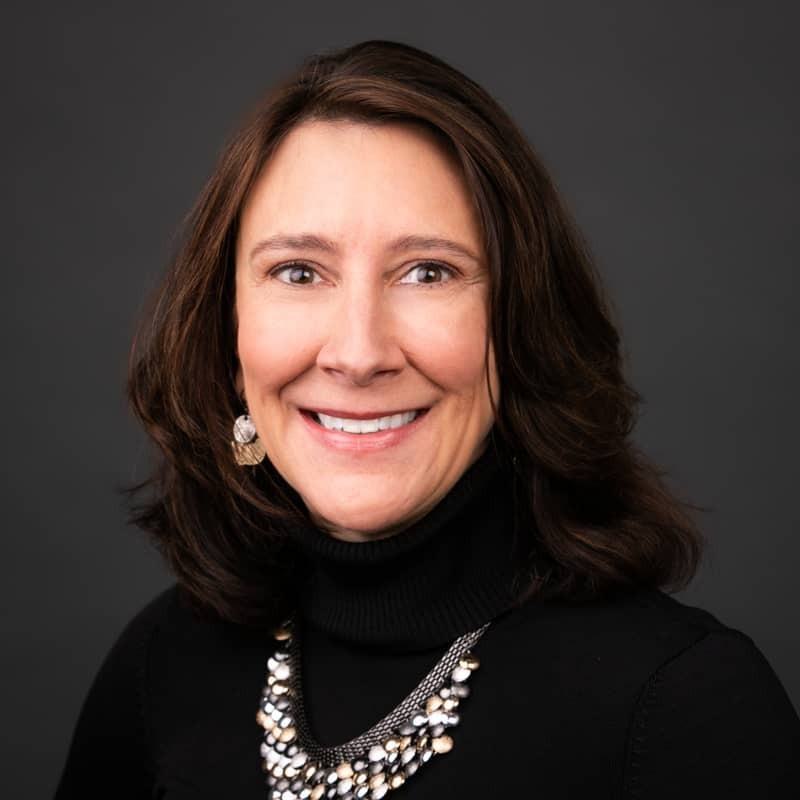 Debbie Wapensky
Chief Financial Officer
Debbie Wapensky
Chief Financial Officer
Debbie is the chief financial officer for SRS Acquiom. As an accomplished financial strategist, she leads finance and administration efforts and oversees human resources.
Before joining SRS Acquiom, Debbie served as CFO and CSO of Trust Company of America Inc. She focused on creating new revenue streams, repositioning the investment portfolio to reduce risk and enhance returns and reduced risk in the operational platform; she managed over $1.5 billion in assets. As CFO and EVP of Vectra Bank Colorado, NA, from 2002 to 2014, Debbie oversaw all aspects of improving bank performance, including evaluating operations, managing the asset and liability position of the bank to improve net interest income and repositioning the branch network through a series of sales and redevelopment efforts to upgrade facilities while reducing capital investment.
Deborah has served as Chairman of the board of the Children's Museum of Denver and as a board member of the Downtown Denver Partnership Inc. In 2008, she received the Denver Business Journal's CFO of the Year for Large Private Companies award. She is a CPA and earned her MBA from New York University. She has a BS in Business Administration from the University of Colorado, Leeds School of Business in Boulder, CO.
Contact Information
Denver, CO