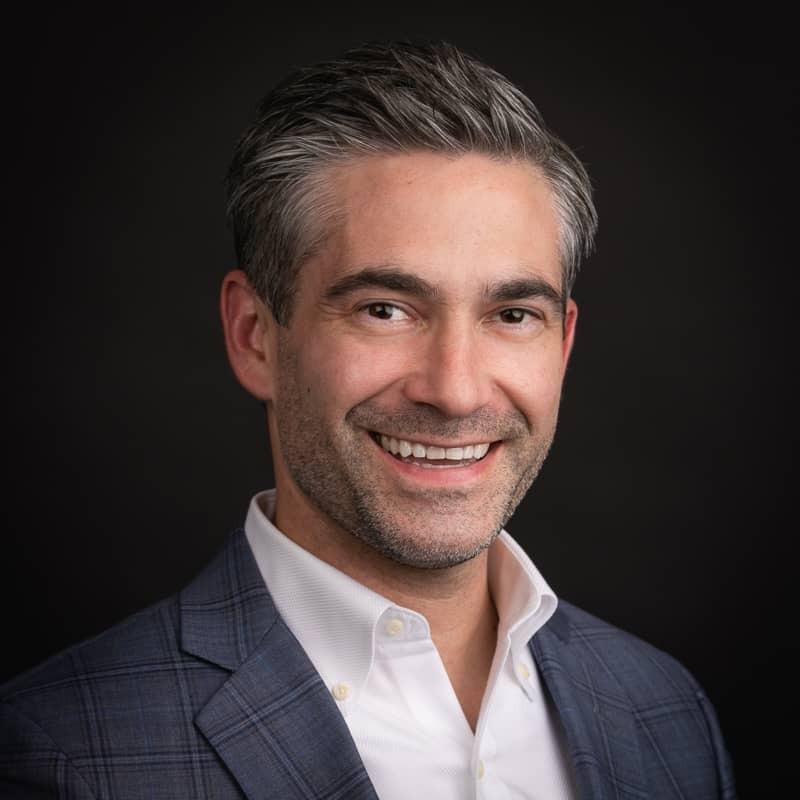 Aaron Soper
Senior Director, Escrow and Payments Administration
Aaron Soper
Senior Director, Escrow and Payments Administration
Aaron is a senior director of Escrow and Payments administration, principally focused on management and development of the SRS Acquiom M&A Escrow and Payments Administration nationally.
Aaron comes to SRS Acquiom from Wilmington Trust's M&A Agency, where he was vice president and focused on business and product development.
Prior to that, Aaron spent five and a half years at Wells Fargo, where he spent time as vice president for their M&A Escrow and Payment Services group.
Aaron earned his bachelor's degree in finance from the University of North Dakota.
Contact Information
asoper@srsacquiom.com
612.380.8775
Minneapolis, MN