Deal-speed service. Global bank security. Get both, plus the industry's most sophisticated and intuitive digital payments, with our integrated closing solutions.
M&A Escrow Agent

Service or security? Choose both.
SRS Acquiom combines the service of our experienced team with the fortress balance sheet of the world's largest banks—all integrated with our other closing solutions. We keep your deal moving and your funds safe.
Gain peace of mind knowing escrows are held at top-tier financial institutions including HSBC.
Streamline with simplified KYC that's valid for three years after initial completion.
Save time and energy with our intuitive Deal Dashboard plus an expert and responsive team.
Pair our escrow service with payments and digital stockholder solicitation for a seamless approach.
Get Started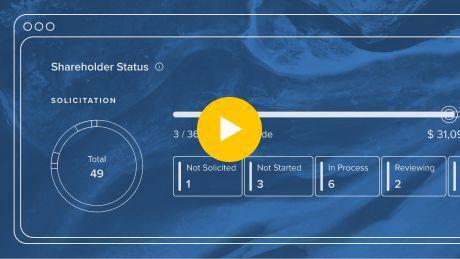 See how the SRS Acquiom Deal Dashboard creates a superior escrow and payments experience. Watch the video.
M&A Paying Agent

Bypass bureaucracy.
Driving deal efficiency is our core business—not a sideshow. Choose the industry's most comprehensive and user-friendly M&A payments solution.
Depend on the first, most experienced, and most advanced online M&A payments solution.
Save time and cost with easy-to-set-up agreements and simple, online KYC that's valid for three years.
Send seller payments, debt payoffs, and transaction expenses in 130+ global currencies with institutional exchange rates.
Pair payments with digital stockholder solicitation and escrow administration for one seamless experience.
Use SRS Acquiom Deal Dashboard™ to view real-time status of solicitation, payments, escrows, and more across all of your deals.
Start Paying More Quickly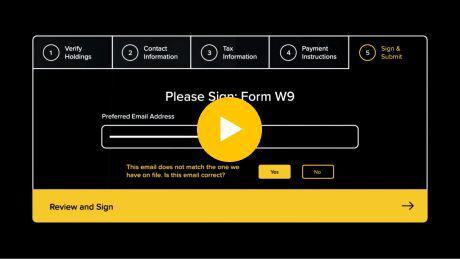 See how SRS Acquiom simplifies the payments process. Watch the video.
Digital Stockholder Solicitation

Intuitive. Automated. Easier than ever.
Access the most intuitive online system for document distribution and action, with detailed reporting on each individual stockholder and automation to increase speed while reducing the risk of manual error.
Gather consents, joinders, 280G elections, multi-party signatures, LoTs, W-8s, W-9s, and other documents in one place.
Solicit all stockholders instantly, customized with only what they need to review.
See real-time solicitation status and outstanding documents on Deal Dashboard.
Take advantage of full integration with payments and escrows workflow.
Start Soliciting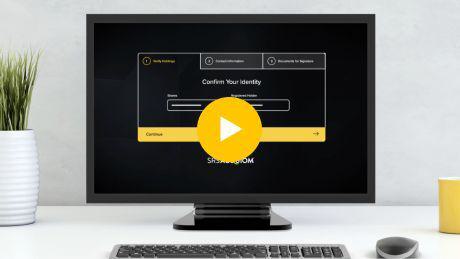 See how SRS Acquiom optimizes stockholder solicitation. Watch the video.
One system for the full deal lifecycle.
50% of U.S. private equity firms and 40% of venture capital firms worldwide trust SRS Acquiom to optimize their deals.
See the full suite
Get in touch.
Want more information? Interested in a demo? Reach out to learn more.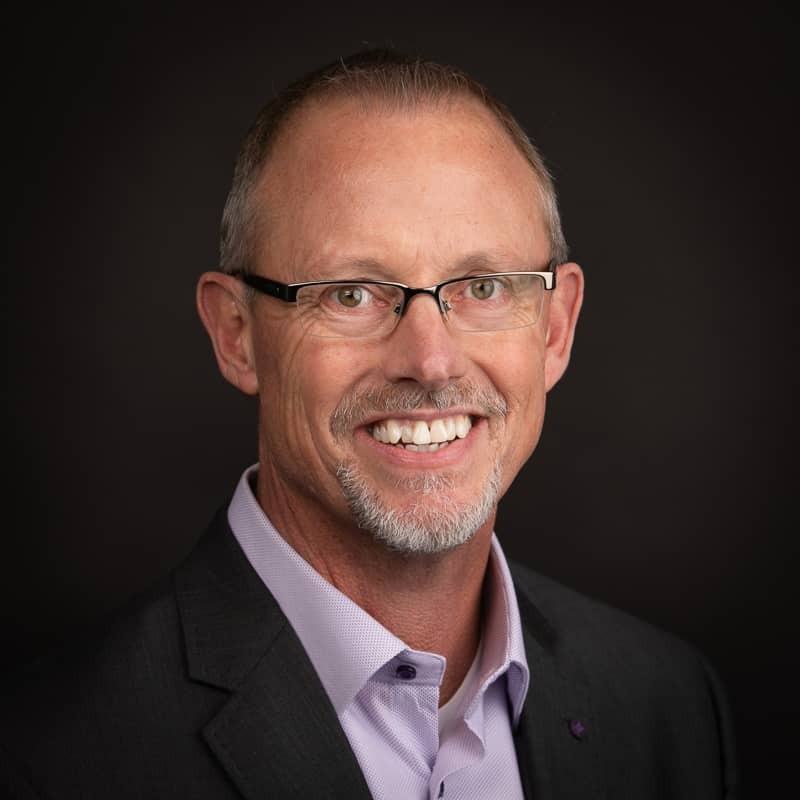 Greg Nelson
Managing Director, Head of Sales