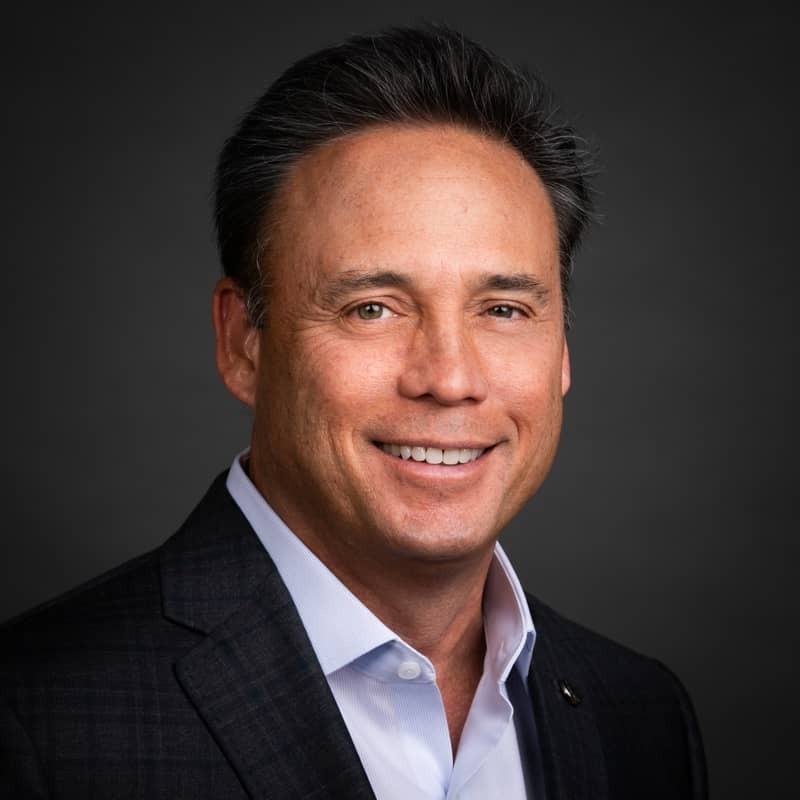 Adam Woodworth
Chief Technology Officer
Adam Woodworth
Chief Technology Officer
Adam is the chief technology officer for SRS Acquiom. He streamlines the process of system and product development, brings new features and functionalities to market, and scales resources to support the continued innovation and growth of the company.
Before joining SRS Acquiom, Adam had a successful 25+ year career in Technology and DevOps. He started his career as a Software Engineer at Apple in the early 1990s, with over 20 years of his tenure successfully overseeing software development of solutions and products. After Apple, he continued to build software products as a consultant for Sony, and most recently spent the last six years at PlayerLync where he built out their technology team and processes. Featured in Built In Colorado as one of Colorado's "Meet 6 execs driving tech industry forward," Adam is a partner who thinks strategically, with a strong reputation for building bridges and creating transparency within his teams and across the company.
Adam earned his B.S. in Computer Science and B.A. in Economics from the University of California, Irvine. He is passionate about giving back through his hands-on approach in mentoring early career software engineers and technology professionals.
Contact Information
720.966.1812
Denver, CO