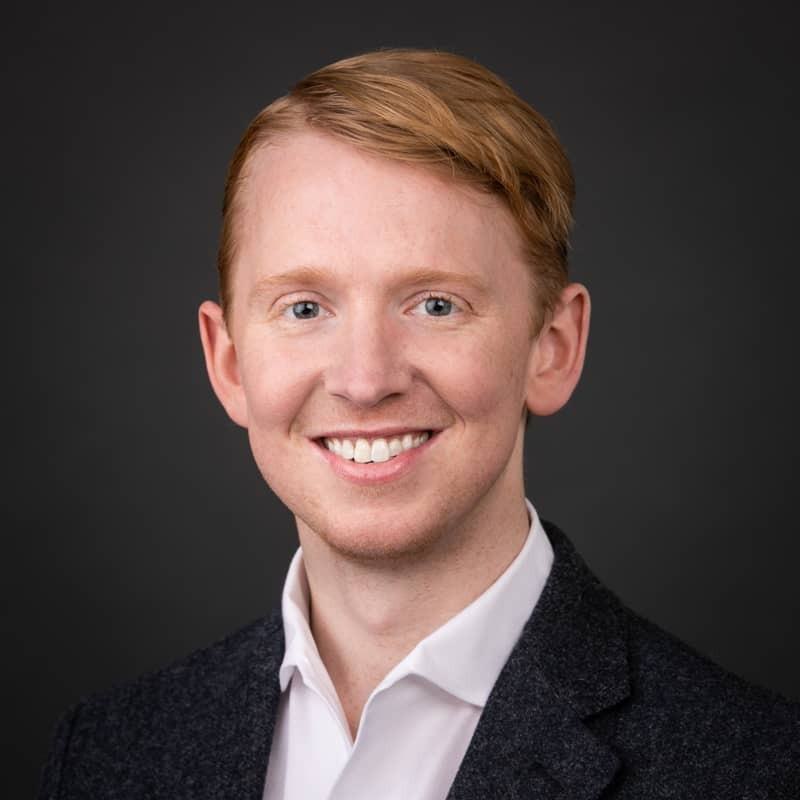 Alexander Schreck
Senior Director, M&A Relationship Management
Alexander Schreck
Senior Director, M&A Relationship Management
Alex is a senior director of M&A relationship management at SRS Acquiom. With a legal background and broad experience in M&A, he builds client relationships and manages transactions for SRS Acquiom's Escrow and Payments services.
Before joining SRS Acquiom, Alex practiced M&A at Kirkland & Ellis LLP and Perkins Coie LLP. He represented private equity funds and their portfolio companies in domestic and cross-border stock and asset acquisitions, debt and equity financings, and general corporate matters. Prior to beginning his legal career, he was an instructor of Spanish linguistics at the University of Northern Iowa.
Alex received his JD from Harvard Law School, a master's degree from the University of Oxford, and a BA from the University of Northern Iowa. Alex is a member of the Colorado Bar.
Contact Information
720.697.8152
Denver, CO
Insights from Alexander Schreck