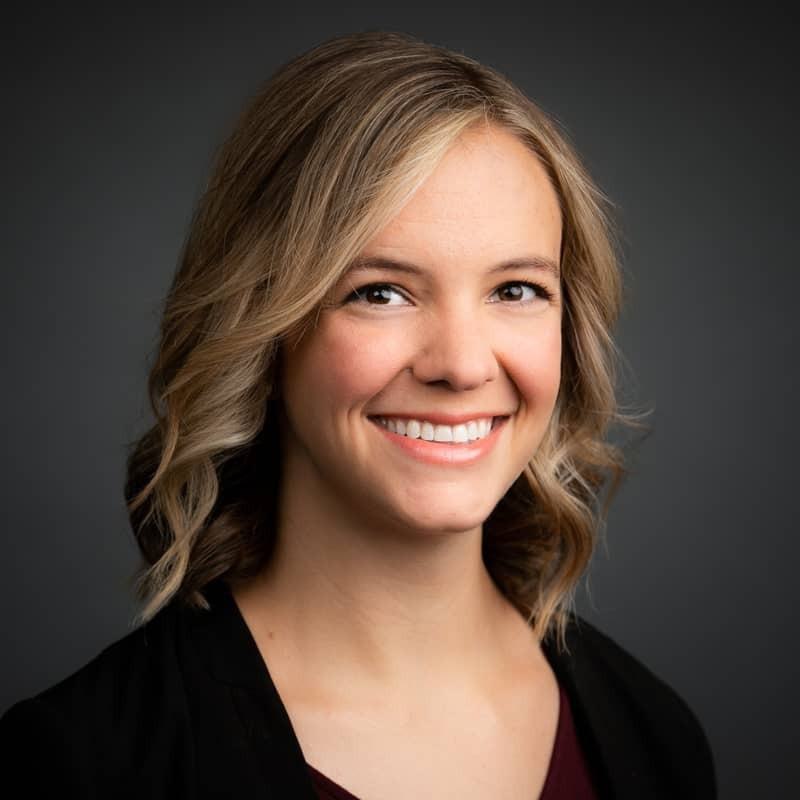 Ali Arend
Senior Director, Escrow and Payments Administration
Ali Arend
Senior Director, Escrow and Payments Administration
Ali is a senior director, Escrow and Payments Administration for SRS Acquiom. She is responsible for facilitating transactions and managing client experience for SRS Acquiom's Escrow, Payments, and Pre-Closing Solicitation services.
Throughout her time at SRS Acquiom, Ali has been part of the Relationship Management, Payments Operations and Client Experience teams, and was integral in the growth of SRS Acquiom Clearinghouse, our online payments platform.
Ali graduated cum laude from University of Colorado at Denver, where she received her Bachelor of Arts in Communication. In 2017, she received the M&A Advisors Emerging Leaders Award (previously the 40 Under 40 Award).
Contact Information
303.222.2085
Denver, CO