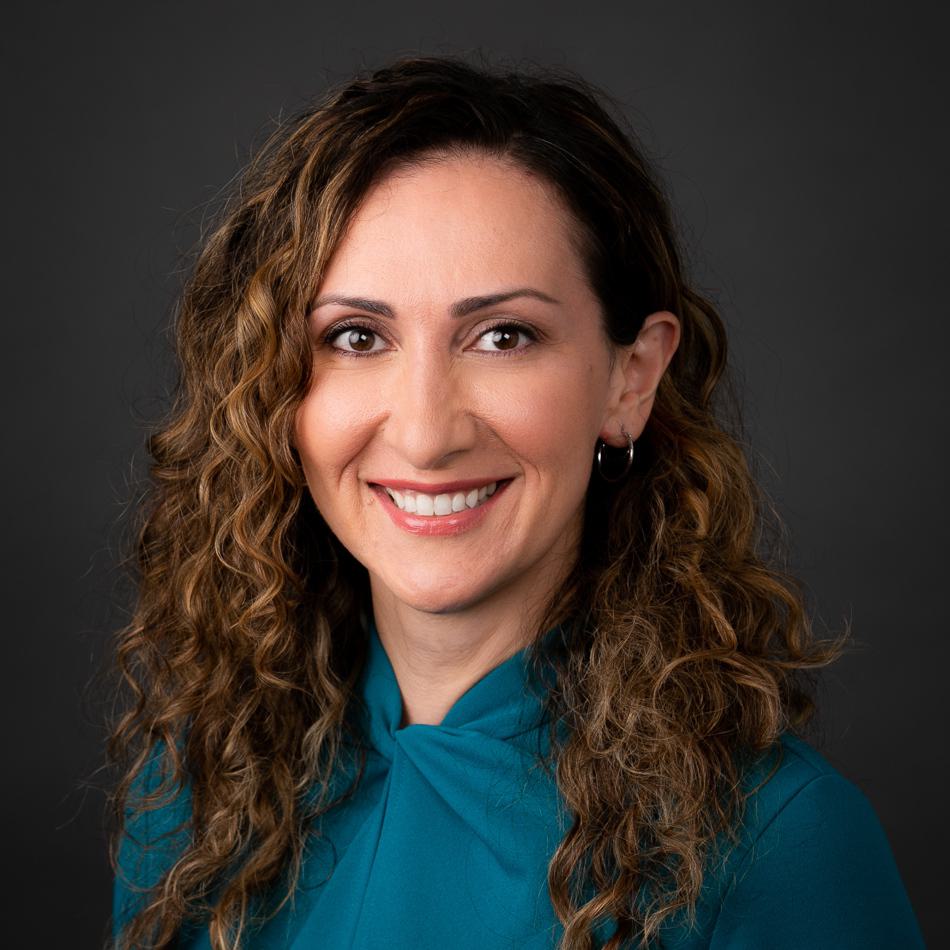 Anahit Samarjian
Senior Director, Shareholder Advisory
Anahit Samarjian
Senior Director, Shareholder Advisory
Ana works as a senior director in the Shareholder Advisory group to resolve post-closing matters and disputes. These matters range from claims for indemnification, earnout and milestone issues, third-party litigation, and other matters that arise after the acquisition has closed.
Before joining SRS Acquiom, Ana's practice included litigating, negotiating, and counseling clients on disputes in courts across the country. She has represented some of the world's biggest and most innovative companies in complex and high-stakes litigation. She previously practiced at Perkins Coie LLP and Leider + Ayala-Bass LLP.
Ana earned her J.D. from the University of California, Berkeley (Boalt Hall) and her B.A. from California State University, Long Beach.
Contact Information
720.452.5359
California