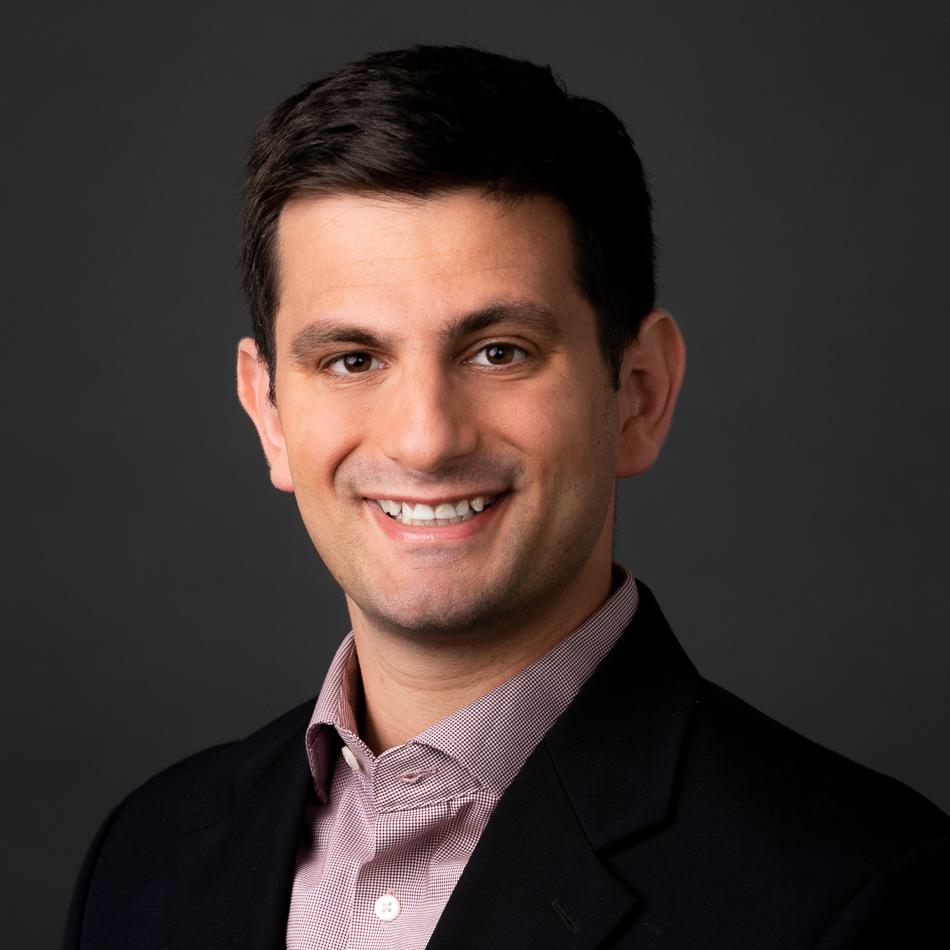 Ariel Altman
Director, Shareholder Advisory
Ariel Altman
Director, Shareholder Advisory
Ariel is a director in the Shareholder Advisory group. He serves as the primary client contact on post-closing claims, contingent consideration, and milestone issue management. He actively manages responses to claims and milestone events, including litigation, arbitration, and tax claims.
Before joining SRS Acquiom, Ariel was an Associate General Counsel for the Minnesota Department of Employment and Economic Development. There, he worked with Minnesota's State Services for the Blind and its partners to develop safety and reporting procedures for blind and visually impaired program participants. Before that, Ariel was a civil litigator and a prosecutor in Minneapolis and Atlanta, Georgia. As a litigator, he successfully tried several cases to verdict, and secured seven-figure settlements for his clients.
Ariel was a member of City Year Chicago, an AmeriCorps organization that provides academic support to Chicago public school students. He received his B.A. in history and political science from Indiana University and graduated from Emory University School Law.
Contact Information
720.966.1802
Minneapolis, MN