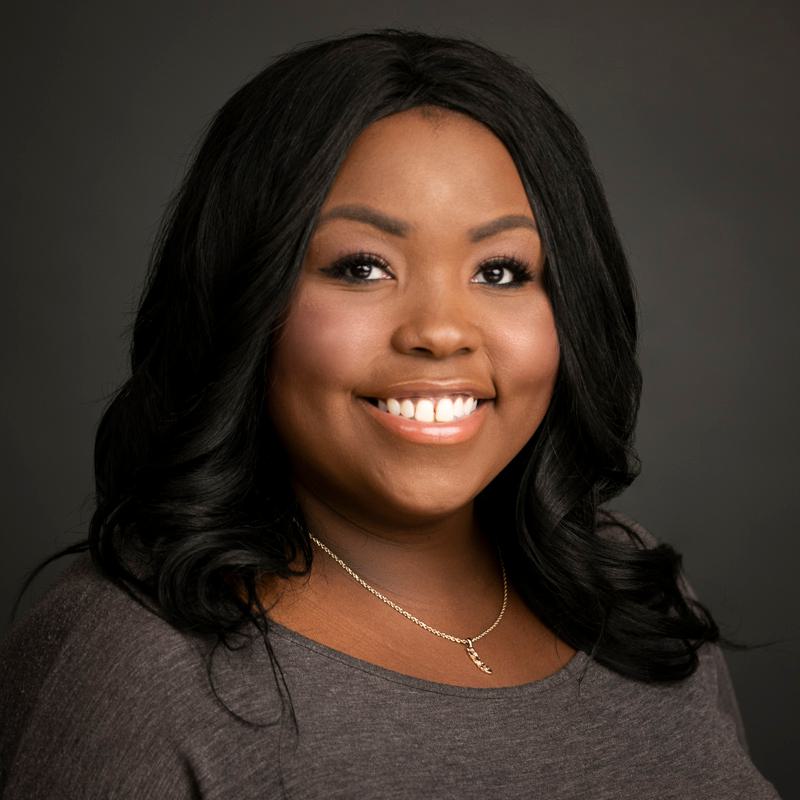 Ashley Jones
Director, M&A Relationship Associates
Ashley Jones
Director, M&A Relationship Associates
Ashley is a director within Escrow and Payment Solutions. She works directly with clients to manage all escrow, paying agent, and solicitation-agent engagements to ensure a smooth closing and post-closing process. Ashley values building relationships with her clients and strives to transcend expectations on all her transactions.
With more than seven years in a client-facing role, Ashley has gained expert knowledge of the SRS Acquiom platform of solutions and M&A closing and post-closing process. She streamlines the engagement process for her clients and makes deal parties' lives easier. Before joining SRS Acquiom, Ashley worked as an Executive Assistant for the Business Intelligence team at Konica Minolta Denver.
Ashley graduated from Johnson and Wales University where she earned her bachelor's degree in Sports/Entertainment/Event Management and a minor in Leadership.
Contact Information
720.613.1024
Denver, CO