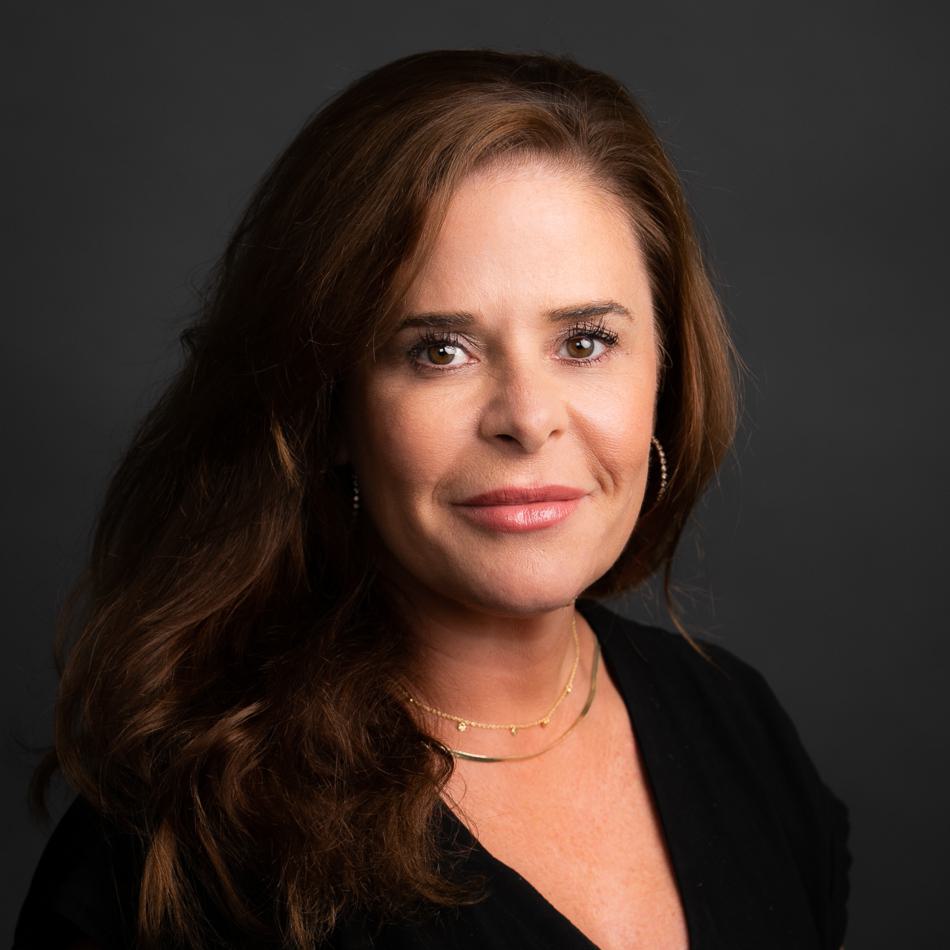 Beth Cesari
Senior Director, Loan Agency Relationship Manager
Beth Cesari
Senior Director, Loan Agency Relationship Manager
As a senior director, Beth is responsible for leading a team of relationship managers. She is also responsible for the day-to-day operational aspects of administering a portfolio of deals by intercepting inquiries from borrowers, clients, and lenders and actively involved in closing various pipeline deals.
In 2016 before joining SRS Acquiom, Beth was a senior director at Virtus Partners and launched their Loan Agency business. Prior to that for 17 years, she worked with Pacific Investment Management Company managing their back-office trade settlement and loan maintenance teams.
Beth graduated from the University of Delaware with a B.S. in international relations and a minor in Spanish.
Contact Information
512.639.3871
Austin, TX