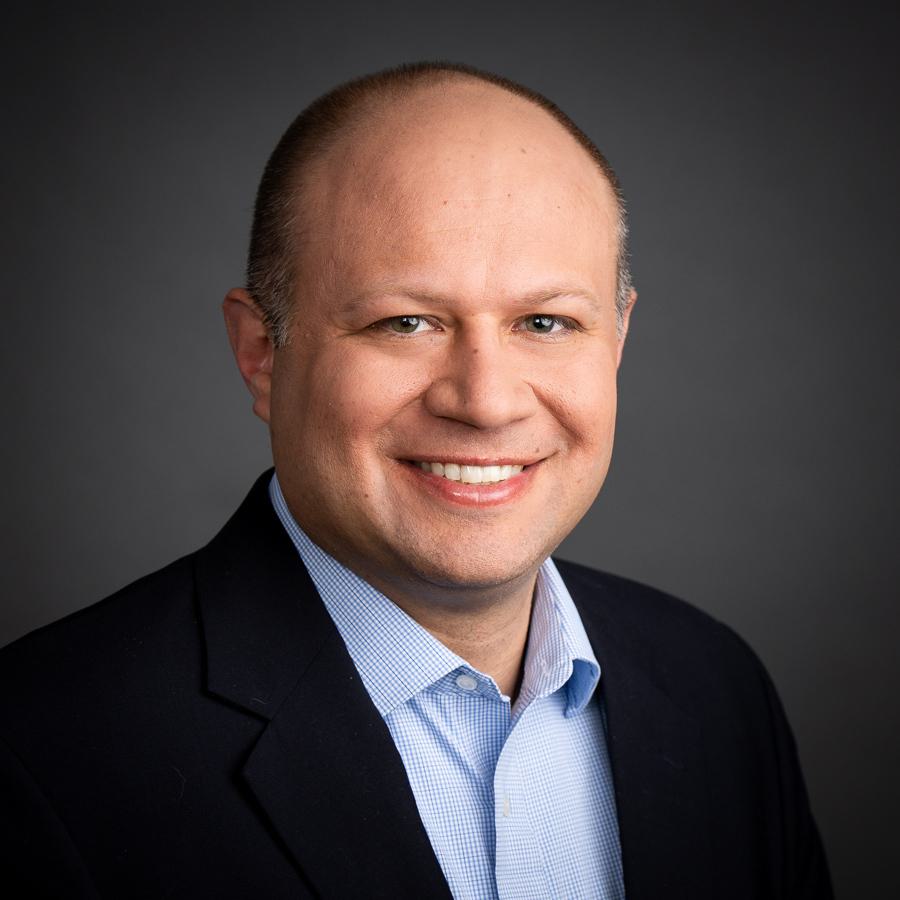 Brandon Wilson
Director, Shareholder Advisory
Brandon Wilson
Director, Shareholder Advisory
Brandon is a director in the Shareholder Advisory Group. He serves as the primary client contact on post-closing disputes and milestone and earnout matters. He actively manages responses to indemnification matters including litigation and arbitration claims.
Before joining SRS Acquiom, Brandon was a partner at a Chicago law firm, with a focus on commercial civil litigation. With over a decade of experience as a litigator, Brandon handled a wide array of matters including the defense of breach of fiduciary duty claims as well as construction and complex contract disputes.
Brandon earned his B.A. from the University of Iowa and graduated from the DePaul University College of Law.
Contact Information
415.373.4025
Chicago, IL