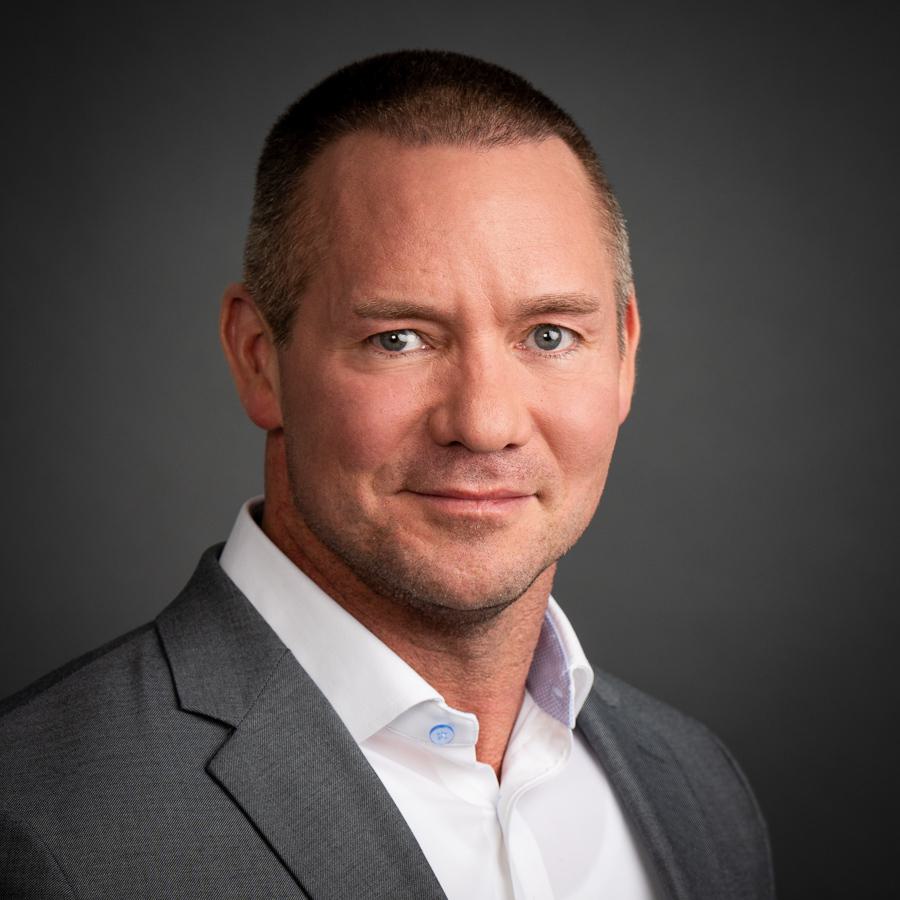 Charles Mount
Chief Strategy Officer
Charles Mount
Chief Strategy Officer
Charles is the chief strategy officer for SRS Acquiom and he is responsible for developing, implementing, and aligning the company's strategic plan with the company's vision and long-term goals.
Charles joined SRS Acquiom in 2021 through the acquisition of Onehub. He is a serial entrepreneur with a passion for building great software companies. Over the last 20 years, he founded three software startups. As co-founder and CEO of Onehub, Charles led all functional areas of the company, including strategy, growth, marketing, product vision, and engineering.
Prior to Onehub, Charles was the co-founder and vice president of product for Likewise Software. He provided the product and marketing vision for Likewise and helped establish the company as the Windows and Linux interoperability leader.
Charles's first startup, OnDevice, developed wireless carrier performance monitoring and management services. As the co-founder and VP of Products, Charles led the company to a successful acquisition by Keynote Systems. After the acquisition, Charles served as the general manager of the wireless business unit at Keynote for three years. Before being an entrepreneur, Charles spent several years at Microsoft and America Online in the early days of the Internet.
Contact Information
425.503.7505
Seattle, WA