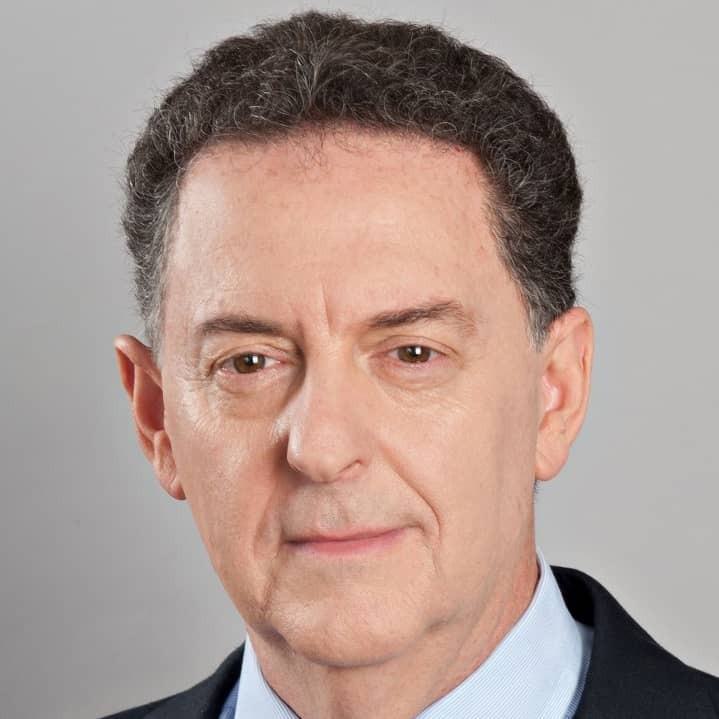 Daniel Slutzky
Senior Director, Business Development Advisor – Israel
Daniel Slutzky
Senior Director, Business Development Advisor – Israel
Daniel is the advisor for business development in Israel. He is a CPA (Israel and Argentina) with broad finance and operations management experience. Daniel founded Adsum Partners, a firm providing professional services and resources for entrepreneurs, high-tech companies and venture capital funds.
Daniel served ten years as Operating Partner and CFO of Benchmark Capital in Israel. Daniel managed the investment operations of the Funds, was involved in numerous equity and debt investments and M&A transactions, and provided guidance and support to CEOs and finance managers of the Fund's early stage portfolio companies.
Daniel was Director of Finance of several 3Com divisions in Israel, Boston and Santa Clara, and later as Managing Director of 3Com Israel. Daniel was CFO and SVP of ICTS Holland BV, an international aviation security consulting company with subsidiaries throughout Europe, U.S. and the Far East.
Contact Information
dslutzky@srsacquiom.com
+972.54.4566013
Israel