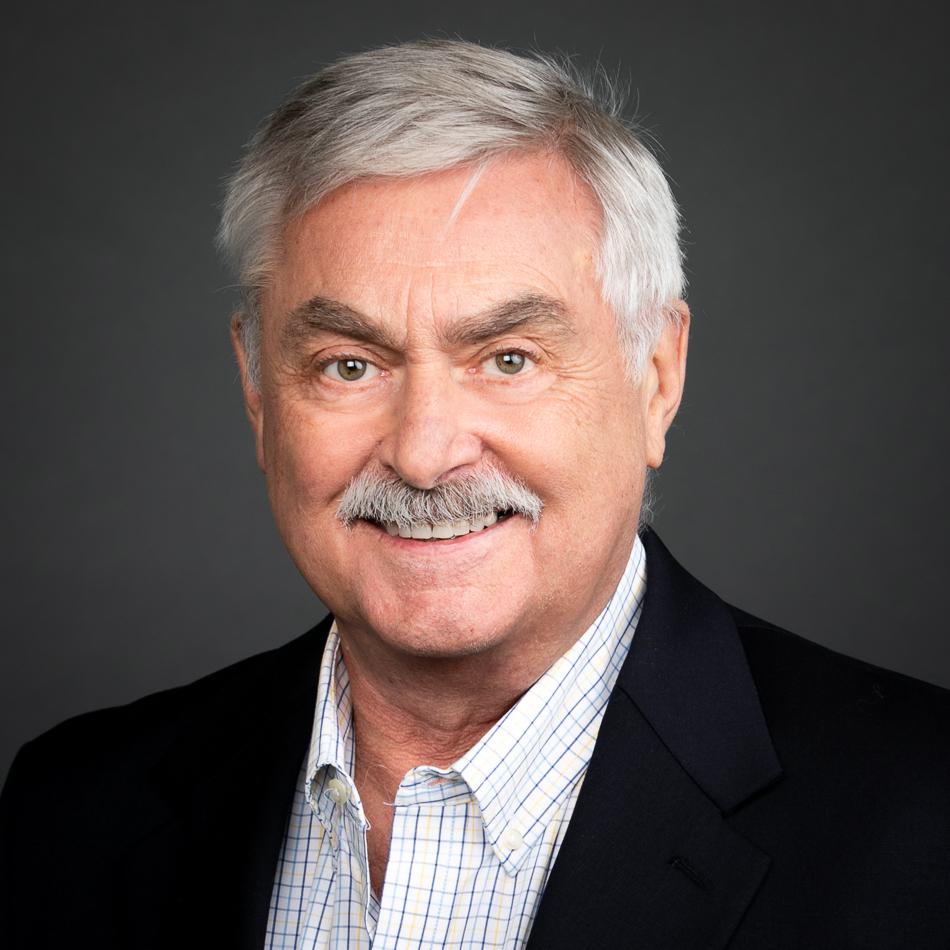 Dennis Stoltenberg
Managing Director, Head of Human Resources
Dennis Stoltenberg
Managing Director, Head of Human Resources
Dennis Stoltenberg is a managing director and head of Human Resources. He leads all human resources services, policies, and programs.
An accomplished human resource and organizational development strategist, Dennis brings more than 30 years of global HR experience to his team. Before joining SRS Acquiom, he was the Vice President and member of the Executive Leadership team for GE Access, Maui Land and Pineapple, Webroot, Abound Solar, and LogRhythm.
Dennis believes in partnership, developing consistent company behaviors, and building a strong culture that focuses on the retention of people while supporting top performance and results. He has been involved in compensation, performance management, career path, and learning programs that are designed to uniquely fit the company and its culture.
Dennis earned a B.S. in education from the University of Wisconsin-Whitewater.
Contact Information
720.729.1090
Denver, CO