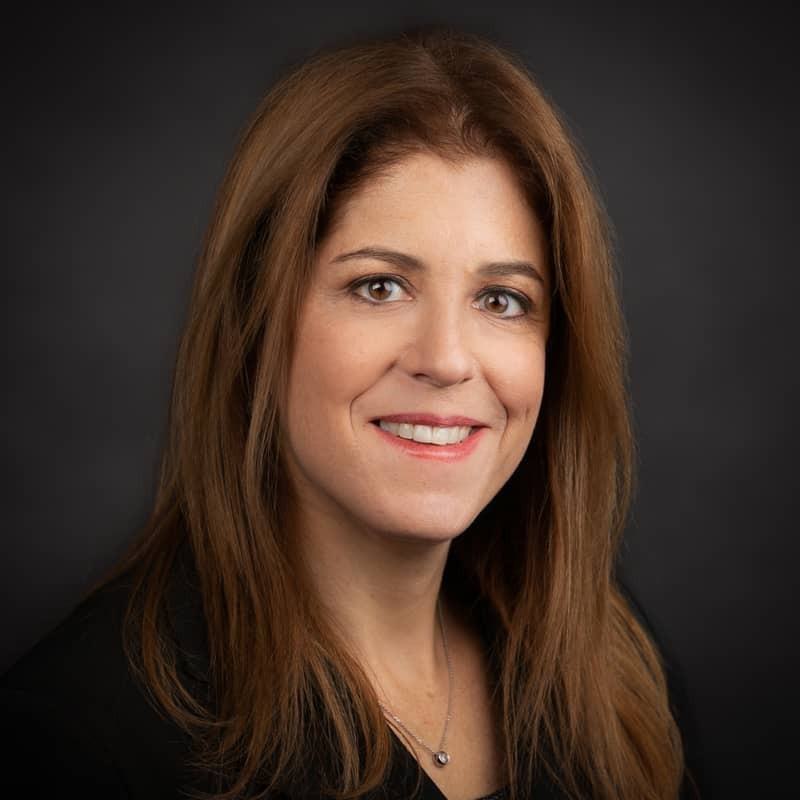 Elisheva Paton
Senior Director, Shareholder Advisory
Elisheva Paton
Senior Director, Shareholder Advisory
Elisheva is a senior director with SRS Acquiom. An accomplished attorney, Elisheva is a senior member of the team responsible for managing post-closing escrow claims, earnouts, working capital issues, and disputes on behalf of the company's clients.
Prior to SRS Acquiom, Elisheva served as general counsel of Benchmark Capital in Israel, and practiced commercial and corporate law at leading law firms in Israel and litigation in Toronto, Canada. Elisheva draws on her extensive experience in Israel and Canada in handling and resolving complex indemnification claims on behalf of our clients.
Elisheva has been an active volunteer at Beit Halochem Canada and Associated Hebrew Schools of Toronto. She holds an LL.B from Osgoode Hall Law School (York University) in Toronto, a B.A. in sociology from the Hebrew University of Jerusalem, and is a member of the Israel Bar Association, and the Law Society of Ontario.
Contact Information
720.613.1022
Toronto, ON