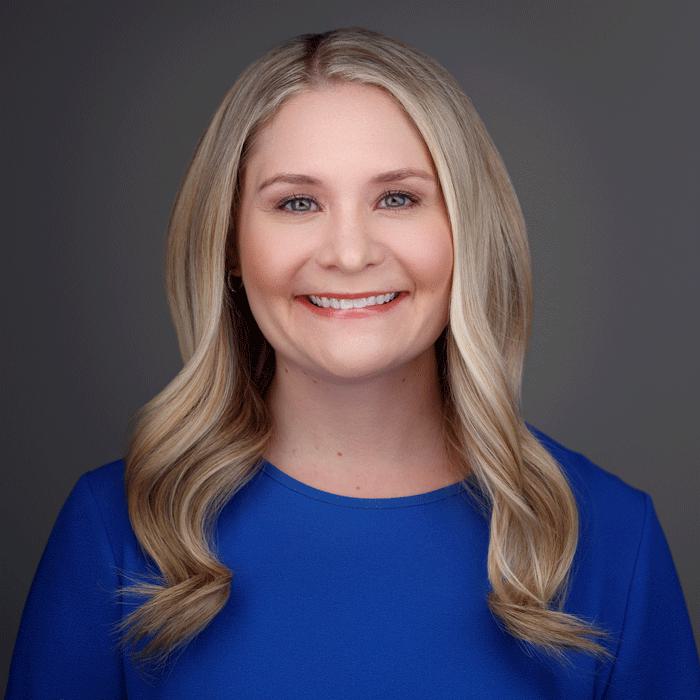 Elizabeth LaVance
Director, Shareholder Advisory
Elizabeth LaVance
Director, Shareholder Advisory
Elizabeth is a director in the Shareholder Advisory group. She works with selling shareholders to resolve indemnification claims, including tax, milestone, and earnout disputes.
Before joining SRS Acquiom, Elizabeth worked as a litigator at boutique law firms in New Orleans and Denver with a focus on civil litigation and construction disputes. Elizabeth also served as a judicial law clerk for the territorial court in the U.S. Virgin Islands.
Elizabeth earned her J.D. from Tulane University Law School and her B.A. from the University of Colorado at Boulder.
Contact Information
Denver, CO