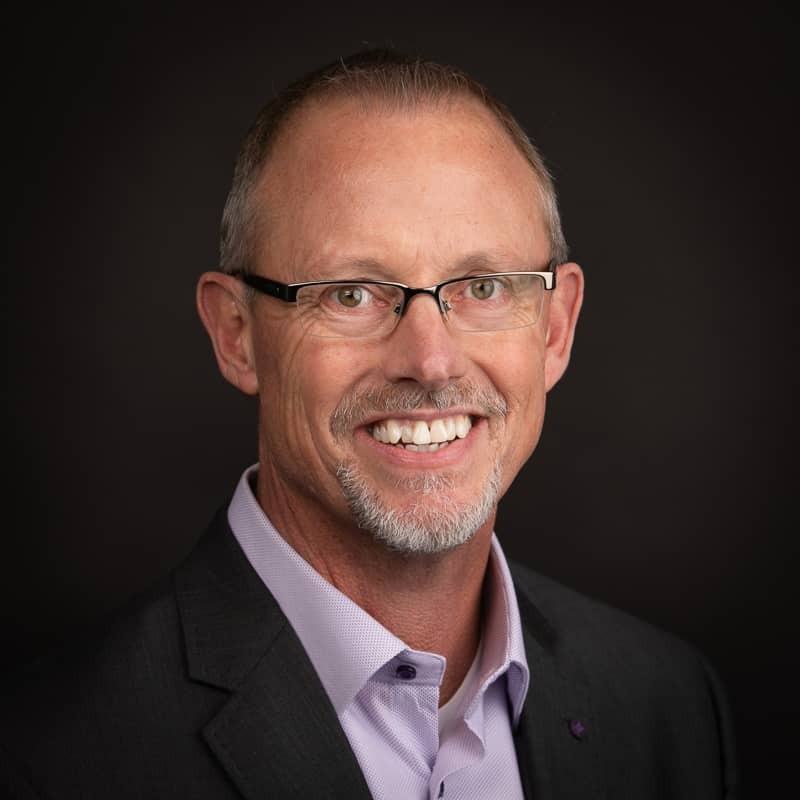 Greg Nelson
Managing Director, Head of Sales
Greg Nelson
Managing Director, Head of Sales
Greg is the managing director and head of sales for SRS Acquiom. Greg leads the sales organization's growth strategy and the recruitment, training and management of the business development team.
Before joining SRS Acquiom, Greg served as the controller/treasurer for Universal Cooperatives, controller for the Corporate Trust Group at Wells Fargo, and as a regional and then national client relationship manager for Wells Fargo. Greg started his sales career at Wilmington Trust in 2011 and held the position as client development officer until 2018. He was responsible for selling M&A escrow and paying agent services, as well as public finance products in the Midwest Region of the U.S.
Greg has an undergraduate degree in finance and accounting from Minnesota State University, Mankato and a Master of Business Administration from the University of St. Thomas, St. Paul.
Contact Information
gnelson@srsacquiom.com
612.383.9083
Minneapolis, MN