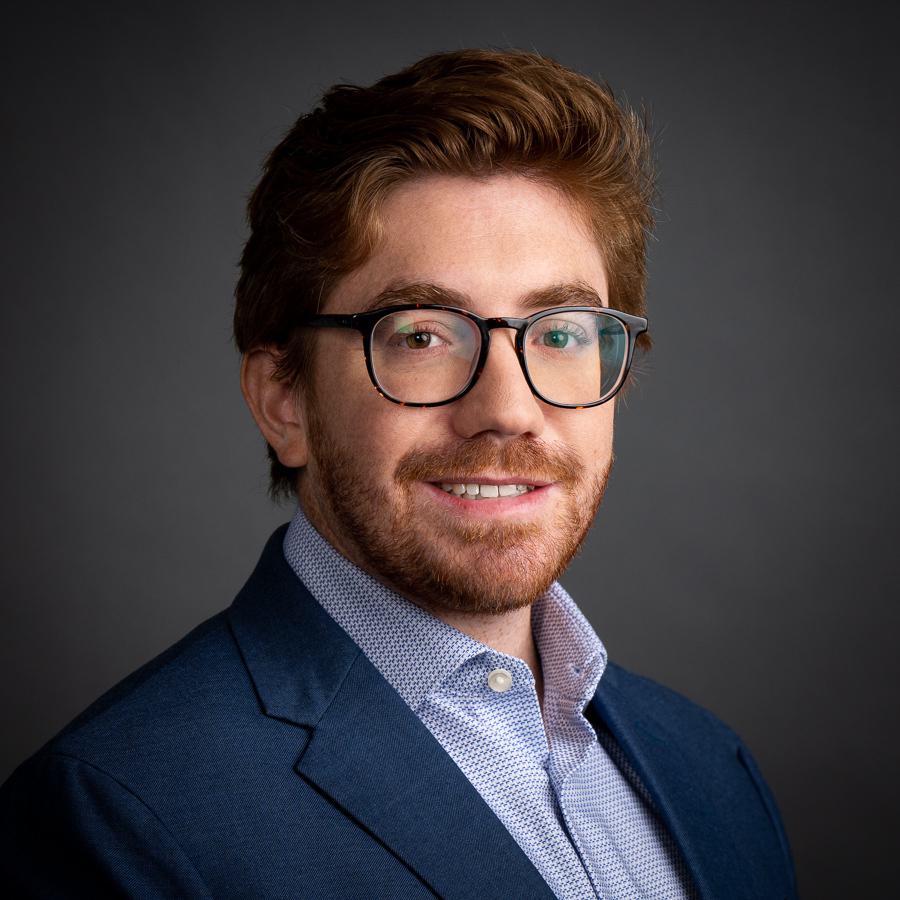 Jack Blaa
Director, Escrow and Payment Solutions
Jack Blaa
Director, Escrow and Payment Solutions
Jack is a director of Escrow and Payments Solutions for SRS Acquiom. He is responsible for facilitating transactions and building client relationships for SRS Acquiom Escrow, Payments, and Solicitation services.
Before joining SRS Acquiom, Jack worked for Citi Private Bank and Deutsche Bank in New York City. He worked with private clients and large funds on banking, investment, corporate finance, and escrow administration. Before that, Jack was an analyst with HSBC as part of the London Mountbatten program.
Jack received his M.A. from the University of Chester, and his B.A. from Towson University.
Contact Information
jblaa@srsacquiom.com
720.681.6640
Ft. Lauderdale, FL