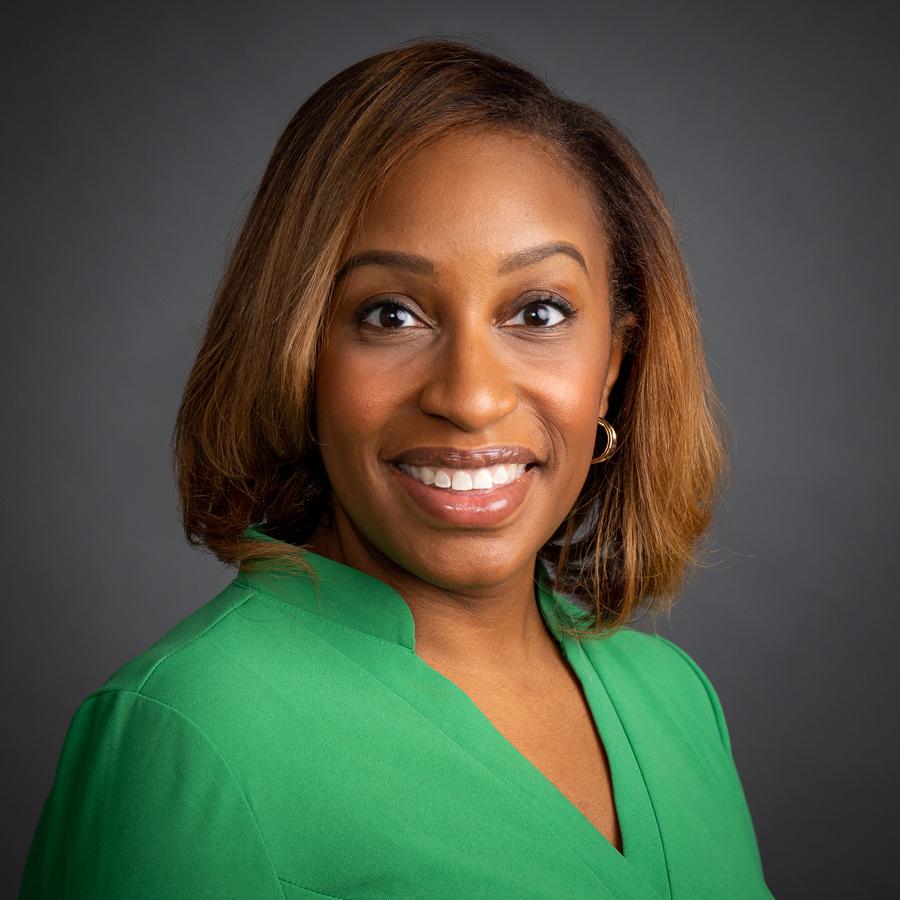 Janelle Dixon
Director, Shareholder Advisory
Janelle Dixon
Director, Shareholder Advisory
Janelle is a director in the Shareholder Advisory group. She serves as the primary client contact on post-closing claims, contingent consideration, and milestone issue management. She actively manages responses to claims and milestone events, including litigation, arbitration, and tax claims. She is an experienced litigator whose focus on global and long-term strategy brings value to shareholders as they navigate novel and complex post-closing issues.
Before joining SRS Acquiom, Janelle was a partner at Kovitz Shifrin Nesbit with a focus on complex real estate and property disputes of all kinds, including breach of fiduciary duty claims, breach of contract, personal injury, and property tax appeals. Before that, Janelle worked as a trial attorney for a boutique personal injury law firm.
Janelle is actively involved in her local community. She serves as the co-chair of the Illinois Kane County Bar Association's Diversity Committee, she serves as a Board Member for Advocate Sherman Hospital, and serves as a Board Member on the Well Child Center, an Illinois not-for-profit corporation. Janelle earned her J.D. from Chicago-Kent College of Law and her B.S. in Psychology from Loyola University of Chicago.
Contact Information
303.829.5637
Chicago, IL