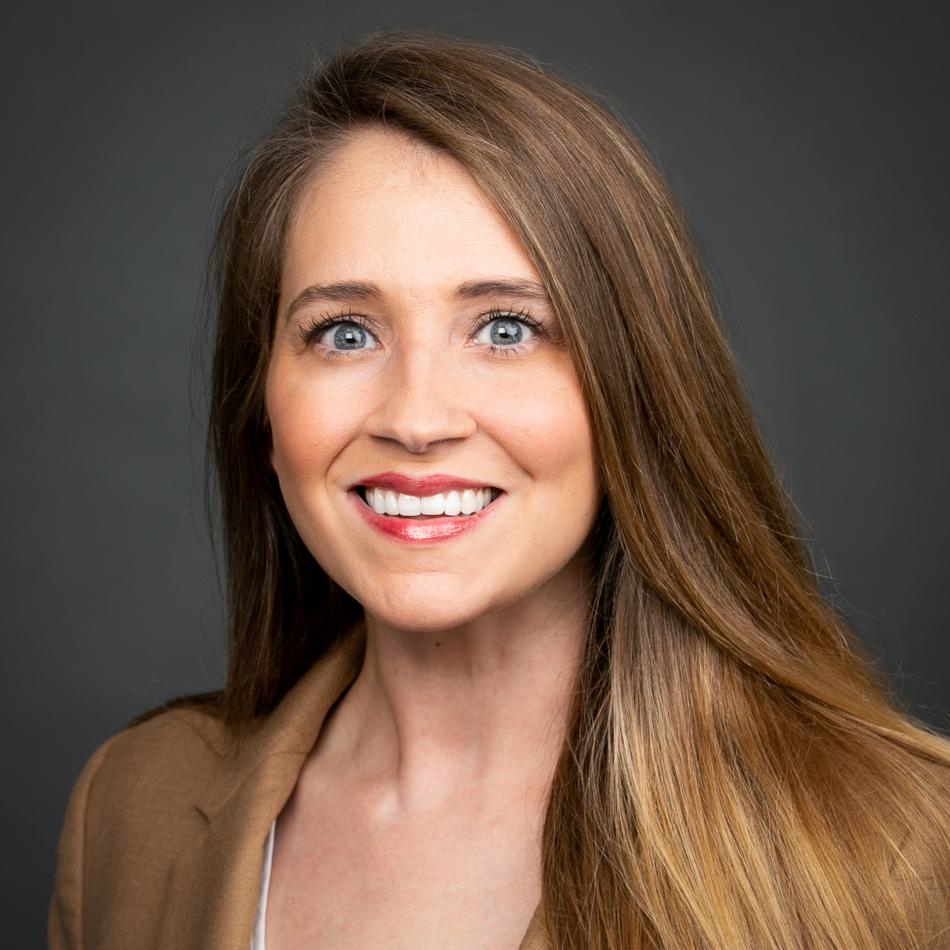 Jennifer Henley
Associate Director
Jennifer Henley
Associate Director
Jennifer is an associate director for the SRS Acquiom Transactional Group. She is responsible for receiving deals, providing guidance and representation on behalf of the shareholders in merger agreements, and working with counsel on both the buy and sell side to finalize the agreements.
Before joining SRS Acquiom, Jennifer worked as a personal injury attorney with Law Offices of Dianne Sawaya in Denver, Colorado. Prior to that, she worked with Judge Gregory Ryan and the Oklahoma County Juvenile Bureau and volunteered at the non-profit Dale K. Graham Veterans Foundation in Oklahoma.
Jennifer received her J.D. from Oklahoma City University and her B.S. in political science from Oklahoma State University. During her undergraduate studies, Jennifer also spent time at Keele University in Staffordshire, England. She is passionate about non-profit work, specifically, the Animal Legal Defense Fund.
Contact Information
jhenley@srsacquiom.com
918.729.5953
Denver, CO