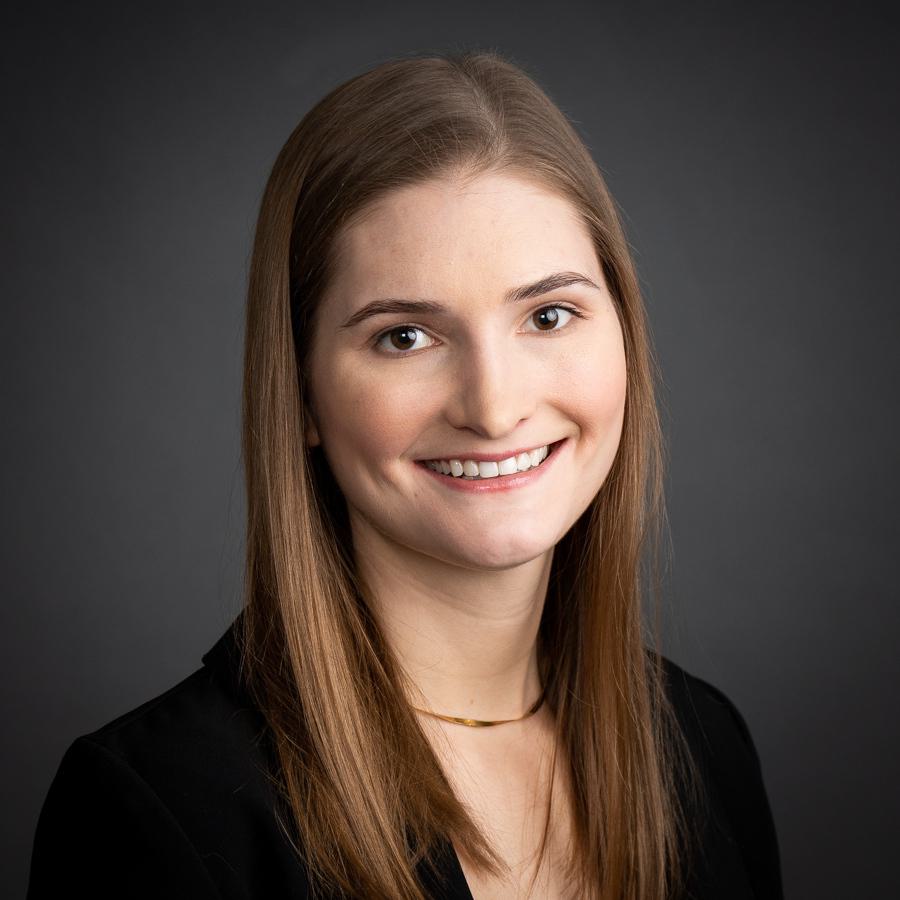 Julia Hoffman
Director, Escrow and Payment Solutions
Julia Hoffman
Director, Escrow and Payment Solutions
Julia is a director of Escrow and Payment Solutions for SRS Acquiom. She works directly with clients to manage all paying agent, escrow, and solicitation-agent engagements to ensure a smooth closing and post-closing process.
For four years prior, Julia was a Finance Director in the SRS Acquiom Professional Services Group where she focused on accounting matters related to purchase price adjustments, earnouts, and indemnification claims.
Before joining SRS Acquiom, Julia spent four years with Deloitte's audit practice.
Julia earned her master's degree in Accounting and Information Systems and bachelor's degree in Accounting and Information Systems from Virginia Polytechnic Institute and State University. She holds the CPA designation.
Contact Information
703.380.1933
Denver, CO