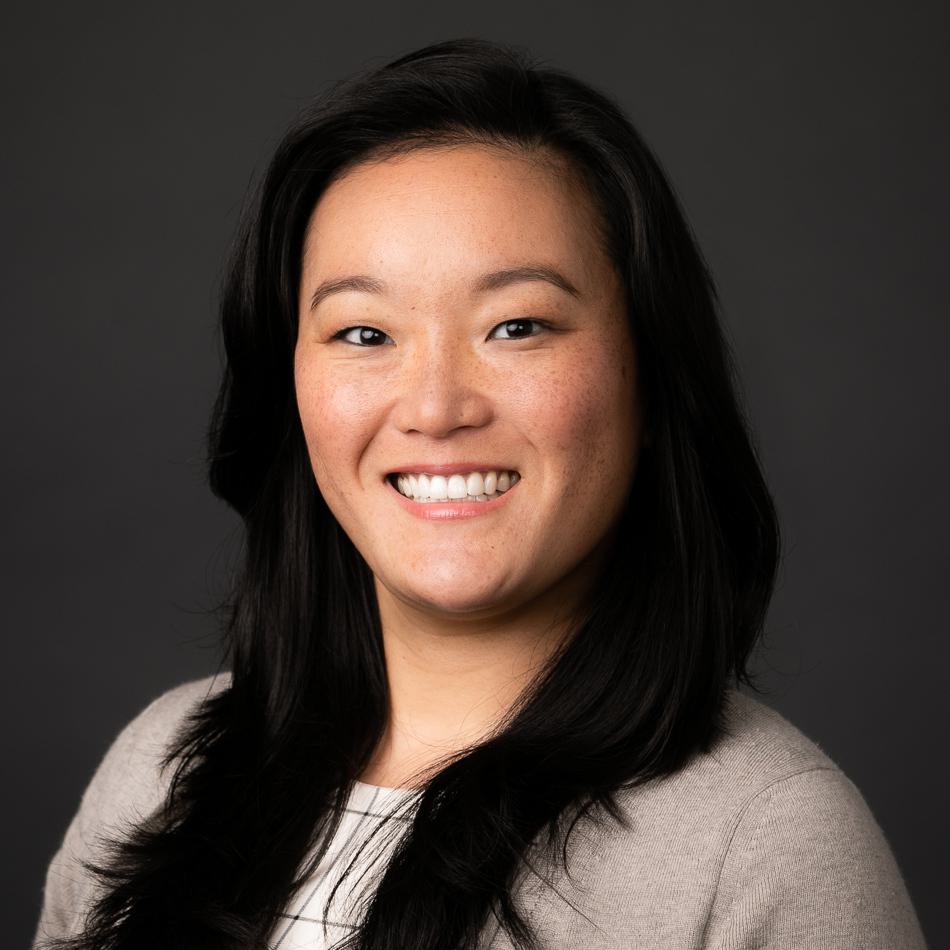 Karyn Kesselring
Director, Loan Agency Relationship Manager
Karyn Kesselring
Director, Loan Agency Relationship Manager
Karyn is a Director with SRS Acquiom. She works on transactions where SRS Acquiom is engaged as the Agent, administrative or collateral, for Loan Agency.
Prior to joining the Loan Agency Group, Karyn worked for two years with the SRS Acquiom Transaction Group, and worked with clients and counsel to draft, negotiate, and finalize deal documents including M&A definitive, escrow, and payment agreements.
Before joining SRS Acquiom, Karyn worked as an associate attorney for a patent boutique in the Denver area, representing clients in litigation matters covering many different technologies. While attending school, Karyn spent time at Twitter in San Francisco, and assisted clients with obtaining patents and starting up their businesses through her school's free clinic services. Before that, Karyn worked in pharmaceuticals and medical devices, including working with Merck in their vaccine manufacturing division.
Karyn received her J.D. from the University of Colorado Law School and two B.S. degrees from Lehigh University, in Integrated Business and Engineering and Bioengineering. Karyn is a member of the Colorado bar.
Contact Information
720.483.6576
Denver, CO