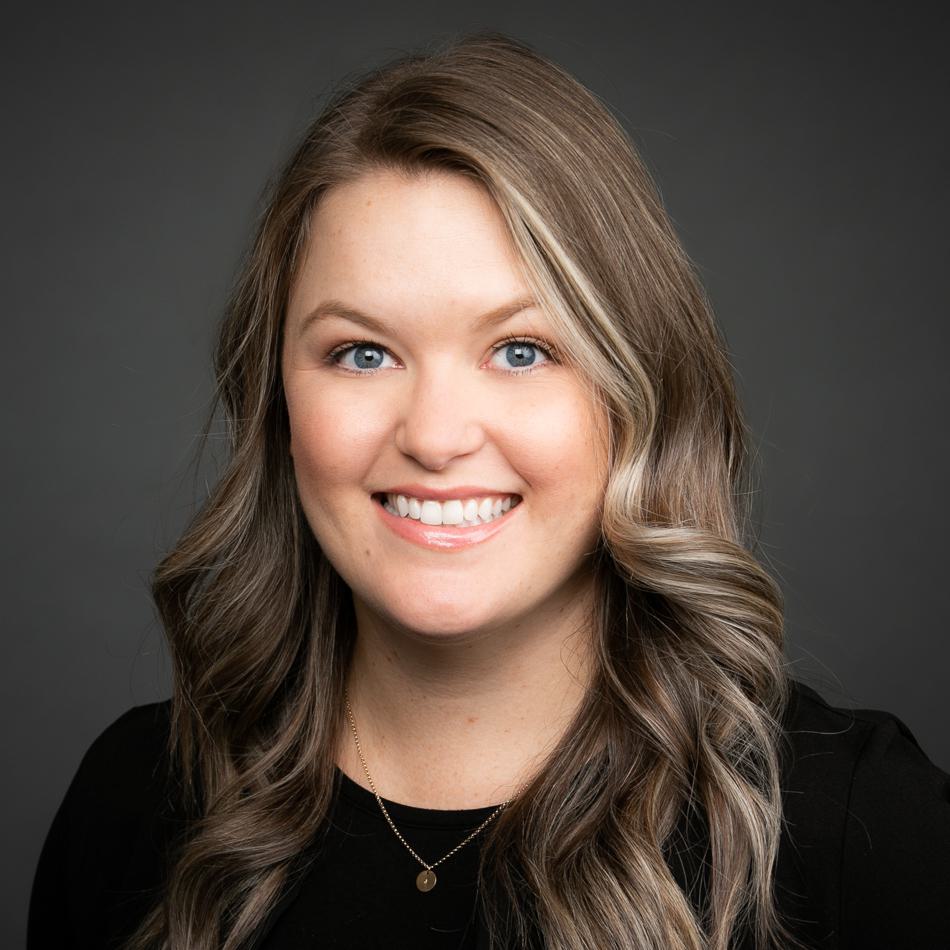 Kathryn Skovgaard
Director, Escrow and Payment Solutions
Kathryn Skovgaard
Director, Escrow and Payment Solutions
Kathryn is a director within Escrow and Payment Solutions. She works directly with clients to manage all paying agent, escrow, and solicitation-agent engagements to ensure a smooth closing and post-closing process. Kathryn values being detail-oriented and building strong relationships with clients.
Before joining SRS Acquiom almost five years ago, Kathryn worked as the Vice President of Wealth Management for a Raymond James Independent Firm in Arvada, CO assisting clients with full wealth planning, estate planning, and investment planning. Before that, she worked for Northwestern Mutual in Chicago, IL as a Financial Representative assisting an Investment Advisor on client portfolios.
Kathryn volunteers for Sertoma and the American Cancer Society. She received her Master's in Finance from DePaul University in Chicago and her Bachelor's in Business Economics and Finance from Southern Illinois University.
Contact Information
720.452.5360
Denver, CO