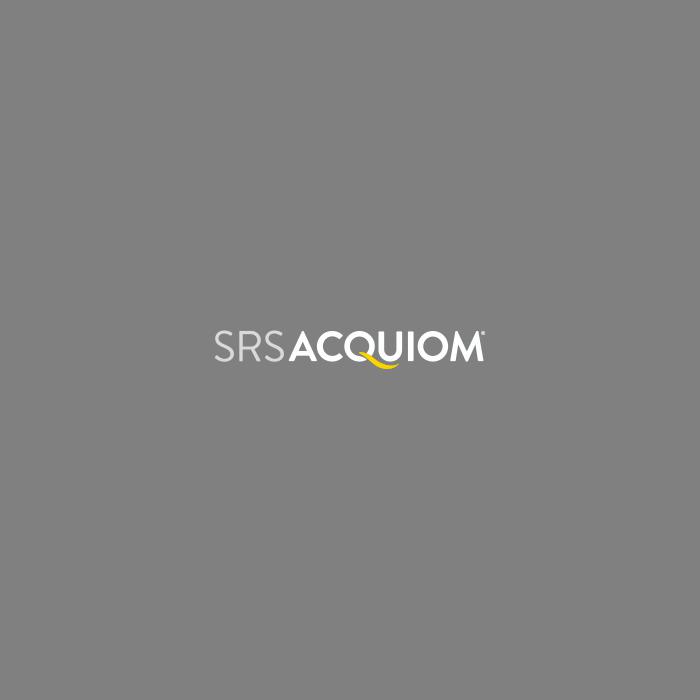 Kayla Campobasso
Senior Director, Loan Agency Relationship Manager
Kayla Campobasso
Senior Director, Loan Agency Relationship Manager
Kayla is a relationship manager for the SRS Acquiom Loan Agency Group. She works on syndicated loan transactions where SRS Acquiom acts as the administrative agent and/or collateral agent. Her responsibilities include managing a portfolio of loans across various industries, developing strong client relationships, and onboarding new deals.
Before joining SRS Acquiom, she was a team lead for a trading group at Wilmington Trust, N.A. In addition to her four years at Wilmington Trust, she has also worked with the Small Business Administration and Northwest Small Business Development Center. While working at the Northwest SBDC she assisted clients with business development and partnered with Google to expand the clients reach to potential customers. 
Kayla received her Bachelor of Science in Business Administration (BSBA) degree from Bemidji State University in Bemidji, Minnesota. While at the university she received emphases in finance, management and entrepreneurship while minoring in management information systems.
Contact Information
720.202.3926
Minneapolis, MN