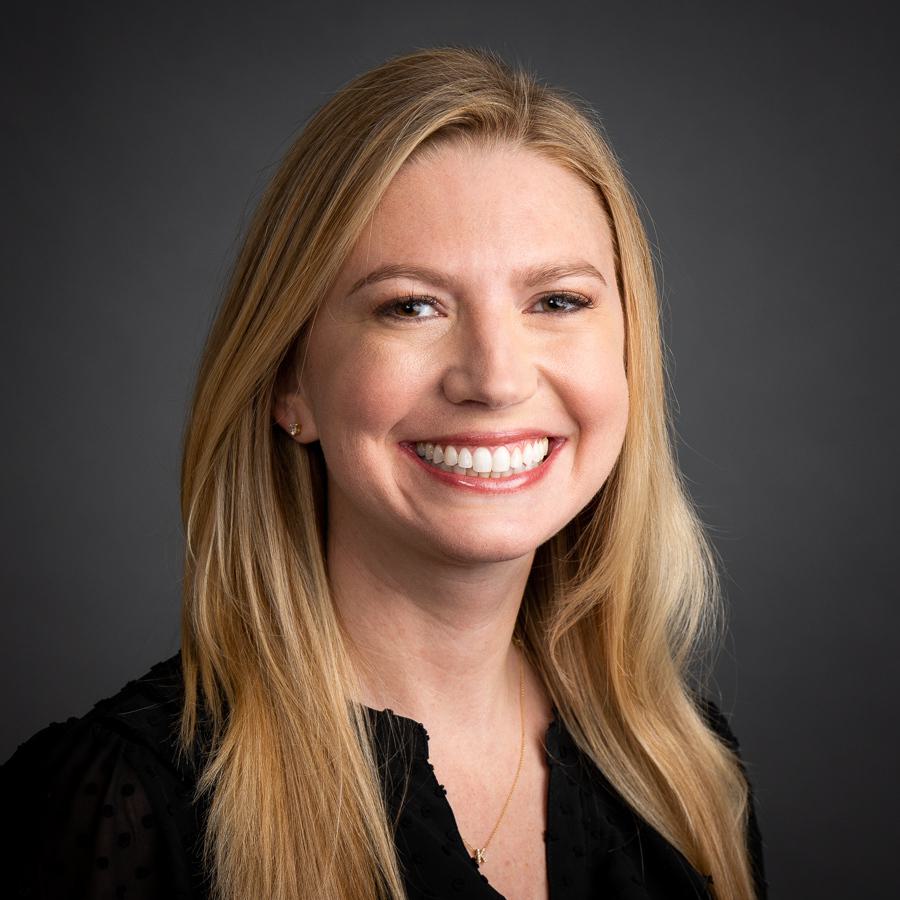 Kelly Nugent
Director, Shareholder Advisory
Kelly Nugent
Director, Shareholder Advisory
Kelly is a director in the Shareholder Advisory group, serving as the primary client contact on post-closing matters and disputes. She actively manages and works to resolve post-closing issues, including claims for indemnification, earnout and milestone events, and other matters that arise after the acquisition has closed.
Before joining SRS Acquiom, Kelly was a litigator at a leading law firm in Palm Beach County, Florida. There, her practice included litigating, negotiating, and counseling clients on disputes with a focus in probate, trust and estate litigation, contested guardianship proceedings, and commercial litigation matters. She served as trusted counsel to a wide range of clients including individuals, families, beneficiaries, trustees, fiduciaries, creditors, and corporations.
Kelly earned her J.D., magna cum laude, from Tulane University Law School and her B.A., cum laude, from University of Richmond.
Contact Information
415.373.4026
North Palm Beach, FL