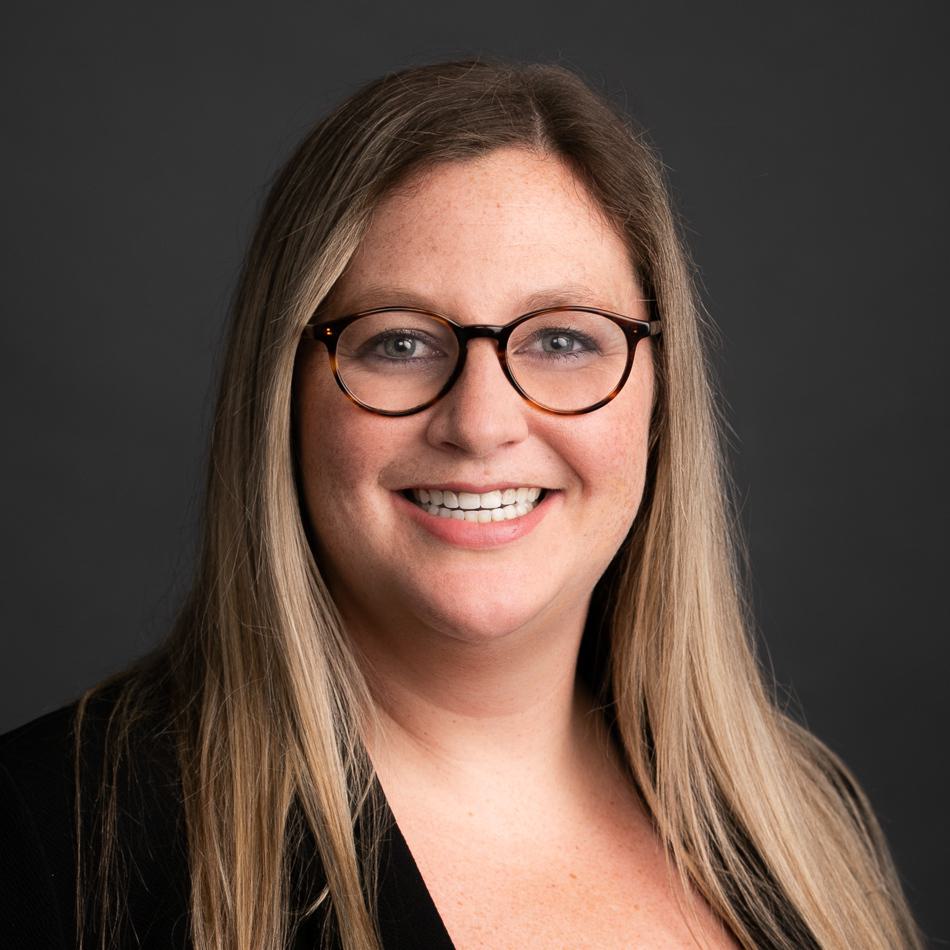 Lauren Myers
Associate Director, Contract Administration
Lauren Myers
Associate Director, Contract Administration
Lauren is an associate director for contract administration at SRS Acquiom. Her responsibilities include contract compliance where she reviews deal documents for early obligations, escrow releases, revenue recognition, marketing, and transfers of interest.
Before joining SRS Acquiom, Lauren was an associate attorney in the litigation practice group at Doerner, Saunders, Daniel, & Anderson, LLP in Tulsa, Oklahoma for five years primarily practicing civil litigation. During this time, she represented individuals and companies in a wide variety of business disputes, employment matters, product disputes, creditor actions, and more. She participated in jury trials and argued motions in both state and federal courts.
Lauren received her B.B.A. from the University of Oklahoma in international business and marketing and graduated with honors from the University of Oklahoma College of Law.
Contact Information
918.519.3300
Tulsa, OK