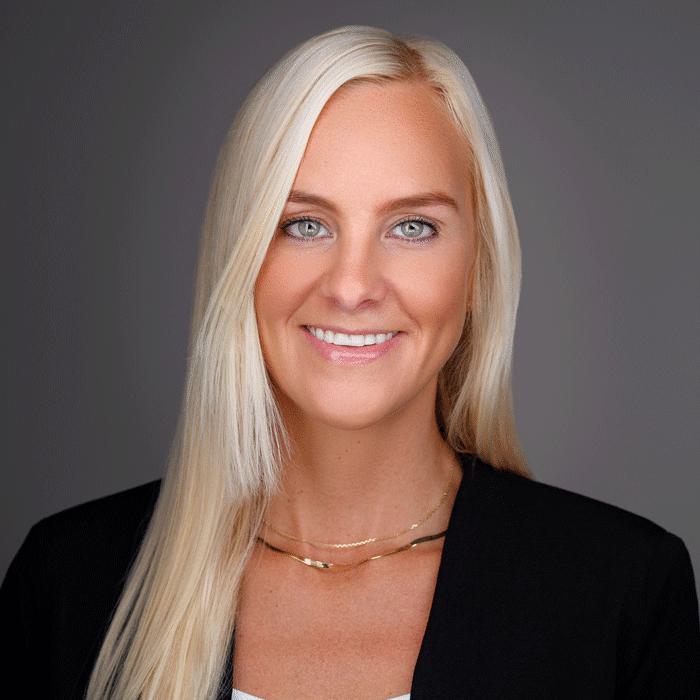 Lisa Schutz
Director, Loan Agency Relationship Manager
Lisa Schutz
Director, Loan Agency Relationship Manager
Lisa is a Director for the SRS Acquiom Loan Agency. She manages her portfolio of client relationships and directs the administration of the loan transactions where SRS Acquiom acts as the agent. 
Before joining SRS Acqiuiom, Lisa worked at Alter Domus for seven years, where she quickly worked her way up in the rankings to become a team lead and recognized director in loan agency.  She is well versed in the agent space and was responsible for managing numerous large, prominent client portfolios that comprised of both named agent and sub-agent relationships with various transaction types. Prior to that, she worked in loan operations at a community bank in Chicago, Signature Bank. 
Lisa received her bachelor's degree in economics with a minor in business from the University of Kansas in Lawrence, KS. 
Contact Information
720.202.2700
Chicago, IL