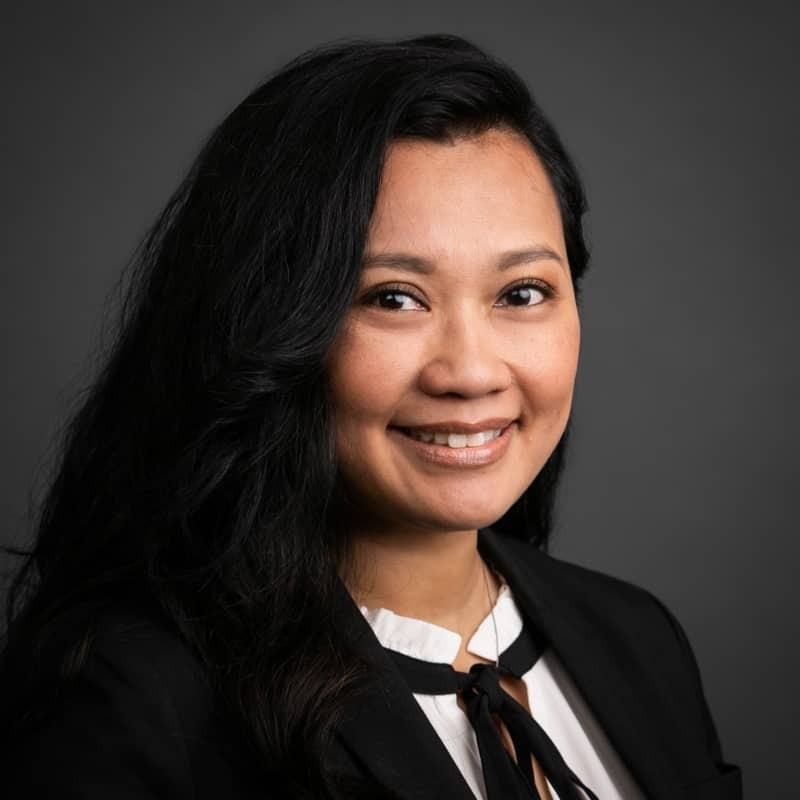 Lynn Curtin
Senior Director, M&A Contract Administration
Lynn Curtin
Senior Director, M&A Contract Administration
Lynn is the senior director of M&A contract administration for SRS Acquiom. She leads the teams responsible for coordinating post-closing escrow releases and contract compliance, including contract interpretation and inquiries, amendments to agreements, and transfer and name discrepancy processes.
Before joining SRS Acquiom, Lynn was a Bankruptcy Manager at Computershare, Inc. where she managed the Bankruptcy Department, and was head of vendor management and data on-boarding. Prior to that, she worked at IBM for 13 years as a Loan Servicing Manager. During her tenure at IBM, she owned various responsibilities including process and product implementation, product ownership, contract management. She also managed teams responsible for mitigating escalated complaints and contested litigations.
Lynn is currently a member of Women of Denver and is a notary for the State of Colorado. She earned her B.S. degree in Business Administration and Management from Linfield College in McMinnville, Oregon.
Contact Information
720.966.1820
Denver, CO