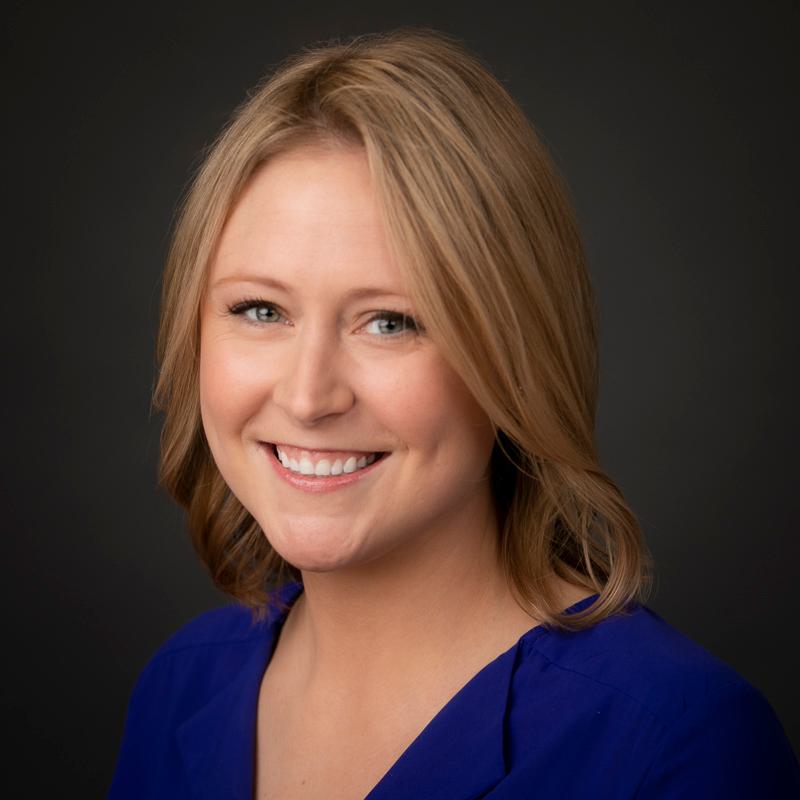 Meredith Langenheim
Associate Director, Escrow and Payment Solutions
Meredith Langenheim
Associate Director, Escrow and Payment Solutions
Meredith is an associate director of Escrow and Payments Solutions for SRS Acquiom. She is responsible for facilitating transactions and building client relationships for SRS Acquiom's Escrow, Payments, and Pre-Closing Solicitation services.
With experience as a Relationship Associate on the Escrow and Payments Solutions team as well as experience on the Payments Operations team, Meredith has obtained expert knowledge of the SRS Acquiom platform and M&A closing and post-closing process. Before joining SRS Acquiom in 2018, Meredith was an Account Executive for Source Marketing Group in Atlanta, Georgia.
Meredith received her Master of Business Administration degree from The University of Tulsa in Oklahoma and her Bachelor of Arts degree from DePauw University in Indiana.
Contact Information
720.452.0508
Denver, CO