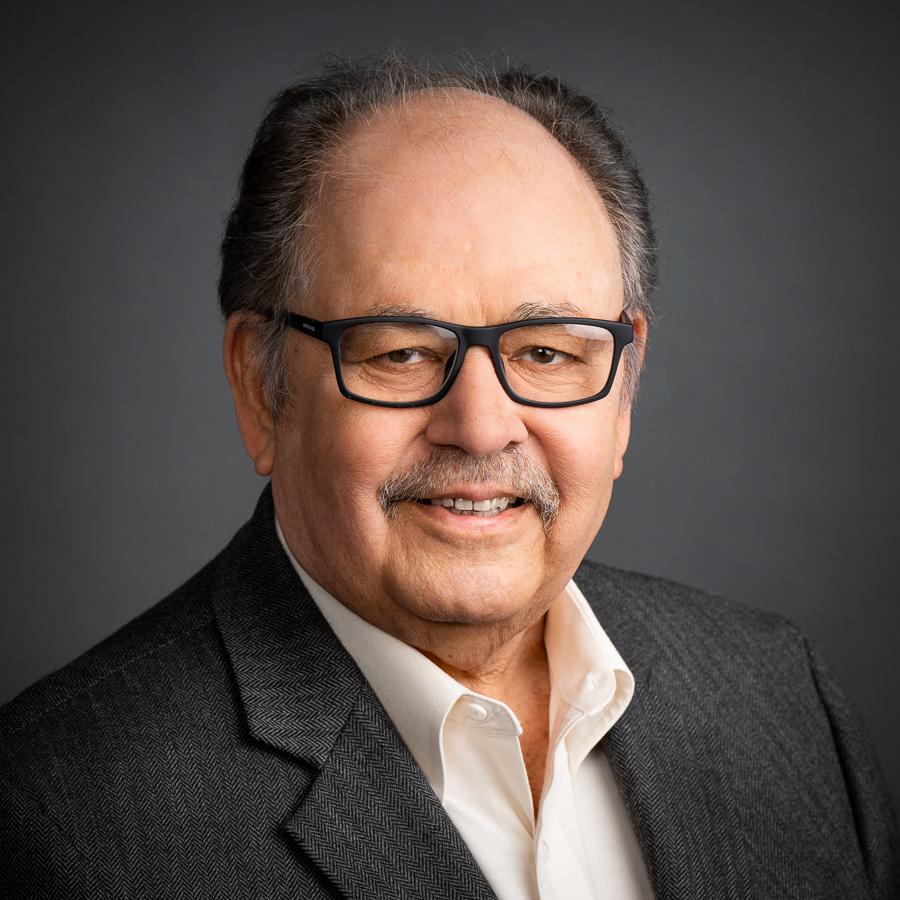 Nanak Mehta, CPA
Director, Tax Advisory
Nanak Mehta, CPA
Director, Tax Advisory
Nanak is a tax advisory director for SRS Acquiom. He reviews and analyzes corporate tax returns and tax refunds on behalf of selling company shareholders, manages and maintains regular communications with clients and explains regulations, policies, and procedures.
Before joining SRS Acquiom, Nanak was a professional with more than 25 years of experience in tax and accounting management with experience in auto manufacturing, utility, retail, services, computer software, and other industries for entities ranging from $50 million to $350 billion in annual revenues. He possesses an in-depth knowledge of accounting and federal, state, and local tax laws, as well as property tax laws governing corporate legal entities. His extensive experience gives him the ability to quickly identify opportunities and implement steps for tax savings.
Nanak has, for years, voluntarily served as a treasurer for a religious organization with over 5,000 members. Nanak is a CPA and earned his bachelor's degree in Accounting from University of North Carolina at Charlotte.
Contact Information
678.634.2633
Charlotte, NC