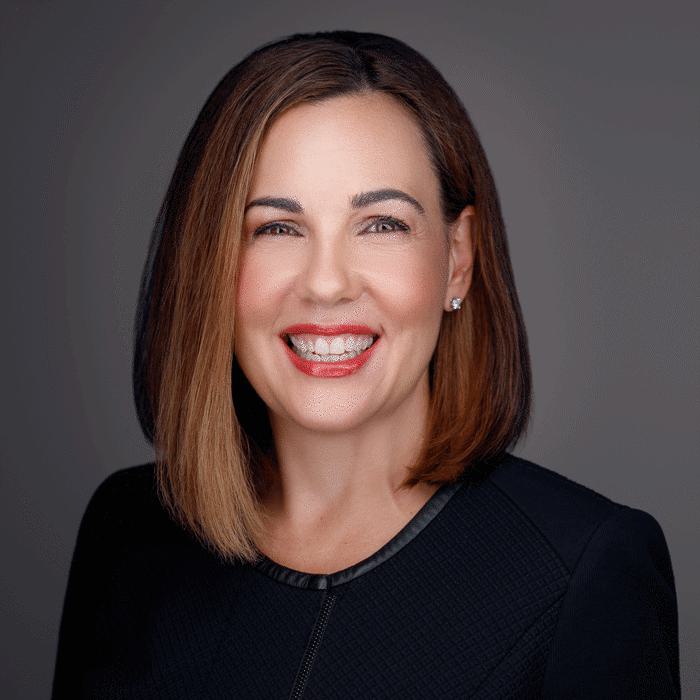 Nicole Callahan
Chief Marketing Officer
Nicole Callahan
Chief Marketing Officer
Nicole is the chief marketing officer at SRS Acquiom. An accomplished marketing strategist, Nicole is responsible for leading the company's marketing and communications efforts, including brand strategy, market research, thought leadership, demand generation, public relations and product marketing to support business growth.
Before joining SRS Acquiom, Nicole served as the vice president, global corporate marketing for First Data, where she led brand management, creative services, and content functions globally. She was the lead marketing strategist supporting First Data's 2015 $2.8 billion IPO.
Nicole brings over 20 years' experience driving revenue in the B2B and B2C sectors. She has led large-scale brand growth, market research, and product innovation initiatives for clients in the Fortune 500 as well as entrepreneurial organizations. Her clients have included PepsiCo, Heinz, Unilever, Kraft, Rubbermaid, and Kellogg's.
Nicole sits on the board of the William C. Kuzell Foundation for multiple sclerosis research. She is a former board member of the Dumb Friends League, the largest animal welfare organization in the Rocky Mountain region. She holds an MBA from the University of Denver, and a BA from Vanderbilt University.
Contact Information
720.452.5370
Denver, CO