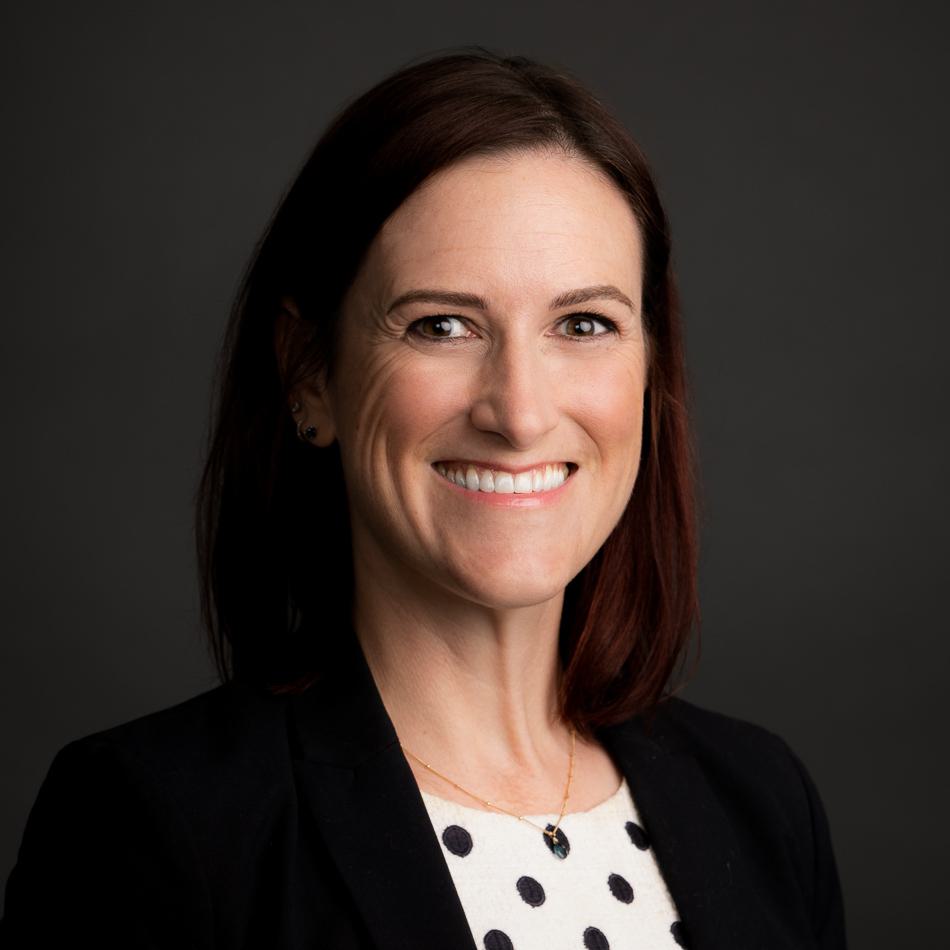 Ruth Mackey
Director, Shareholder Advisory
Ruth Mackey
Director, Shareholder Advisory
Ruth works as a director in the Shareholder Advisory group to resolve post-closing disputes. These disputes range from claims for indemnification, earnout and milestone issues, third-party litigation, and other matters that arise after an acquisition has closed.
Before joining SRS Acquiom, Ruth was in-house counsel at a multinational public company, where she provided advice and counsel to her internal clients and managed litigation and other dispute resolution with third parties. Prior to working in-house, Ruth practiced at several large law firms, and is an experienced litigator on behalf of business clients in general civil litigation and employment matters. She began her career as a law clerk for the Colorado Supreme Court.
Ruth earned her J.D. from the University of California, Berkeley, and her B.A. from Reed College. She is active in Colorado's legal community, recently serving as President for the Colorado Hispanic Bar Association's 501(c)(3) Foundation. She currently serves on the Denver Bar Association Board of Trustees.
Contact Information
Denver, CO