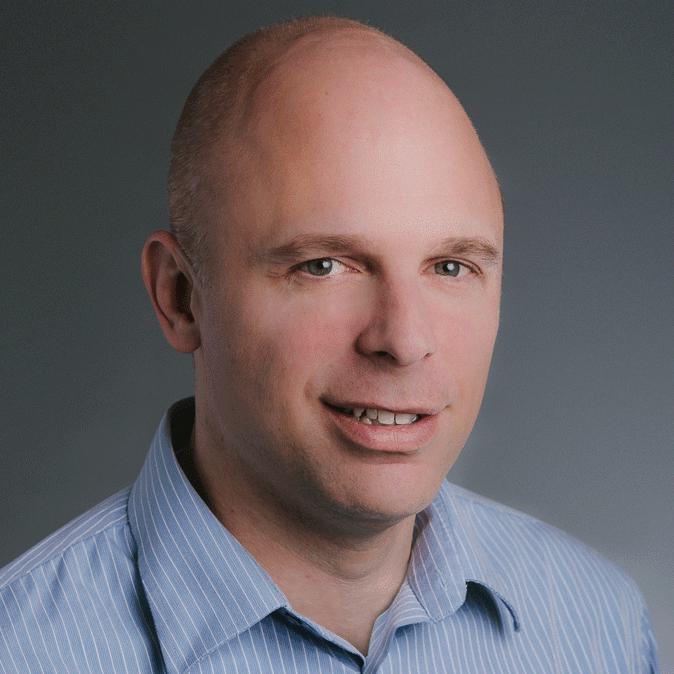 Sam Riffe
Managing Director, M&A Transactional Group
Sam Riffe
Managing Director, M&A Transactional Group
Sam is managing director of the M&A Transactional Group for SRS Acquiom. He has specialized expertise in mergers & acquisitions and contract negotiation.
For the M&A Transactional Group, Sam manages a talented team of in-house corporate attorneys that work with our clients and their counsel to finalize transaction documents for all SRS Acquiom services. Sam ensures that each engagement is fast and efficient, while helping to find creative solutions for any unique requests or issues that our clients may have.
Prior to joining SRS Acquiom in 2011, Sam was a transactional attorney in the M&A department of New York law firm Dewey & LeBoeuf LLP, where he worked on sophisticated M&A and securities transactions. Prior to his legal career, Sam held finance and accounting positions at Credit Suisse Group, Duke Energy and Arthur Andersen.
Sam earned a J.D. from Columbia Law School and a B.S. in Finance (minor in Accounting) from Oklahoma State University.
Contact Information
sriffe@srsacquiom.com
720.279.0969
Denver, CO