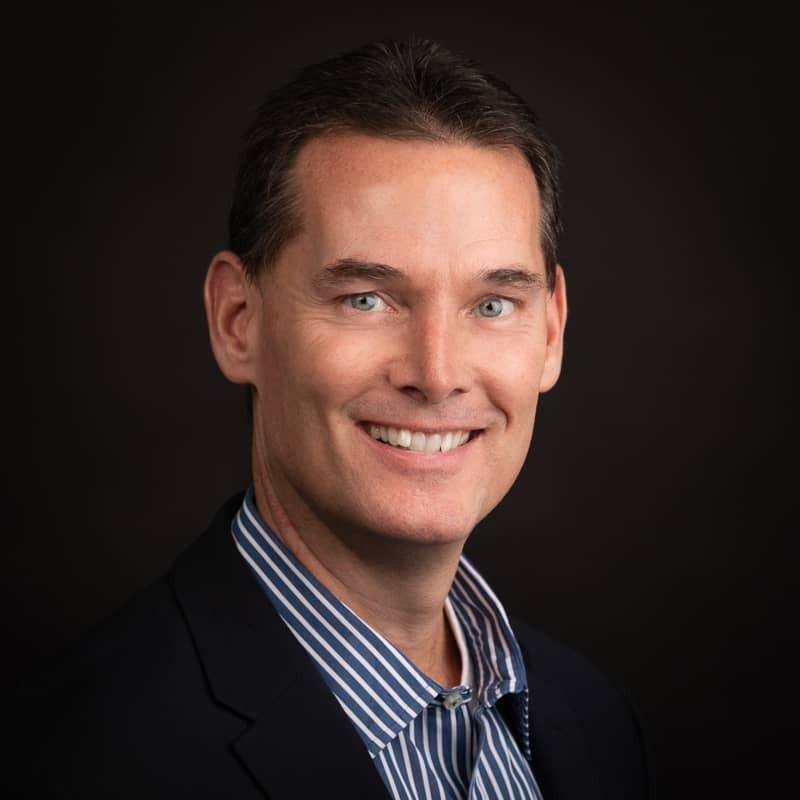 Timothy P. Martin
Senior Director, Escrow and Payments Administration
Timothy P. Martin
Senior Director, Escrow and Payments Administration
Timothy is a senior director and relationship manager at SRS Acquiom and develops referral opportunities, manages customer relationships, and administers M&A Escrow and Payments Administration accounts.
Before joining SRS Acquiom, Tim worked in the M&A market for over 25 years. He was a vice president at Wilmington Trust, responsible for opening the Chicago office. He was a major contributor to the M&A team for the past two and a half years, helping to generate over 250 accounts. Prior to that, Tim helped open the Chicago office for Wells Fargo. He was a team leader with the Document Negotiation/Escrow Administration team for 14 years.  Tim generated and effectively administered over 16% of Wells Fargo's entire M&A escrow portfolio.
Tim became a Certified Corporate Trust Specialist (CCTS) in 1996 and received a BS degree in finance from Bradley University.
Contact Information
tmartin@srsacquiom.com
312.257.3126
Chicago, IL