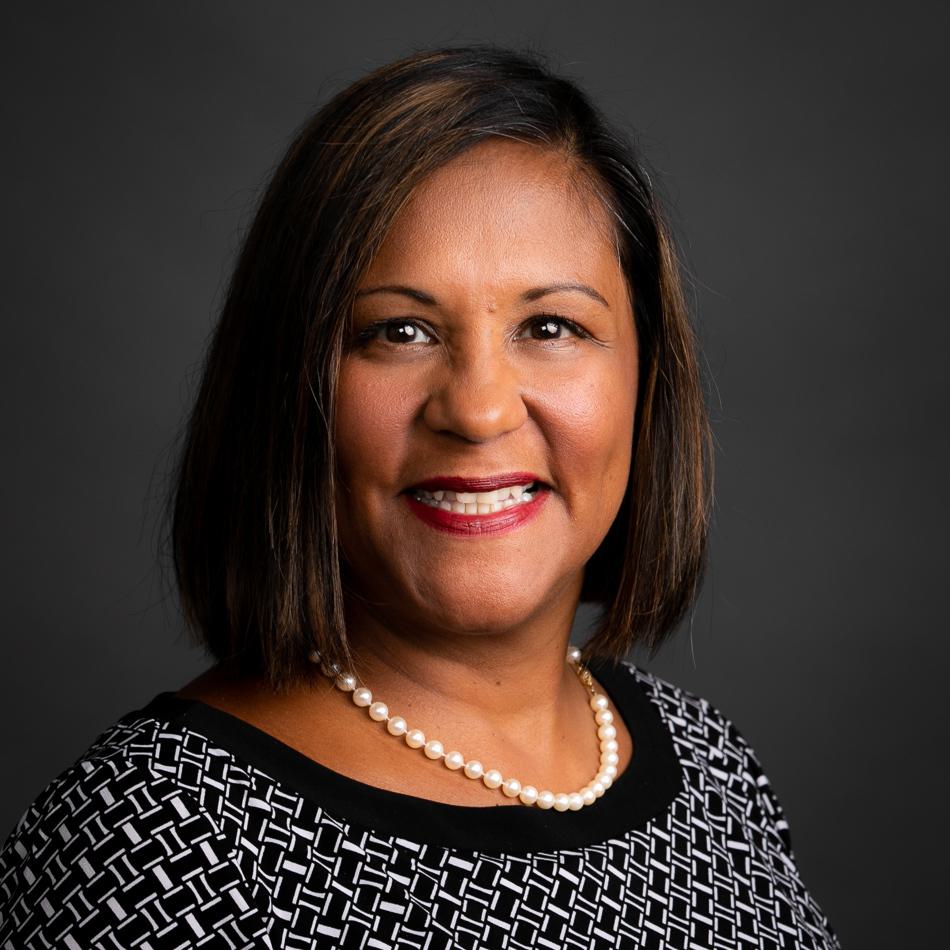 Veronica Colón
Senior Director, Loan Agency Relationship Manager
Veronica Colón
Senior Director, Loan Agency Relationship Manager
Veronica is a senior director and loan agency relationship manager. She oversees client relationships and the daily administration of assigned Loan Agency accounts. She serves as the main point of contact with the borrower, lenders, professionals, and other internal and external service partners. Additionally, she handles the daily administration of assigned transactions and provides exceptional service to all parties to ensure all internal controls are met.
Before joining SRS Acquiom, she was the Vice President and Head of Client Services at GLAS. In this role, she was responsible for the day-to-day management of the operations team. She also maintained relationships with major clients and vendors. Prior to joining GLAS, she was the Vice President of Loan Servicing and Administration at Hanover Street Capital, LLC—an affiliate of Situs and servicer for Deutsche Bank Trust Company Americas—where she serviced bilateral, syndicated, and construction loan transactions.
Veronica earned her B.A. with a concentration in Finance from Marymount Manhattan College in New York, NY.
Contact Information
718.905.0924
New York, NY