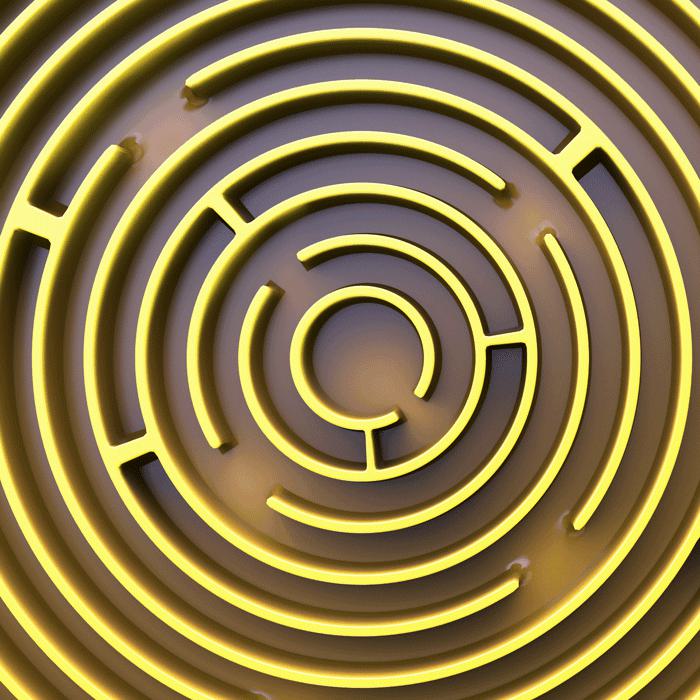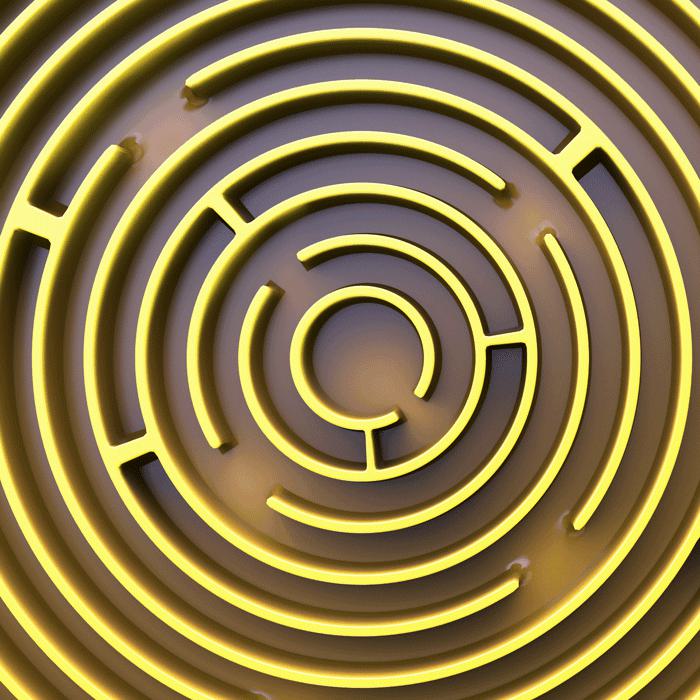 Not all syndicated loans are the same, and they can become highly complex with sophisticated skill sets required to manage them effectively. A professional, independent administrative agent can make all the difference.
It is important to make an informed choice when selecting the right resources to support your deal. The process of selecting an administrative, or admin, agent to manage the administration of a deal can have many pitfalls: what their role covers, whether they can handle a particular loan's complexity, timeliness of communication with parties, and the prompt and accurate sharing of information. An admin agent that is not affiliated with any deal party (independent and conflict free), who has resources dedicated to performing agency roles and with experience in a wide range of loans can increase the efficiency of your deal. Below are a few things to keep in mind the next time your deal calls for an admin agent.
Independent and Conflict Free
At times, deal parties believe that they can act as their own admin agent to support the administration of a credit agreement. While well intended, parties often find that this approach can distract from other aspects of the closing. One party may not trust the other party to complete tasks in a timely or effective manner or believes that loan execution will not be fairly balanced between lenders. In some deals, large lenders can also find themselves torn between acting in the best interests of their investors, versus the interests of the broader lending group.
An independent admin agent has no economic interest in the loan or borrower beyond its nominal agency fee. Free of any real or perceived conflicts of interest, an independent admin agent should act as a neutral and impartial third-party. Using an admin agent that is compensated by a set agency fee rather than a party that has numerous business relationships with the borrower, helps ensure a fair and level playing field for all of the lenders.
Experience
Managing interest calculations, credit agreements and overall loan administration involves a specialized set of skills. For example, if interest is calculated even slightly incorrect, it can result in a loss of return to the lender or increased risk of exposure. Specialized knowledge of loan transactions is also essential to ensuring timely, professional deal support.
An independent agent's experienced team will follow the terms of the credit agreement, such as following the direction of required lenders when a deal calls for an exercise of discretion. The team should be well-versed in complex deal structures, bring valuable insights to the lenders and be efficient in administering the loan. For example, they will have knowledge of when to retain and how to manage outside resources and counsel when needed or be able to suggest creative solutions – such as when an amendment can be beneficial to the lending group. When interviewing a potential independent admin agent, be sure to note their experience in default loan administration, bankruptcy and workout experience relative to your needs:
Loan Administration
The loan agency team should include attorneys who have both relationship management and operational expertise. These skills allow an agent to work with the knowledge, speed and accuracy to quickly address inquiries and spot potential issues.
Bankruptcy
Business insolvency requires unique skill sets with a strategic view of the bankruptcy process. Issues such as claims, bankruptcy law and cross-border considerations are but a few of the things where an experienced agent can bring value to the deal.
Workouts/Restructuring
A loan that is teetering on the edge of default requires an admin agent that is responsive and thinks outside the box. A diverse background with experience in a wide range of loan facilities is often where an admin agent's engagement and responsiveness is tested.
Dedicated Resources
A dedicated team of highly experienced and knowledgeable resources is extremely valuable to a lending group. At large institutions, the turnover can be high, losing valuable experience as key resources leave. New loan support resources may not understand the broader picture, nor the strategic landscape of your deal.
Lenders are often tempted to leverage their internal resource pools to support deal administration, tapping Treasury or Credit teams to focus on operational mechanics and payments for a deal. This can often be a short-sighted approach, that could create risk by having less experienced personnel working on transactions that are not their primary duty or where they don't fully understand all of the administrative functions required to properly administer a loan.
Because an independent admin agent will have a dedicated team solely focused on your deal, they should be more responsive to your needs and easier to reach if an issue arises. They will be aware of the deal structure and can identify any risks that may come up in the deal process. In addition, they will have the resources and infrastructure to ensure that pressure points are mitigated and risks are reduced as much as possible.
The independent admin agent should have systems that verify and make payments with a focus on risk mitigation and controls. Running the gamut from process controls, fraud detection, error monitoring and reporting, a professional admin agent will be able to support your deal with proper safeguards in place to minimize risk.
Not all loans are the same. Many are quite complex, not necessarily in size, but in the terms of the loan. Large institutional investors will benefit from the inherent conflict-free nature of an independent admin agent, ensuring that all lenders are fairly represented in the deal. Mid-sized investors will benefit from dedicated and knowledgeable resources to support deal administration, rather than stretching existing teams to do so. An independent admin agent can add immediate value to a deal by offering simplicity, efficiency and experience. It is all that they do, and can be more cost-effective in the long run. Doing the homework to ensure that your admin agent is an unbiased, service-oriented partner can make a difference in the success of your deal.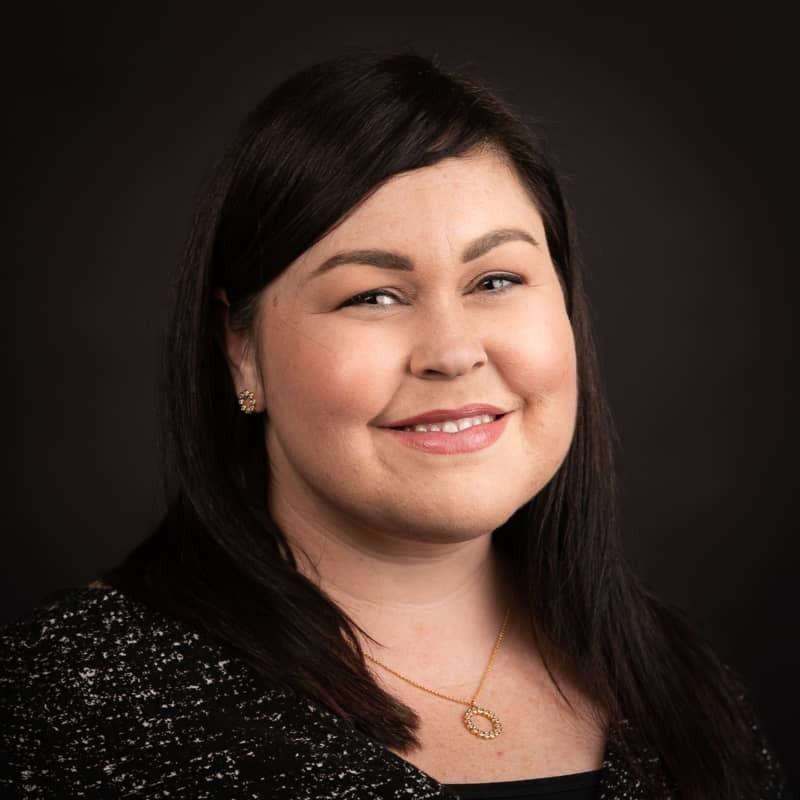 Renee Kuhl
Managing Director, Loan Agency 612.509.2323
Renee is the managing director for the Loan Agency Group for SRS Acquiom. As an accomplished financial industry professional, she leads the loan agency product.
Before joining SRS Acquiom, Renee served as an administrative vice president at Wilmington Trust, N.A., most recently leading the loan agency and restructuring products. In addition to her 10 years at Wilmington Trust, she also worked for Wells Fargo Bank, N.A. in the corporate trust and shareholder services departments.
Renee has a Juris Doctorate from Mitchell Hamline School of Law in Minnesota, and a B.A. in political science and history from Azusa Pacific University in Azusa, California.