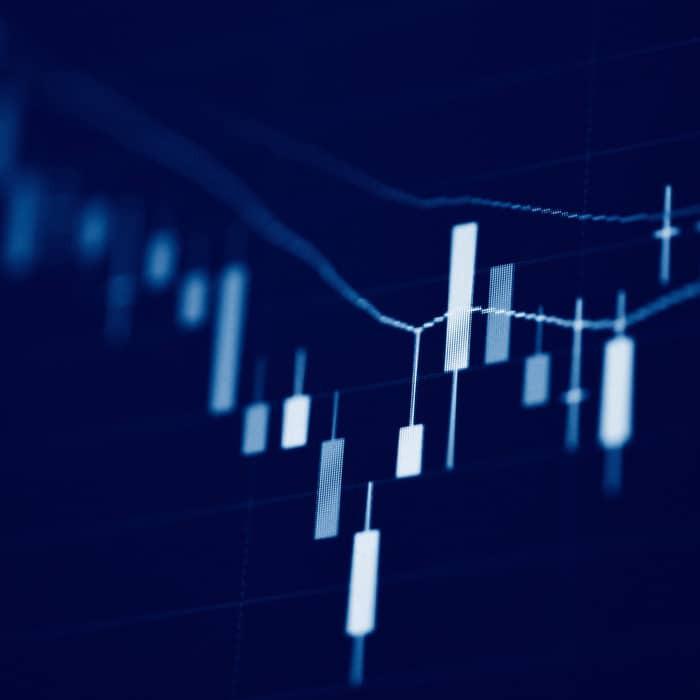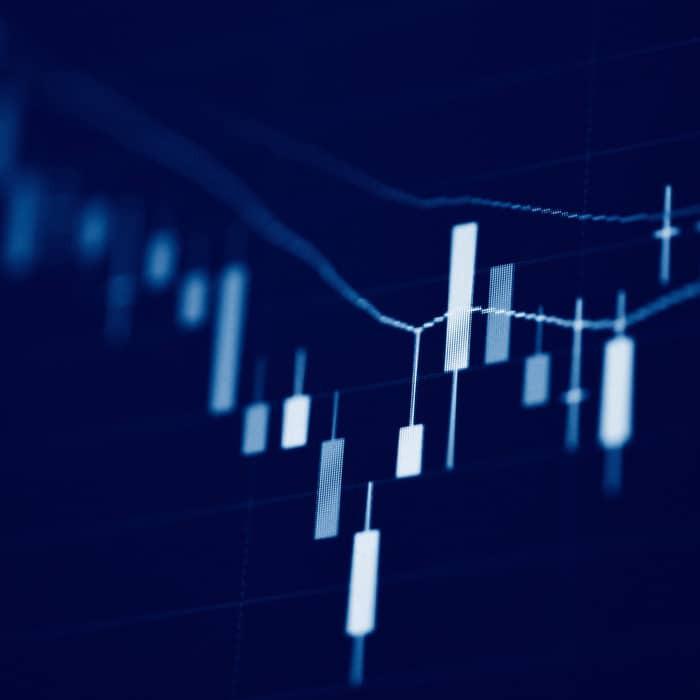 When a lender or attorney engages an administrative agent, there are essential functions that should be considered when selecting an agent. Loan administration is intricate, hefty work. It's important to be informed when choosing an administrative agent: what their role covers, whether the agent can handle a particular loan's complexity, timeliness of communication with parties, and the prompt and accurate parley of information. These five considerations provide necessary insight for those engaging an administrative agent. 
#1 Understand how an administrative agent works and how they work best for their lender. 
As owner of the register, the administrative agent is the central nervous system for all lender positions. When dealing with deal administration, there are two vital service areas: relationship management and operations. 
Ask: What will the support team on my loan look like? What type of expertise will they have?
The relationship manager will be the one who responds to the borrower, lender(s) or attorney regarding deal administration. A good relationship manager has the level of comprehension needed to address any issues. They fully understand how the credit agreement operationally works and, as many agents are also attorneys, they have the necessary insight into the legal aspects of the documents. A relationship manager should be able to quickly retrieve document information and answer questions regarding the general nature of the loan, the credit contract, status of waivers and amendments, and compliance metrics. 
The operations team administers the loan. More specifically, they setup and track loans on a loan system, set interest rates, calculate payments, and provide parties with payment notices. As the group directly handling the financial workings, they will be able to relay all necessary loan information to lenders - such as the deal or transaction name, what type of payment is being processed, the period the payment covers, interest rates, the lender's position in the credit, and the date of payment. 
Ask: Will my loan agency teams be staffed with attorneys? Will these attorneys have both loan agency relationship management and operations experience?
An administrative agent should have experience on both the operations side and the relationship side. This provides the ability to look at a transaction or deal from both perspectives, which in turn generates quick and accurate work. 
#2 Consider the background and responsiveness of an administrative agent. 
There are many documents that pass the administrative agent's desk. Legal agreements, notices, and other paperwork require a sharp eye. An informed, trained, and educated agent can work through those documents efficiently. 
Accommodating the need for quick response, the administrative agent is able to quickly evaluate documents in detail without relying on outside counsel's response time to assess routine document inquiries. The loan agent does that and should provide the sophistication required to understand a loan document, request or demand.
Loan agency team should include attorneys who have both relationship management and operational experience. These skills allow an agent to work with the knowledge, speed and accuracy to quickly address inquiries and spot potential issues.
Ask: How quickly do you typically respond to questions? Can your relationship managers address questions regarding the nature of the loan, the credit contract, status of waivers and amendments, retrieve document information, and compliance metrics?
The very best thing an administrative agent can do is provide superior communication. Fast response is important, ideally within one day. Also critical to the working relationship is keeping the lender informed of all activity through timely distribution of compliance documents and notices.
Ask: How will you keep me informed of activity? How quickly will you respond to me?
#3 Know that an administrative agent will be attentive when you need them most. 
You want a service-oriented partner that is focused on serving clients and consistently puts client service first. It is important to work with a contained, neutral third-party provider to ensure all clients have equal footing and they each receive the same care and attention. 
Ask: How do you ensure a superior client experience?
The administrative agent can ensure a superior client experience by making the client's experience the top priority. This sounds simple but this starts with assembling a team of experienced professionals that are experts in their field. The team should be responsive to the clients needs but also solicit feedback from the client to ensure the clients needs are being met. If any inefficiencies exist the agent should address these head on and implement changes where needed. In addition, an agent that can offer advanced technology and has the ability to evolve in this area based on the clients growth and constantly changing market, can further ensure a superior client experience.
#4 Be sure that the administrative agent can handle many types of loans. 
Experience is key when selecting a loan administrator. It's important to find a partner who has handled a variety of syndicated loans. A loan with fifty lenders is different from a loan that has one thousand lenders. An agent should be able to effectively handle both types of loans. It's important to choose someone who knows the details, understands timelines, and can work with the quantity of paperwork that comes across her desk every day. 
Ask: What types of loans have you handled?
Not all syndicated loans are the same. Many are quite complex, not necessarily in size, but in the nature of the loan. An agent should be confident they can administer the most complicated and nuanced transactions.
#5 Understand what happens when a loan goes into distress.
It's a stressful time when a loan defaults. A good administrative agent can make the situation less taxing. When a loan goes into distress, it is important that the agent is available and sharing information with the lenders. Typically, the agent will facilitate lender calls and once a consensus amongst the lenders is reached, the agent will take direction from the lenders and act upon their direction within the parameters of the loan documents. It's important for the lender to be the decision maker so they remain in control of their own loan. Still, the agent needs to be present and attentive to implement  the decisions the lenders make and to continuously provide the lenders with updates and seek guidance from the lenders. It's a delicate balance, but a good agent knows how to navigate it well.  
Ask: How do you handle a situation where a loan defaults?
It's good practice to weigh these considerations when choosing a loan agent. Select an agent who is experienced with a diverse background in loan management. An agent that is responsive, engaged, and an expert in working with all loan types is one you can trust. Find an agent that satisfies the key areas discussed in this article to ensure a productive relationship throughout the longevity of the transaction.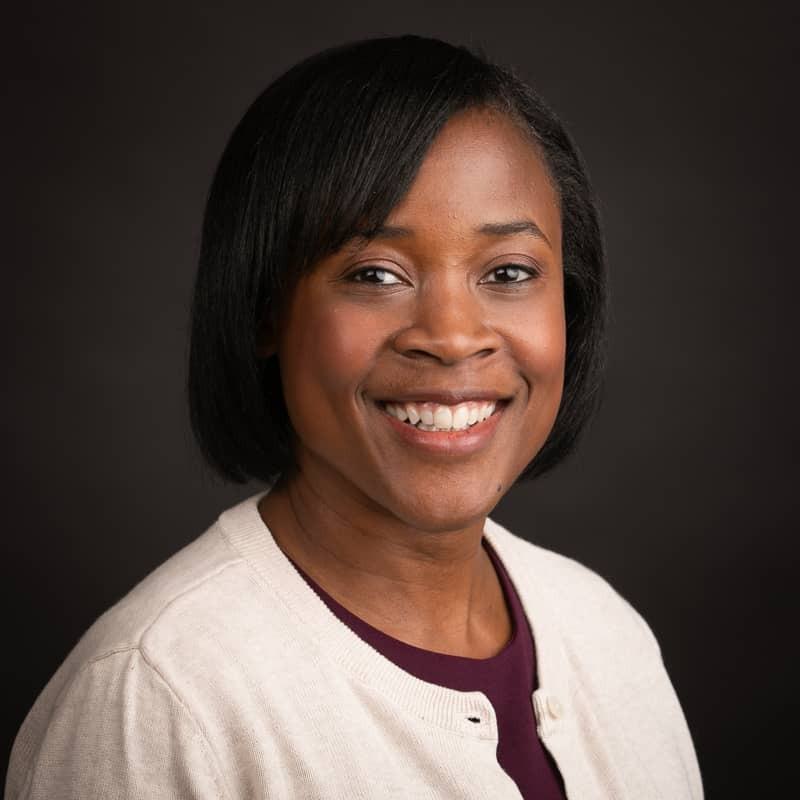 Cora Holland-Koller
Senior Director, Loan Agency Transaction Team 612.509.2309
Cora is a transaction team manager for the Loan Agency Group at SRS Acquiom. Cora manages a team that supports the Loan Agency relationship managers and the product.
Before joining SRS Acquiom, Cora was a relationship manager at Wilmington Trust, N.A. from 2013 to 2018 in the loan agency group where she managed a portfolio of loans across various industries. Before that, Cora was an integral member of the middle office team in support of the loan agency product from 2010 to 2013.
Cora received her Juris Doctor from Mitchell Hamline School of Law, and received a B.A. in psychology from the University of North Dakota.