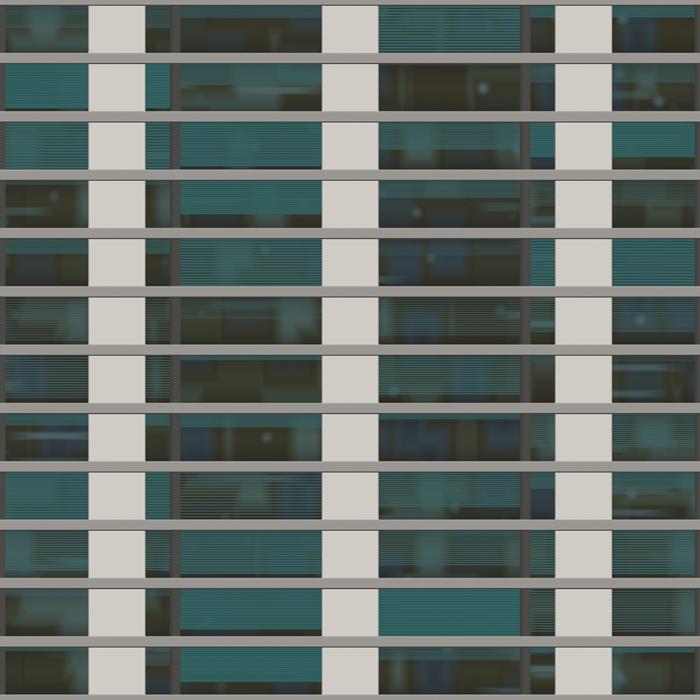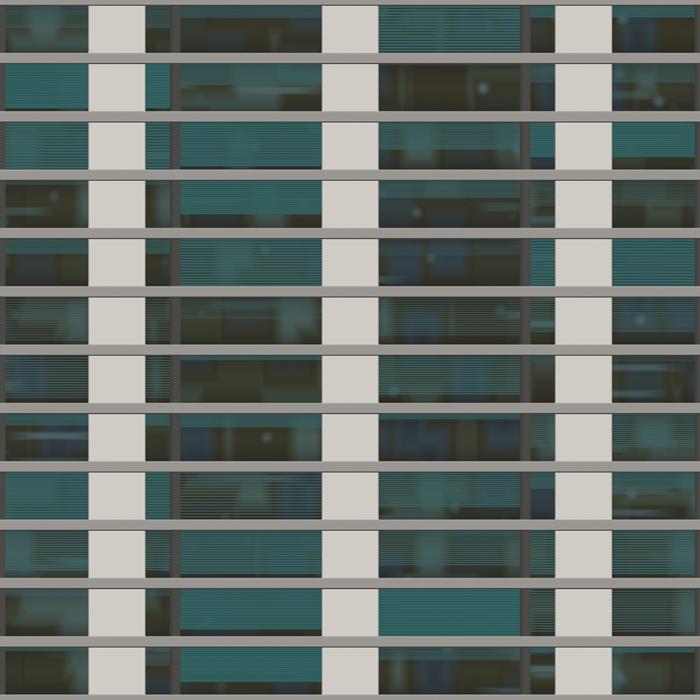 When preparing for an M&A transaction, a due diligence checklist informs the conversation, swiftly identifies any impediments to the transaction, and allows stakeholders to focus on strategy, structure, and deal execution. This checklist provides examples of information commonly required for M&A deal execution.
Seller Entity Information
Organization, Governance, and Good Standing
Articles of organization; by-laws; operating agreements; shareholder agreements
Identify shareholders, directors, and officers
Minute books
Communications with shareholders
List of business names and business locations
Issued and applied permits and business licenses (USA and International)
Corporate policies and procedures (if not already requested below)
Ownership and Control; Change of Control Restrictions
Capitalization tables
Outstanding shares, convertible securities, options, and warrants
Dividend/distribution policies
Voting agreements
Transfer restrictions
Pre-emptive rights
Consent requirements
Related party transactions
Merger or reorganization agreements
Subsidiaries, Affiliates, and Joint Ventures
Entity organization chart and descriptions for all related entities
Gather the information listed above for all related entities
Seller Financial Information
Assets and Operations
Financial statements and projections
Sales and revenue
Cost analyses; balance sheet
Budgets; cash flow
Debt schedules
Loan, financing, and security agreements (including collateral and liens); payments and defaults
Bankruptcy or insolvency
Auditor reports
Internal control procedures
Bank and investment accounts
Owned and leased real estate
Inventory/Valuations
Manufacturing (owned and outsourced)

Sites
Products produced
Capacity

Equipment and other tangible assets
Intangible assets (including goodwill; customer lists; software and intellectual property rights)
Taxes
Identify all locations where taxes paid
State, federal, international tax returns
Payroll taxes
Sales taxes
Accruals, withholding and FICA
Correspondence with taxing authorities
Contracts and Commitments
Commercial Contracts
Purchase or sale of substantial assets
Distributor; franchise; VAR
Supply agreements
Sales agreements
Customer agreements
Electronic marketplace agreements
R&D; development or acquisition of technology
Leases; rental agreements
IT support; telecommunications; web development
Data processing and storage; cloud computing
Marketing and advertising
Suppliers or customers outside the USA
Current form agreements (sales; PO; invoices)
Business Protection/Restrictions
Non-competition; non-solicitation
Non-disclosure; confidentiality
Exclusivity
Indemnity agreements
Guarantees
Insurance
General commercial liability
Professional liability
Casualty
Product liability
Workers compensation
D&O
Employment practices
Summary of claims made
Government; Compliance with Law
Communication with Government or Regulatory Agencies
Consents/approvals to do business
Government contracts
Inquiries, notices, reports, or correspondence
Import/Export—restrictions or exemptions granted or denied
Pending or Threatened Actions; Identified Liabilities
Inquiries into products or business practices by persons or agencies such as FDA/FTC including consumer protection/DOJ/OSHA/EPA/DOL including ADA compliance
Regulatory Compliance Reports and Policies (Non-Employment)
Studies or data on compliance efforts such as EPA prevention and remediation/safety
Policies and other materials documenting:

Compliance with regulatory agency rules
ESG
Privacy
Privacy and Data Security
Identify type of information collected and business purpose
Identify USA and international privacy regulations that apply such as FTC/TCPA/COPPA/CAN-SPAM; HIPAA; GLBA; GDPR; state
Identify security standards and procedures required and implemented (examples are HITECH; PCI-DSS; ISO/IEC; NIST)
Data security breaches or cyberattack
Intellectual Property
Owned and Licensed IP (Worldwide)
Patents
Trademarks and service marks
Copyrights
Know-how; tradesecrets
Internet domain names
Invention disclosure, and assignment agreements
Royalty agreements
Legal opinions or common interest agreements related to any of the above
Software
Software inventory (owned and licensed)

Object code and source code
Open source software
APIs
Mobile apps
Social media plug-ins

Operating systems
Databases
SaaS; CRM; accounting; reporting and similar platforms used by the business
Litigation
Commercial
All pending and threatened cases (including demand letters)
Infringement actions
Settled litigation and judgements
Damages; payment schedules
Government
See "Government/Compliance with Law" above
Consent decrees or orders
Consumer/Class Action
Product liability
Deceptive trade practices
Shareholder actions
Employee
See "Personnel Litigation/Claims" below
Products and Services
Offerings
List of products and services offered
List of products and services under development
Warranties
Recalls and product liability claims
Warranties offered in contracts, sales literature, websites, in practice
Material warranty claims made/paid
Business and Competitive Intelligence
Top-selling products/services
Largest customers
Largest suppliers
Major competitors for each business segment and for top-selling product/services
Personnel and Benefits
Personnel and Policies
HR organization chart
List of employees (full time; part time; seasonal)

Offer letters
Employment agreements
Personnel files
Employment classifications
Compensation and benefits

List of independent contractors and sales agents; applicable agreements
Job descriptions
Employee handbooks
HR policies

Leave and time-off
Anti-harassment and non-discrimination
Affirmative action
Timekeeping and pay
Safety and health
Compensation
Executive and non-executive (total)
Salary and hourly rates and ranges for each position
Aggregate total compensation for executives, employees, and contractors
Benefits
Copies of all plans and trust agreements

Pension/401(K)
Profit sharing
Bonus
Stock option
Deferred compensation
Severance
Health and welfare

Summary plan descriptions
IRS determination letters and annual documentation (for qualified plans)
Plan accrual, funding, and claim information
Workers Compensation
Program description
Claims history
Pending claims/hearings
OSHA
Examinations
Reports
Complaints
Unemployment
Claims\history
Litigation/DOL inquiries
Collective Bargaining
Copies of agreements, plans, and trusts
Labor disputes
Organizational efforts
Personnel Litigation/Claims
Wage and hour
FMLA
Harassment/Discrimination
Wrongful termination
Whistle-blower
Deal parties should consult with their M&A advisors and counsel for specific due diligence requirements related to their deal.
Download the M&A Due Diligence Checklist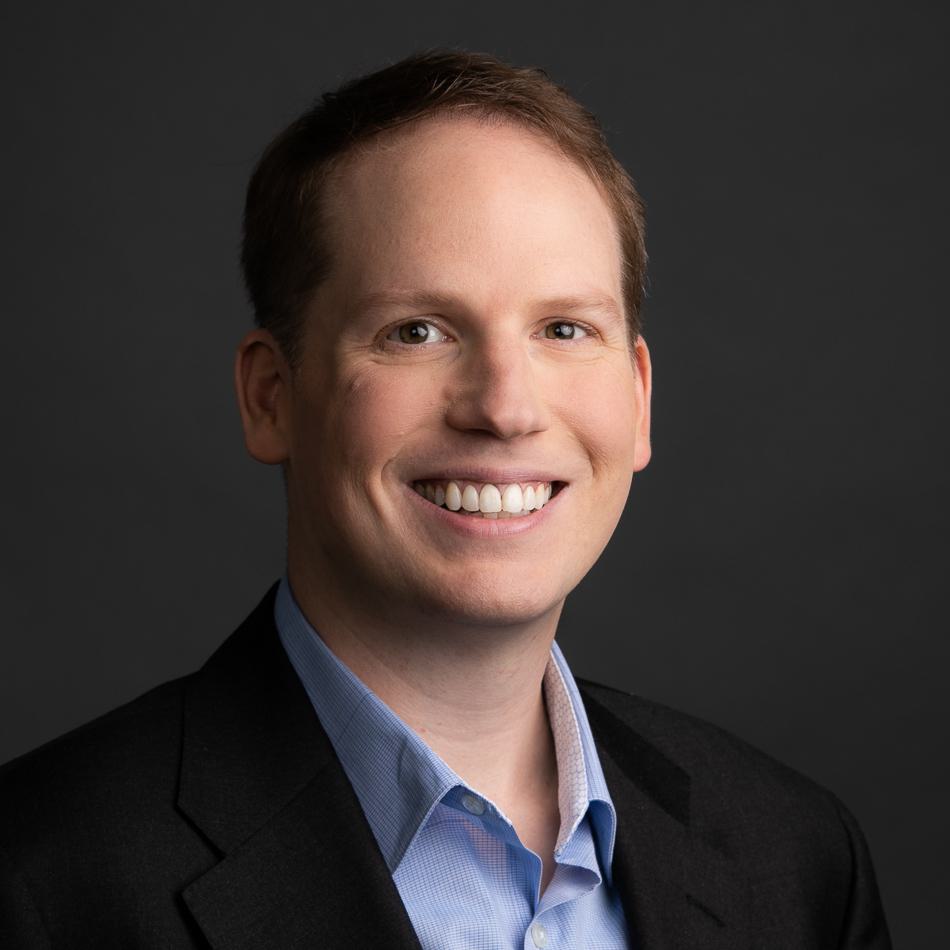 Kip Wallen
Senior Director, Thought Leadership 720.452.5364
Kip Wallen is a senior director leading the SRS Acquiom thought leadership practice. He leverages his extensive expertise and SRS Acquiom proprietary data to produce resourceful content regularly utilized by market practitioners. Kip has broad experience in M&A and provides guidance on market standards and trends.
Previously, Kip was a Director with the SRS Acquiom Transactional Group, where he collaborated with clients and counsel to negotiate M&A documents including purchase, escrow, payments, and other transactional agreements. Before joining SRS Acquiom, Kip was an attorney with a Denver-based boutique business law firm where he assisted clients with M&A transactions as well as general corporate governance and securities matters.
Kip is an avid supporter of the Colorado Symphony, serving on the Associate Board and Colorado Symphony Fund Board, and the Colorado Rockies. He is an active participant on the American Bar Association's M&A Committee. In 2016, Kip completed Leadership 20 with the Denver chapter of the Association for Corporate Growth.
Kip received his J.D. from the Sturm College of Law at the University of Denver and an M.S. in Economics, B.S. in Economics and B.A. in International Relations from Lehigh University. He is a member of the Colorado bar.