Download This Document
Once submitted, you will receive an email confirmation. If you have any questions, please email our team at sales@srsacquiom.com.
Download This Document
Once submitted, you will receive an email confirmation. If you have any questions, please email our team at sales@srsacquiom.com.
Five years after the Great Hill v. SIG decision[1], there is now general consensus under Delaware law that attorney-client privilege related to pre-closing communications that occurred between the target company and its attorneys in connection with a merger transaction ("Deal Communications") should be addressed in the merger agreement, likely in favor of the former securityholders of the target company (the "Shareholder Group"). However, there is still confusion and inconsistency on how best to do this. In the Great Hill case, the Delaware court determined that a buyer in a merger might be able to access the Deal Communications unless the parties included specific language in the agreement to prevent this.[2] As of two years ago, only 33% of merger agreements addressed target company privilege.
We examined over 140 merger agreements with private company targets from 2018 to get a current representation of what constitutes standard market practice.
Topics covered in the white paper include:
January 2020 Update
Changing Trends from then (2016) to now (2018)
Provisions Addressing Target Company Privilege
Anatomy of the Target Company Privilege Provision
Preliminary Language: Defining Privilege and Deal Communications and Identifying the Parties
Who Owns the Target Company Privilege?
Who Controls the Target Company Privilege?
When Is the Buyer Permitted to Assert or Waive the Target Company Privilege or Use the Deal Communications (When Target Company Privilege is Addressed, Generally)?
Should a Savings Clause be Included?
Other Target Company Privilege Provisions
Is there a Fool-proof Way of Addressing Target Company Privilege?
[1]Great Hill Equity Partners IV, LP v. SIG Growth Equity Fund I, LLLP, Civil Action No. 7906-CS (Del. Ch. Nov. 15, 2013).
[2]Id at 161.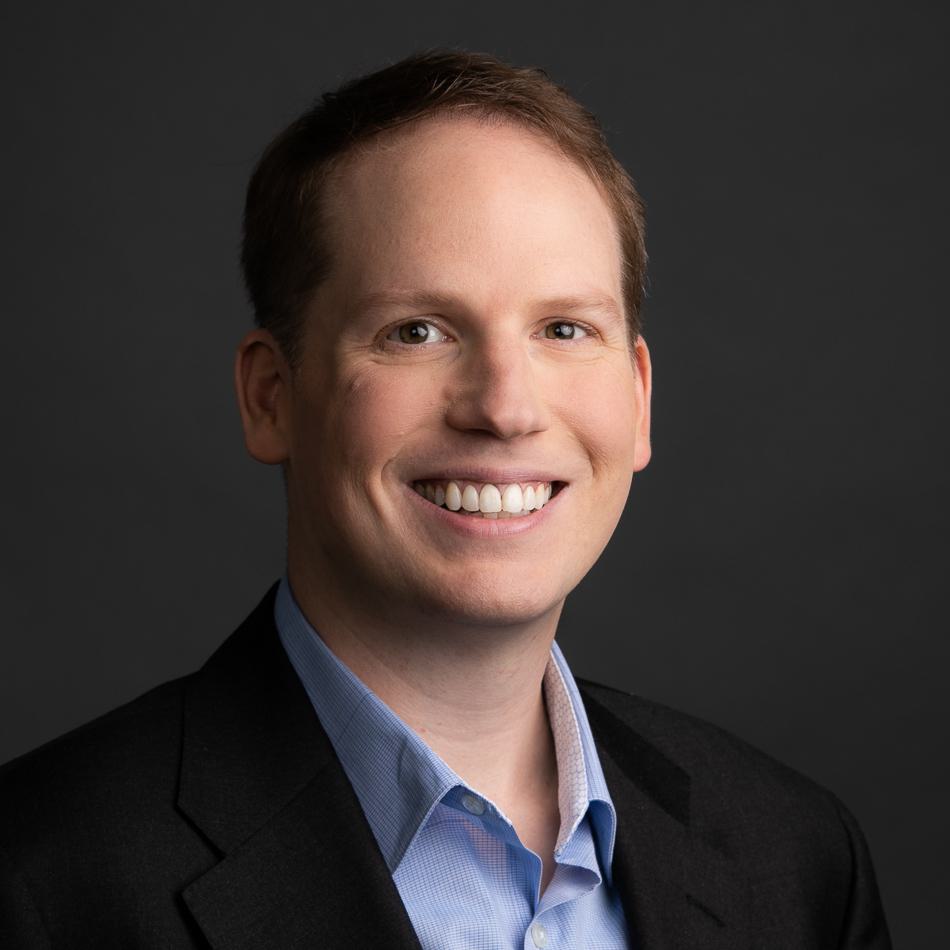 Kip Wallen
Senior Director, Thought Leadership 720.452.5364
Kip Wallen is a senior director leading the SRS Acquiom thought leadership practice. He leverages his extensive expertise and SRS Acquiom proprietary data to produce resourceful content regularly utilized by market practitioners. Kip has broad experience in M&A and provides guidance on market standards and trends.
Previously, Kip was a Director with the SRS Acquiom Transactional Group, where he collaborated with clients and counsel to negotiate M&A documents including purchase, escrow, payments, and other transactional agreements. Before joining SRS Acquiom, Kip was an attorney with a Denver-based boutique business law firm where he assisted clients with M&A transactions as well as general corporate governance and securities matters.
Kip is an avid supporter of the Colorado Symphony, serving on the Associate Board and Colorado Symphony Fund Board, and the Colorado Rockies. He is an active participant on the American Bar Association's M&A Committee. In 2016, Kip completed Leadership 20 with the Denver chapter of the Association for Corporate Growth.
Kip received his J.D. from the Sturm College of Law at the University of Denver and an M.S. in Economics, B.S. in Economics and B.A. in International Relations from Lehigh University. He is a member of the Colorado bar.