Download This Document
Once submitted, you will receive an email confirmation. If you have any questions, please email our team at sales@srsacquiom.com.
Download This Document
Once submitted, you will receive an email confirmation. If you have any questions, please email our team at sales@srsacquiom.com.
The 2023 SRS Acquiom Life Sciences M&A Study offers insights from 383 life sciences transactions (aggregate deal value of $70.6B up-front plus $74.1B earnout potential), including milestone achievement data on 211 deals with at least one milestone due by mid-2023. With new data by industry sector, up-front value, closing year, and product stage, this new study presents proprietary insights, including:
How much earnout potential is in near-term milestones versus long-term "biodollars"?
How much do parties typically negotiate for milestones at each phase of development?
Which milestones actually get paid, and when?
This year's study presents proprietary insights, including:
Earnout achievement for Bio/Pharma deals is at the lowest reported rate in the last 15 years.
More recent Diagnostics and Research Technologies deals with less consideration are tied to earnouts than prior periods.
Earnout disputes exist in 28% of deals, 56% of which have been renegotiated.
Since 2008, SRS Acquiom has supported life sciences M&A transactions involving biotech/pharmaceutical products (Bio/Pharma), medical devices, diagnostics, and life sciences tools and technologies.
Download the 2023 SRS Acquiom Life Sciences M&A Study above.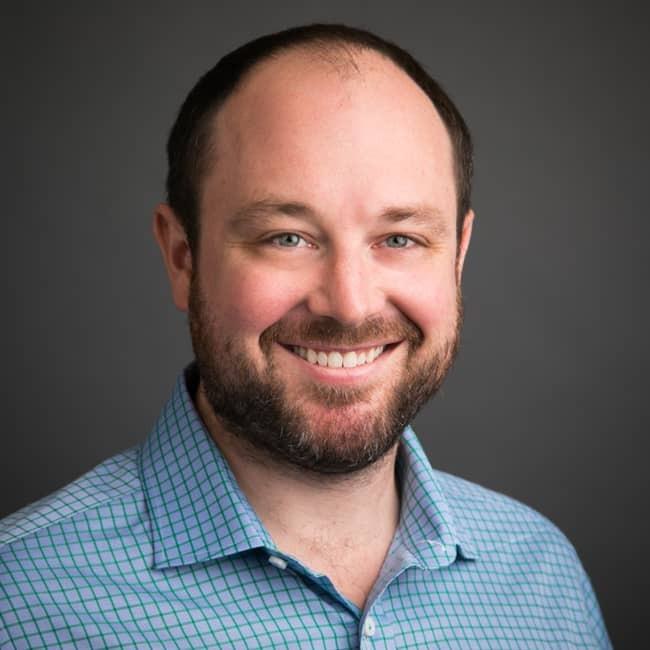 Casey McTigue
Managing Director, Professional Services Group tel:415-363-6081
Casey is a managing director at SRS Acquiom and leads the Professional Services group. His team of lawyers, accountants, and other professionals is responsible for managing post-closing escrow claims, earnouts, working capital, tax, and other disputes on behalf of the company's clients, post-closing distribution of merger proceeds, and other activities related to serving as the shareholder representative. While at SRS Acquiom, Casey has represented shareholders' interests on hundreds of deals, including defending claims up to $400 million and administering life sciences deals with as much as $1 billion in contingent consideration.
Before joining SRS Acquiom, Casey represented Fortune 50 clients as a litigation attorney nationally and internationally in a variety of fields. He acted as outside counsel on behalf of numerous parties, including SRS Acquiom and its clients, and took multiple cases to trial and appeal.
Casey frequently presents and writes on subjects of interest to those in the M&A field and is a core contributor to SRS Acquiom's life sciences study. He is also an Eagle Scout and volunteers with San Francisco Bay Area youth sports. He holds a J.D. from the University of California, Berkeley (Boalt Hall) and a B.S. in economics from Arizona State University's Barrett Honors College.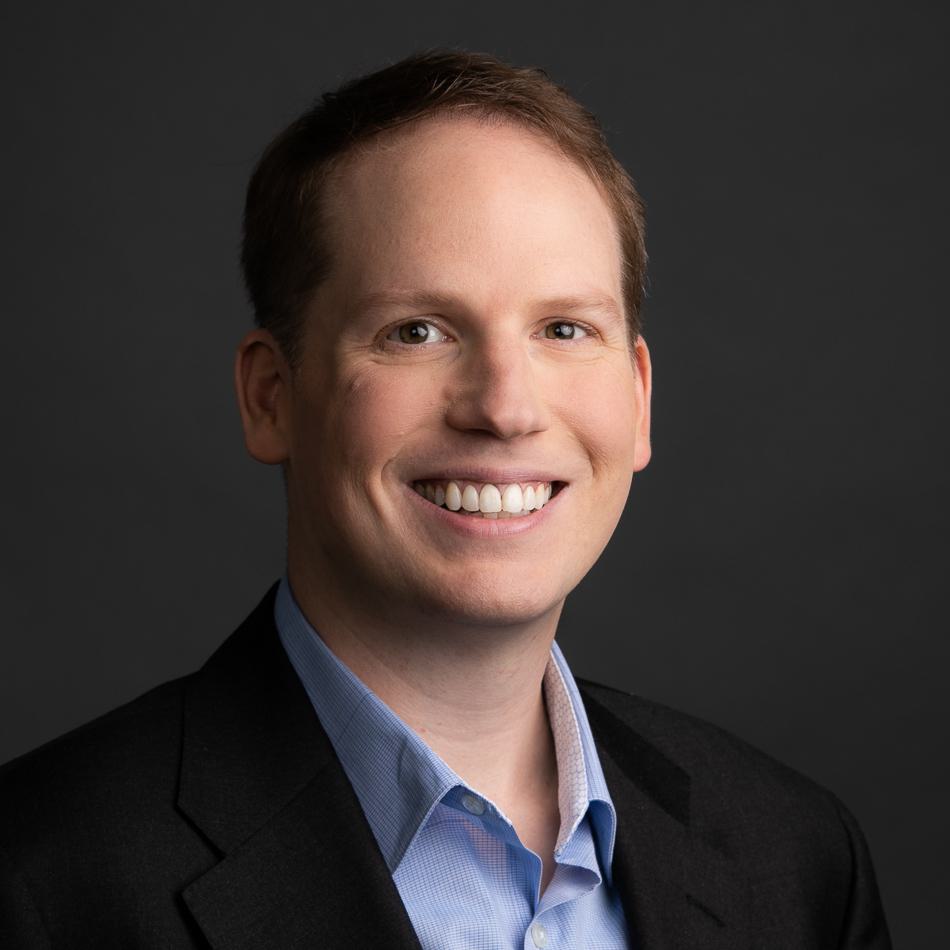 Kip Wallen
Senior Director, Thought Leadership 720.452.5364
Kip Wallen is a senior director leading the SRS Acquiom thought leadership practice. He leverages his extensive expertise and SRS Acquiom proprietary data to produce resourceful content regularly utilized by market practitioners. Kip has broad experience in M&A and provides guidance on market standards and trends.
Previously, Kip was a Director with the SRS Acquiom Transactional Group, where he collaborated with clients and counsel to negotiate M&A documents including purchase, escrow, payments, and other transactional agreements. Before joining SRS Acquiom, Kip was an attorney with a Denver-based boutique business law firm where he assisted clients with M&A transactions as well as general corporate governance and securities matters.
Kip is an avid supporter of the Colorado Symphony, serving on the Associate Board and Colorado Symphony Fund Board, and the Colorado Rockies. He is an active participant on the American Bar Association's M&A Committee. In 2016, Kip completed Leadership 20 with the Denver chapter of the Association for Corporate Growth.
Kip received his J.D. from the Sturm College of Law at the University of Denver and an M.S. in Economics, B.S. in Economics and B.A. in International Relations from Lehigh University. He is a member of the Colorado bar.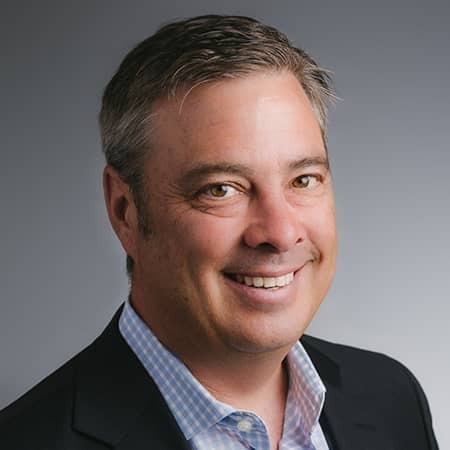 Don Morrissey
Head of Life Sciences 303.250.8936
Don advises life science clients on M&A deal negotiations and post-closing milestones and earnouts. He is principal author of our life science studies and a frequent speaker at industry events.
Before joining SRS Acquiom, Don spent more than a decade helping to grow two venture-backed life science start-up companies through IPOs. He has been responsible for many strategic transactions involving licensing, partnering and M&A, as well as financings with leading venture capital and private equity firms. He was formerly SVP, Corporate Development and General Counsel for Replidyne, an antibiotic drug development company, and VP, Legal Affairs and Business Development for Caliper Life Sciences, a microfluidics company. He began his career as a business attorney with Cooley LLP.
Don holds a law degree from USC and a BA in Molecular, Cellular and Developmental Biology from the University of Colorado.