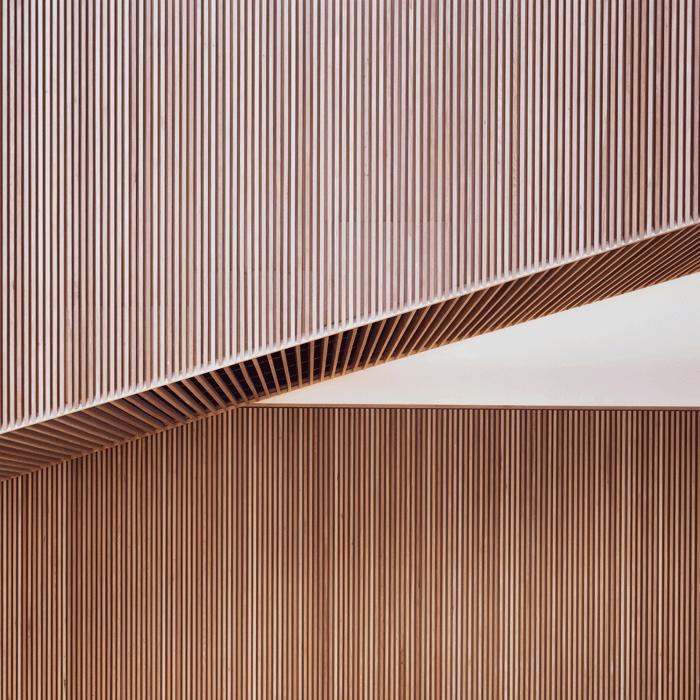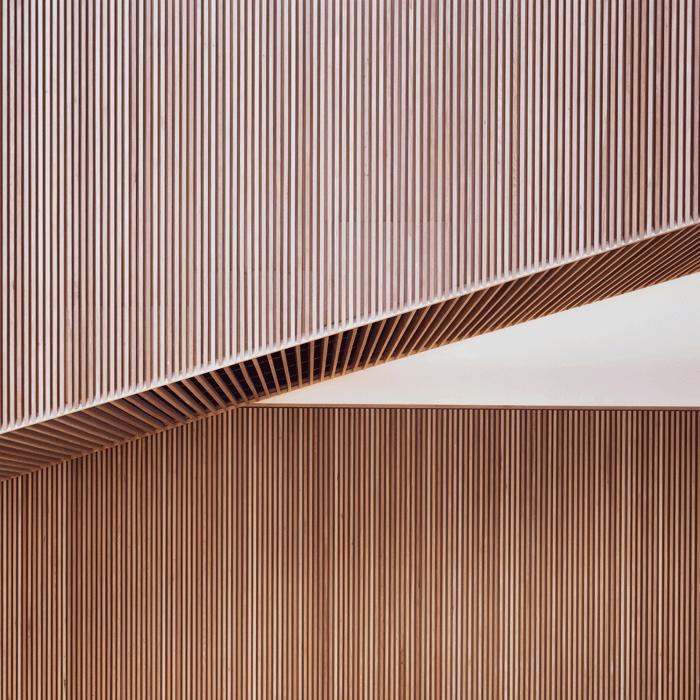 In a shifting legal and social climate, employment claims are impacting the M&A deal process for buyers and sellers more than ever. This summary sheet contains common challenges and tips to help resolve and avoid employment issues during your next M&A deal.
Dynamex, the "ABC" Test, and Proposition 22
The Dynamex v Supreme Court decision changed the classification standards to favor employee relationships resulting in higher risk for gig-economy companies and other independent contractor workforces. Assembly Bill 5 codified the restrictive three-prong "ABC" test under Dynamex and made it increasingly difficult to maintain independent contractor classification.
California's Proposition 22 offered temporary relief for transportation and delivery companies to legally classify drivers as independent workers, but has been subject to immediate legal challenges and continued uncertainty.
Sexual Harassment and the #MeToo Movement
Reporting of sexual harassment both in and out of the workforce has been rising significantly since October 2017. The #MeToo movement also inspired a wave of new laws across the country. Challenges to M&A deal processes include:
Changes to Statute of Limitations
Many states have increased their statute of limitations to file claims, in some cases up to three years from an incident date. With escrow periods typically extending 1-2 years after closing, this means risk of a claim can continue beyond most escrow periods.
Elimination of Arbitration Provision
U.S. Congress and several states have passed legislation that disallows arbitration and requires litigation, which can add complexity, cost, and time to resolving a post-closing claim.
Diminishment of Nondisclosure and Confidentiality Provisions
It is increasingly difficult to rely on separation or severance agreements with nondisclosure provisions to mitigate pre- or post-closing risk, as some jurisdictions limit or invalidate such agreements.
The Global Pandemic: COVID-19 Challenges
Reduction-In-Force (RIF) Actions
Mass layoffs drove an uptick in claims of discrimination or retaliation that may have both pre- and post-closing implications.
A New Class of Claims
New post-closing claims are emerging based on cash shortages and employee retention challenges.
Redefining "Undisclosed Liabilities"
With raises and bonuses affected by the pandemic and often suspended leading up to closing, employees' expectations for restitution after an acquisition raise potential questions about whether such expectations constitute "undisclosed liabilities."
M&A Tips:
Size Expense Funds to Fit the M&A Transaction
On deals with known employment challenges and specific classification indemnities, sellers need sufficient resources to assert control of third-party claims so that resolutions can be reached efficiently and effectively, which can also benefit buyers.
Establish Separate Escrows to Address Longer-Running Issues and Potential Claims
Creating a special escrow for employment matters and a general escrow for other indemnities allows deal parties to negotiate different release dates and amounts more closely calibrated to the risks.
Negotiate Early Valuation Provisions
Using arbitration when the value (not the merit) of a claim is in question after the escrow period may allow for at least a portion of the escrow to be released pending resolution of the merits.
As shareholder representative on more than 2,800 deals, the team of experts at SRS Acquiom can help M&A professionals holistically manage employment issues and solve problems on deals before they start.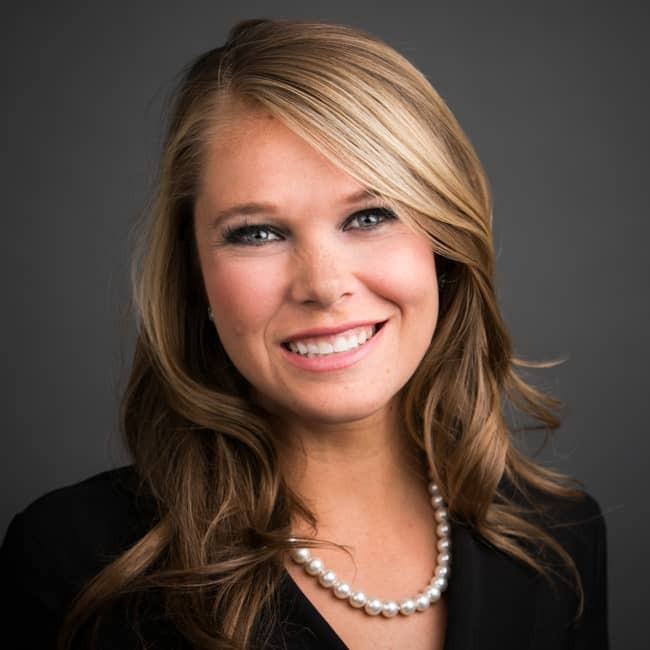 Michelle Kirkpatrick
Executive Director, Shareholder Advisory 720.799.8614
Michelle leads the Shareholder Advisory team of attorneys and accountants handling post-closing issues, including escrow claims, earnouts, working capital, tax, and disputes. She has extensive experience negotiating, mediating, and litigating in various forums.
During her federal clerkship, Michelle participated in over 100 settlement conferences involving a wide variety of claims. Michelle then focused her practice at a leading labor and employment firm, where she specialized in drafting complex employment agreements and advising clients on a broad range of employment issues.
Michelle earned her JD from the University of California, Berkeley (Boalt Hall) and her BA in Political Science from the University of California, San Diego.