Download This Document
Once submitted, you will receive an email confirmation. If you have any questions, please email our team at sales@srsacquiom.com.
Download This Document
Once submitted, you will receive an email confirmation. If you have any questions, please email our team at sales@srsacquiom.com.
Some issues seem to creep into the M&A deal process time and again. There are ways to address common M&A challenges and manage the deal process more efficiently. In a February 2023 webinar, SRS Acquiom shared best practices for how M&A deal parties can get ahead of frequently encountered M&A issues and streamline the deal process by using data insights and purpose-built technology solutions. Topics covered include:
Current market trends in private M&A deals
Pre-due diligence, negotiations, and setting expectations with clients
Shareholder Solicitations and Closing Payments
Post-Closing Considerations and Expense Funds
Download the webinar summary on Preventable Pain Points in Private M&A Deals.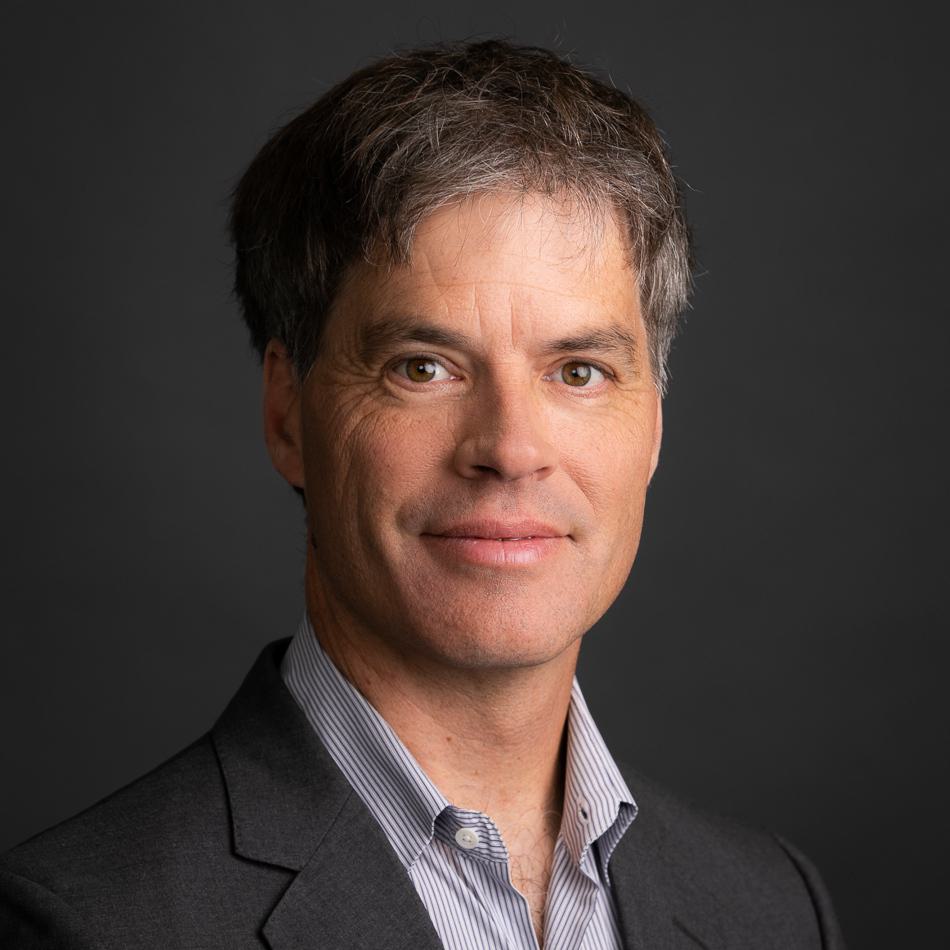 Andrew Noble
Senior Director, Institutional Client Relations 415.373.4022
Andrew Noble is a senior director of Institutional Client Relations. He works with selling shareholders to resolve post-closing claims for indemnification, earnout and milestone issues, third-party litigation, and other matters that arise after the acquisition has closed.
Before joining SRS Acquiom, Andrew was a litigator at a San Francisco-based law firm where he tried numerous cases on behalf of financial institutions and investment partners.
Andrew graduated from the University of Washington School of Law and Whitman College. Andrew is admitted to practice law in California and Washington state.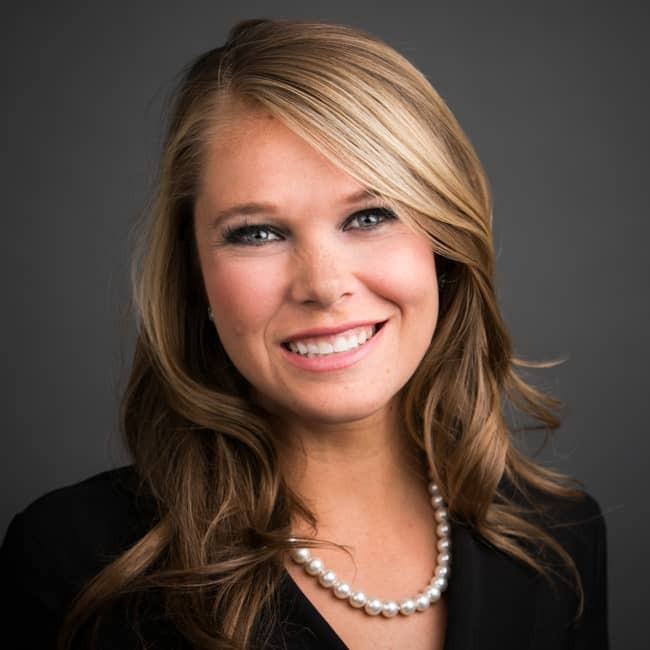 Michelle Kirkpatrick
Executive Director, Shareholder Advisory 720.799.8614
Michelle leads the Shareholder Advisory team of attorneys and accountants handling post-closing issues, including escrow claims, earnouts, working capital, tax, and disputes. She has extensive experience negotiating, mediating, and litigating in various forums.
During her federal clerkship, Michelle participated in over 100 settlement conferences involving a wide variety of claims. Michelle then focused her practice at a leading labor and employment firm, where she specialized in drafting complex employment agreements and advising clients on a broad range of employment issues.
Michelle earned her JD from the University of California, Berkeley (Boalt Hall) and her BA in Political Science from the University of California, San Diego.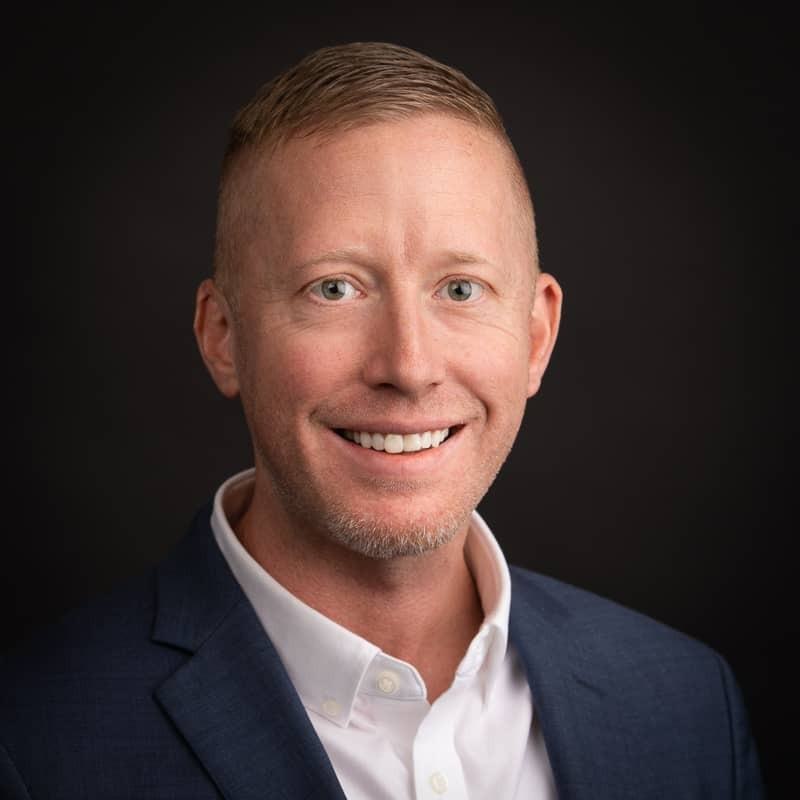 Andrew Wassing
Senior Director, Escrow and Payments Administration 612.393.4009
As senior director for SRS Acquiom's global M&A Payments and Escrow Administration services, Andrew is responsible for developing and facilitating transactions for the SRS Acquiom M&A Escrow and Payments Administration service.
Andrew comes to SRS Acquiom after spending the last six years as a vice president at Wilmington Trust. He played a key role in developing their M&A agency product offerings and focused on business and product development, as well as escrow and paying agent administration. Prior to that, Andrew spent five years at Wells Fargo, including serving as vice president within their Corporate Debt and M&A Escrow and Payment Services team.
Andrew earned his bachelor's degree from the University of Minnesota, Duluth.