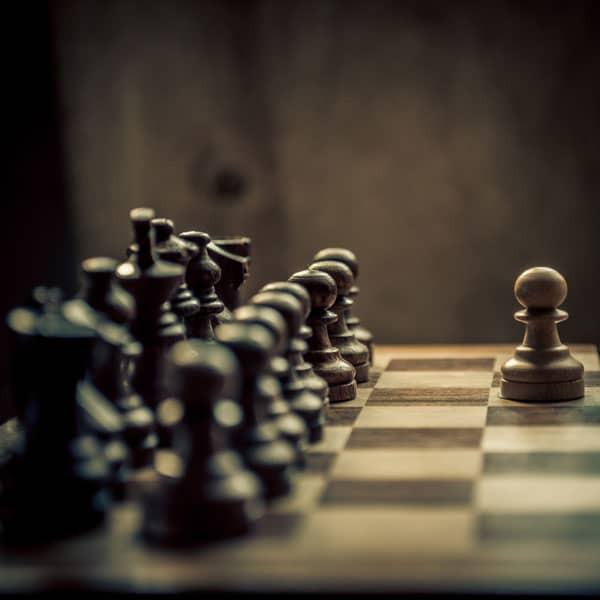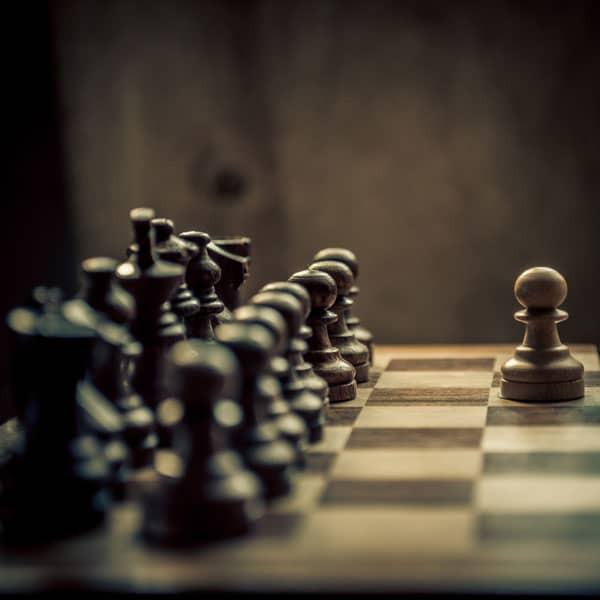 As the M&A process to sell your company comes to a close, you might be wondering if you or another employee can take on the role of shareholder representative. But what does the role actually entail? And what are the risks involved? Is there a way to maintain control of the deal process without adding to your workload or exposing yourself to unnecessary risk?
What is a professional shareholder rep?
In most acquisitions of privately-held companies, the seller must appoint a representative who will act on the shareholders' behalf and serve as a single point of contact to the buyer. The professional shareholder representative is responsible for crucial and frequently onerous responsibilities post-closing. These responsibilities often include: negotiating with adverse parties if disputes arise, fielding inquiries from selling shareholders, preparing schedules, and ensuring that full payments are made after closing, to name a few.
A professional shareholder representative is an independent service company that protects the interests of the sellers and helps investors maximize their return while minimizing their need to personally engage in time-consuming tasks after closing.
Why does an M&A deal need a professional shareholder representative?
When an individual shareholder volunteers to undertake the responsibilities of shareholder rep, he or she may be exposed to personal and professional risk--especially if he or she becomes a named defendant in post-closing litigation. Post-closing duties also can be unpredictable and may require expertise and substantial resources not readily available to a volunteer shareholder rep. Additionally, if the volunteer shareholder rep is an employee who continues to work for the company, he or she may face conflicts of interest in trying to advocate for the former shareholders against his or her new employer. A professional shareholder representative assumes these risks and complex workload while ensuring that all payments and obligations are completed after closing, a process that can take several years.
Pro Tip: Ask yourself, "Do you want your attention distracted by complicated administrative tasks or litigation? Do you have the time or resources to address the needs of the other selling shareholders?"
Are there M&A transactions that do not need a professional shareholder representative?
Absolutely. A professional shareholder representative is not required or appropriate for all transactions. On small deals, the merger consideration might be too little to justify the expense of an outside shareholder representative. Other selling companies might only have one shareholder who is comfortable communicating with the buyer directly on post-closing matters. Similarly, carve-out transactions, or sales of a division of a company rather than the whole company, often do not need an outside representative because the seller remains an operating company after closing and typically can handle the post-closing matters.
How do the selling shareholders maintain control if they hire a professional shareholder representative?
A professional shareholder representative acts on behalf of the selling shareholders and at their direction. In most engagements, an advisory committee is formed that will be informed of any post-closing issues and will have the opportunity to instruct the professional shareholder representative on how to proceed. A good professional shareholder representative will have substantial prior experience with similar matters to help guide the discussion, but the shareholders will have ultimate control over decision-making.
What should you look for in a professional shareholder representative?
Experience across many transactions. Effective protection of shareholder interests requires specialized experience with similar transactions and the knowledge needed to anticipate and plan for issues that may arise. This includes substantial experience managing working capital adjustments, indemnification claims, and earnout disputes. A professional shareholder representative with thousands of deals under its belt will have unprecedented insight into the intricacies of private sale transactions and the full spectrum of issues that may arise. Depth and breadth of exposure to post-closing matters enables the professional shareholder representative to identify transaction terms that can become problematic and, in many cases, offer a tried-and-true solution.
Pro Tip: Ask your shareholder representative about the number of transactions it has supported. The greater the number of transactions, the better.
Dispute Management Expertise. While the possibility of post-closing indemnification claims or litigation is always a reality, less apparent is the risk assumed by the representative and the costs that may arise if outside counsel is needed. The role of shareholder representative is unique in that by virtue of being the agent for all selling shareholders the named shareholder representative runs the material risk of being targeted in litigation despite having done nothing wrong. As shareholder representative on over 2,200 private-target M&A deals, our data shows 64% of deals have post-closing issues, and 51% of deals have claims against the escrow. Understandably, it would be difficult for any individual or small firm to manage protracted disputes in addition to providing coverage for issues that frequently arise, such as tax and accounting. In representing the interests of the selling shareholders, any professional shareholder representative should have an experienced in-house team with deep expertise in investigation, negotiation, and dispute resolution, as well as in other unique issues that frequently arise such as working capital calculations, accuracy of financial statements, litigation, intellectual property, tax, accounting, life sciences, and employment issues.
Pro Tip: Ask your shareholder representative about the depth and breadth of in-house resources. Make sure you understand what it will handle in-house vs. what it may outsource. Outsourcing can be expensive, so make sure that costs are included in upfront fees. For instance, a professional shareholder representative should be able to handle the negotiation of many issues in-house in the event of a typical claim. Beware of structures that rely on expense funds to cover additional fees incurred by hiring outside counsel or other experts.
Commitment and Resources. A professional shareholder representative should be independent, without competing demands on its time. Key to effective representation is the administrative capability to track each stakeholder, keep stakeholders informed of the status of their financial interest, and maintain focus on long-term deadlines that can occur years in the future. These tasks become increasingly difficult if there are large numbers of shareholders or optionholders, if the target company has a complex capitalization table, or if tax withholding is required. In addition to handling these obligations efficiently, a truly effective shareholder representative may also be able to take over the distribution, collection, and tabulation of the myriad documents required to close your deal.
Pro Tip: Ask your shareholder representative about the kind of support it provides both pre- and post-closing. What platforms are in place to manage information received from selling shareholders and communicate with them in a timely manner?
Post-closing responsibilities are often time-consuming and complicated, but an effective professional shareholder representative can alleviate the stress and uncertainty. From the beginning of the transaction to the final payment, hiring a professional shareholder representative allows investors to shed the burdensome aspects of post-closing management while providing them the freedom to focus on what they do best.
Over a decade ago, SRS Acquiom pioneered the role of professional shareholder representation. SRS Acquiom delivers comprehensive management of post-closing activity, assuming the burdens associated with these obligations while allowing investors to retain control of all deal processes. After supporting over 2,200 transactions to date, we continue to raise the market standard through our unparalleled experience and team of dedicated professionals with extensive subject matter expertise across a broad range of issues.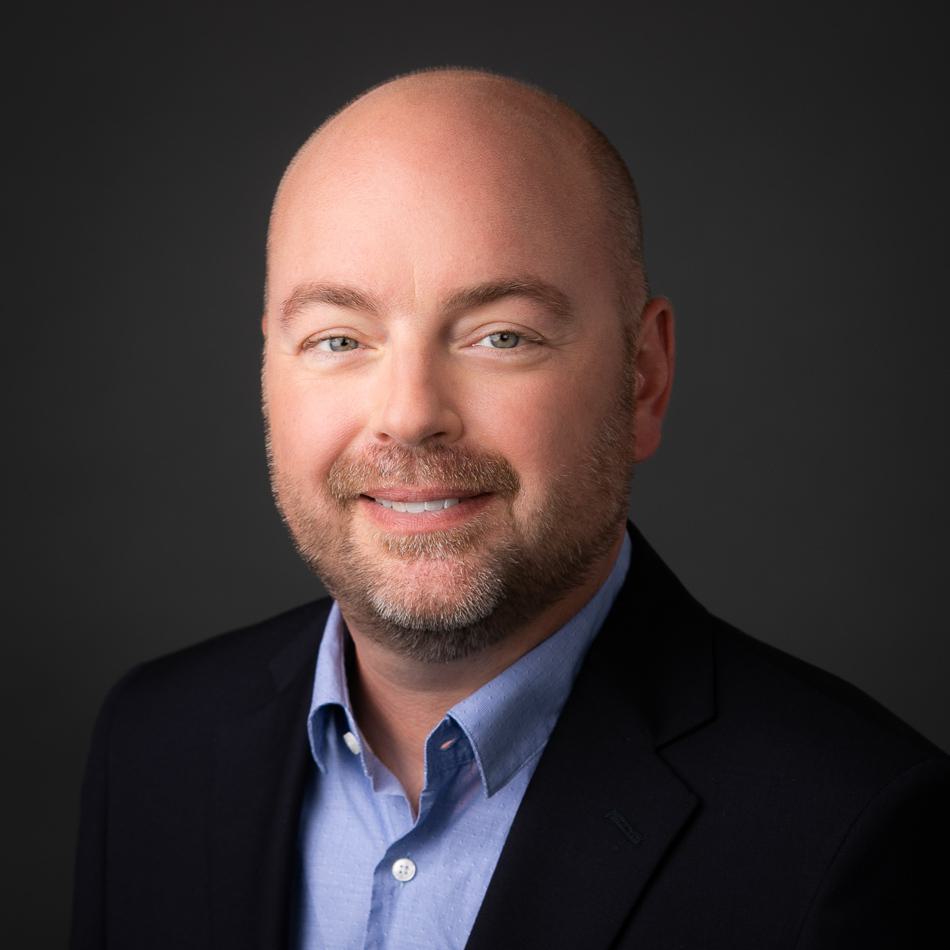 Christopher Letang
Managing Director, Escrow & Payment Solutions and Deputy COO 303.957.2855
Chris is the managing director, escrow & payment solutions and deputy COO. In this capacity, Chris manages our relationship manager, relationship associate, and deal intake teams, and works to ensure that our clients are able to navigate the closing and post-closing escrow and payments process as easily as possible.
Chris also has deep expertise in shareholder representation. For over a decade, Chris worked in the SRS Acquiom Professional Services Group where he led the teams that handled post-closing escrow claims, earnouts, purchase price adjustments, distributions of shareholder proceeds and other activities related to serving as shareholder representative.
Before joining SRS Acquiom, Chris practiced corporate law in the Colorado office of Cooley LLP, where he focused on venture capital transactions and mergers and acquisitions. He began his legal career at Cravath, Swaine & Moore LLP in New York City. At Cravath, he primarily represented underwriters in initial public offerings and high-yield debt offerings and lenders in commercial banking transactions.
Chris is a frequent contributor to M&A thought leadership via work on SRS Acquiom's data studies, articles and speaking presentations. Chris holds a J.D. from Harvard Law School and a B.A. from Rice University.