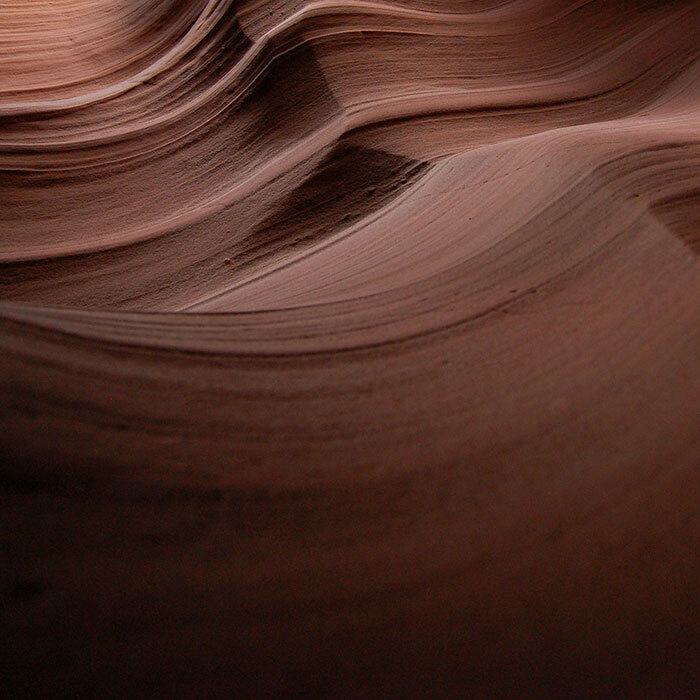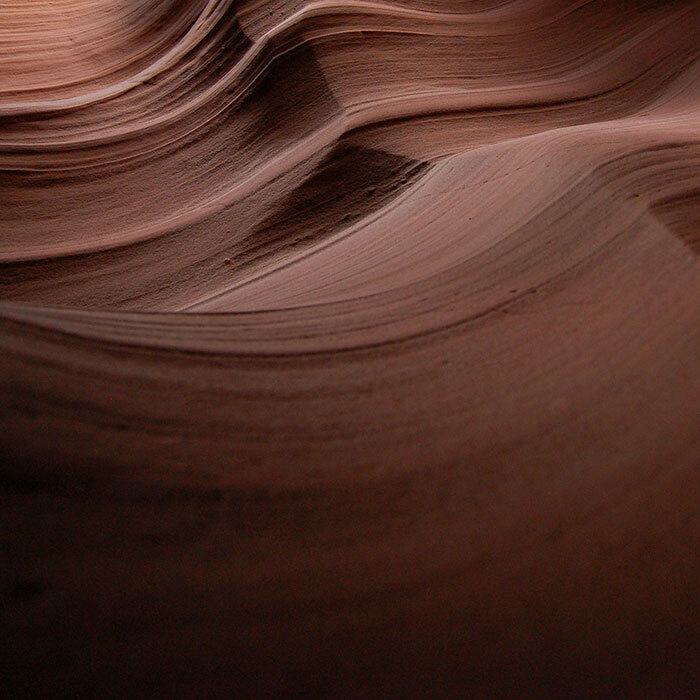 What is Loan Agency?
Loan agency is a term used in capital markets to describe certain types of loan financing, commonly referred to as syndicated or bilateral loans. In both instances, a company, also referred to as a "borrower", needs to secure financing. Maybe the company is acquiring a competitor, building a new data center, purchasing an aircraft, needs working capital or has another legal purpose for funds.
SRS Acquiom provides loan agency services, and routinely acts as administrative and collateral agent for both syndicated and bilateral loans.
What is a syndicated loan?
In a syndicated loan, the amount needed by the borrower to achieve its goal is too large or risky for a single financial institution to loan the full amount itself. In order to reduce the lending risk, a consortium of lenders or syndicate – investment banks, institutional investors, hedge funds, and other financial entities – will jointly fund the loan.
What is a bilateral loan?
In a bilateral loan, the amount borrowed is typically less than a syndicated loan and a single lender will fund the entire amount. The specific terms of the financing are documented in a credit agreement, which is negotiated amongst the borrower, lenders, agents and other loan parties.
What is an Administrative Agent?
In the credit agreement, an administrative agent is often appointed to facilitate administerial tasks of the loan and act as an intermediary between the borrower and lender(s). An administrative agent's duties typically involve maintaining the loan register, setting rates, calculating interest, sending payment notices, facilitating borrowings, processing lender trades, collecting compliance materials from the borrower and much more. If the loan is secured by collateral, a collateral agent will receive security interests in the pledged collateral. Typically, the collateral and administrative agents are the same entity. These roles, while administrative in nature, are non-fiduciary and in the event any discretionary action is required, the agent acts upon the direction of the majority lenders.
Whether you're a borrower, lender, or a professional representing one, the SRS Acquiom loan agency team has the experience and technology to service your next transaction.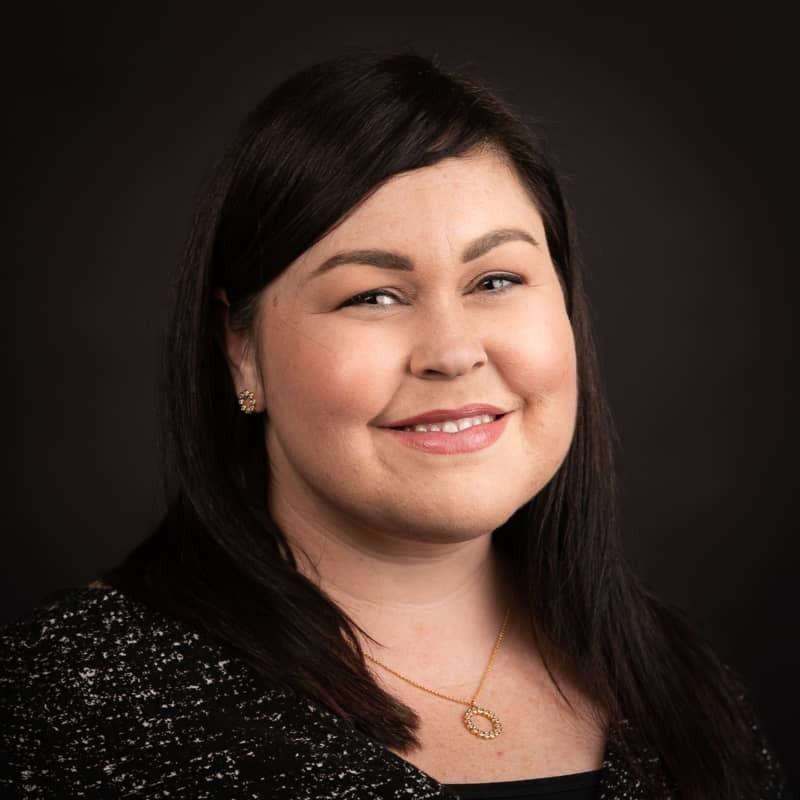 Renee Kuhl
Managing Director, Loan Agency 612.509.2323
Renee is the managing director for the Loan Agency Group for SRS Acquiom. As an accomplished financial industry professional, she leads the loan agency product.
Before joining SRS Acquiom, Renee served as an administrative vice president at Wilmington Trust, N.A., most recently leading the loan agency and restructuring products. In addition to her 10 years at Wilmington Trust, she also worked for Wells Fargo Bank, N.A. in the corporate trust and shareholder services departments.
Renee has a Juris Doctorate from Mitchell Hamline School of Law in Minnesota, and a B.A. in political science and history from Azusa Pacific University in Azusa, California.