SRS Acquiom is an independent, conflict-free, successor agent. Our loan agency team is experienced in the complexities of distressed debt, and our online Loan Agency Dashboard provides instant answers to many day-to-day questions.
Successor Agent

The right successor agent for distressed debt.
Borrower defaults on debt service payments or loan covenants may trigger the resignation or removal of an administrative agent. We pick up where the prior agent left off without losing our stride.
Nimble and Flexible
Our team pivots quickly to assist you with the necessary roles that may emerge while a deal is going through underwriting, bankruptcy, or restructuring.
Experience
Our team has spent decades administering distressed debt and restructuring credit facilities ranging from single-lender to broadly syndicated facilities with hundreds of lenders.
Simplified KYC Process
Our online, interactive process has been condensed and can be completed in a few hours — from beginning to approval.
Get Started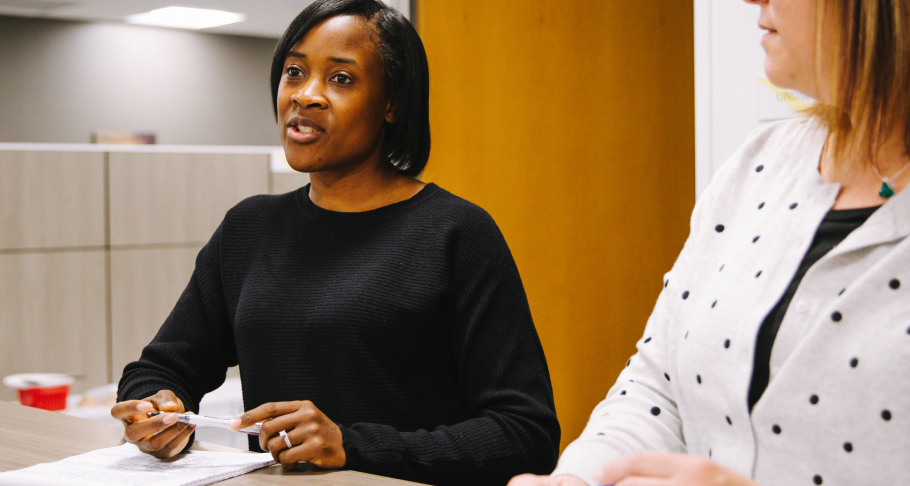 363 Sale Escrows
Exercising Remedies
Bankruptcy - Chapter 11
Exit Loans
Bankruptcy - Chapter 15
Out-of-court Restructuring
Debt for Equity Swaps
Rescue Financing
DIP Loans
Revolver/ABL Facilities
Note to DIP Loan Conversions
Loan Agency Dashboard

Gain always-on access to the details of your deals with our intuitive and secure Loan Agency Dashboard.
Every Milestone at a Glance
Our calendar gives you visibility into the full lifecycle of each loan in your portfolio.
Big Picture to Little Details
View a snapshot of all your deals agented by SRS Acquiom, or drill down into the granular details of specific loans.
Proactive Notifications
Get notifications when payments are due, new documents are uploaded, or new reports are ready to view.
Get Started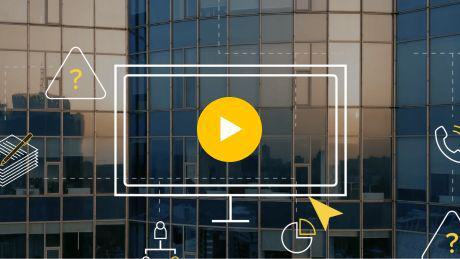 Our digital Loan Agency Dashboard provides instant, secure access to information.
Get in touch
Request a demo of the Loan Agency Dashboard or talk with one of our experienced professionals.
Michael Amato
Regional Managing Director, Loan Agency Business Development