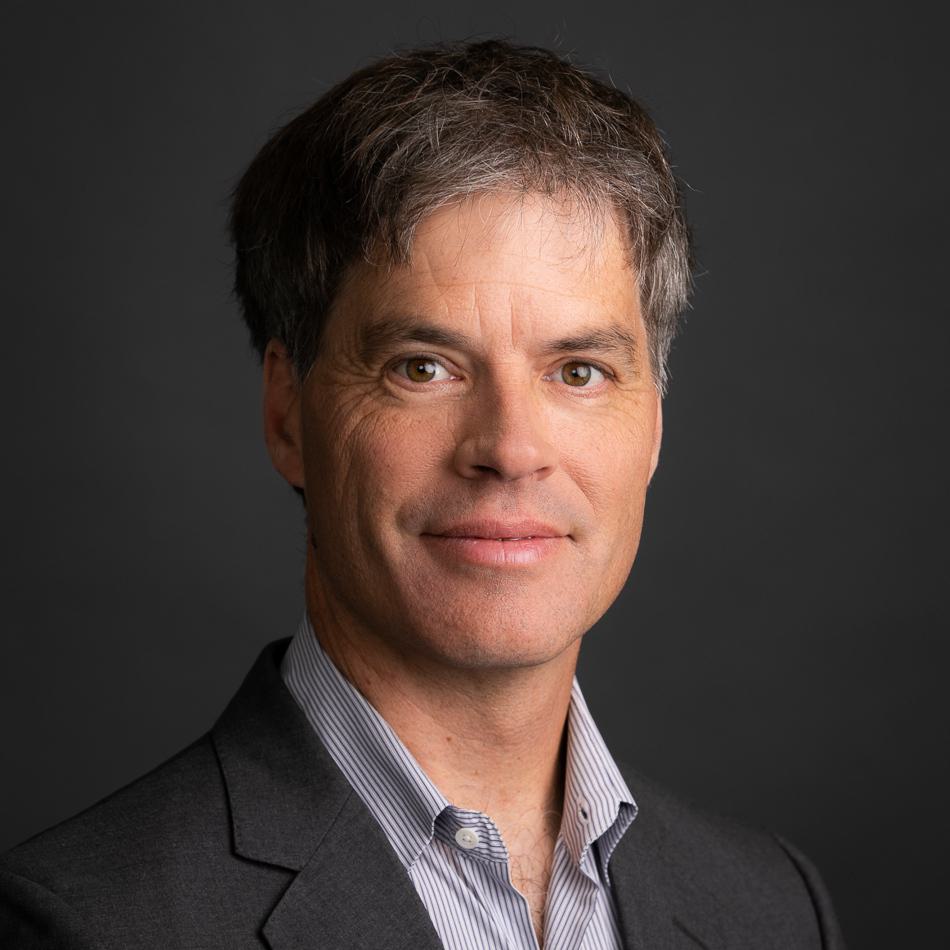 Andrew Noble
Senior Director, Institutional Client Relations
Andrew Noble
Senior Director, Institutional Client Relations
Andrew Noble is a senior director of Institutional Client Relations. He works with selling shareholders to resolve post-closing claims for indemnification, earnout and milestone issues, third-party litigation, and other matters that arise after the acquisition has closed.
Before joining SRS Acquiom, Andrew was a litigator at a San Francisco-based law firm where he tried numerous cases on behalf of financial institutions and investment partners.
Andrew graduated from the University of Washington School of Law and Whitman College. Andrew is admitted to practice law in California and Washington state.
Contact Information
415.373.4022
San Francisco, CA