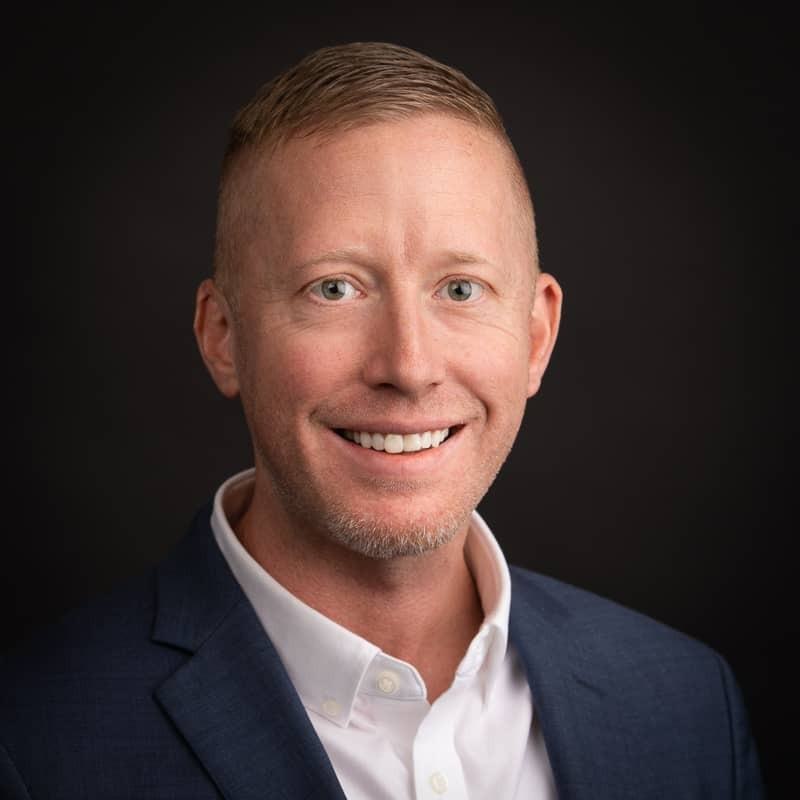 Andrew Wassing
Senior Director, Escrow and Payments Administration
Andrew Wassing
Senior Director, Escrow and Payments Administration
As senior director for SRS Acquiom's global M&A Payments and Escrow Administration services, Andrew is responsible for developing and facilitating transactions for the SRS Acquiom M&A Escrow and Payments Administration service.
Andrew comes to SRS Acquiom after spending the last six years as a vice president at Wilmington Trust. He played a key role in developing their M&A agency product offerings and focused on business and product development, as well as escrow and paying agent administration. Prior to that, Andrew spent five years at Wells Fargo, including serving as vice president within their Corporate Debt and M&A Escrow and Payment Services team.
Andrew earned his bachelor's degree from the University of Minnesota, Duluth.
Contact Information
awassing@srsacquiom.com
612.393.4009
Minneapolis, MN