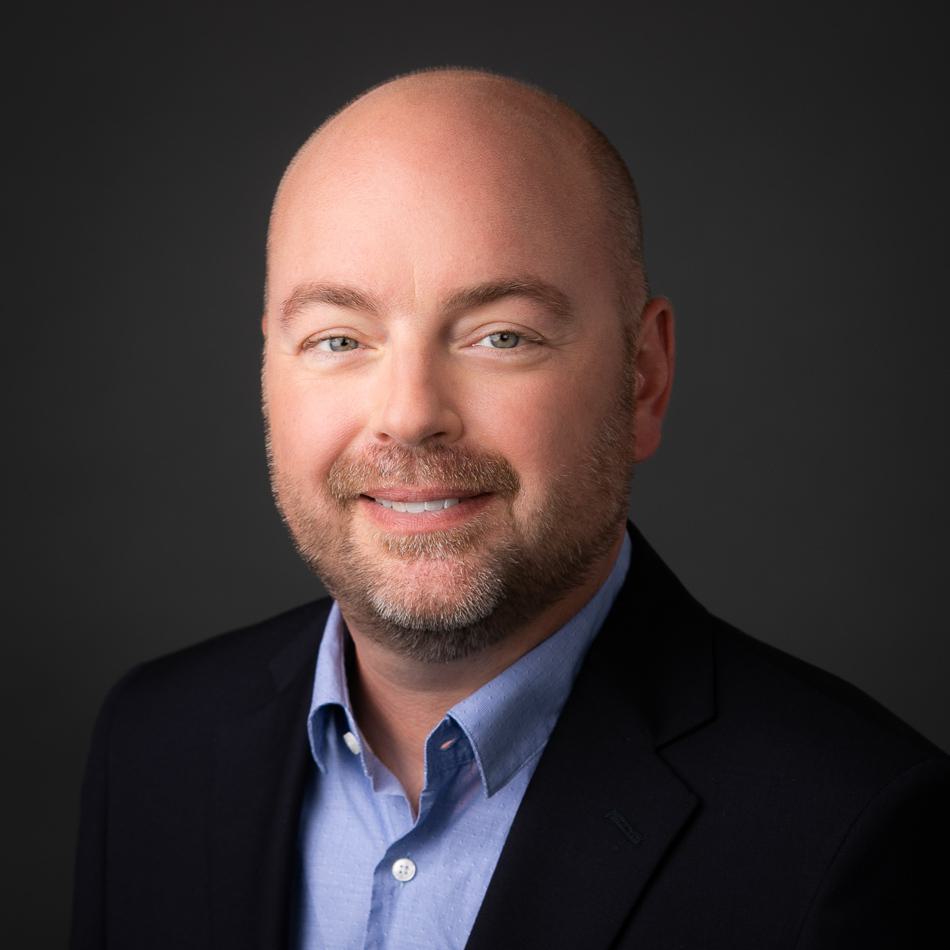 Christopher Letang
Managing Director, Escrow & Payment Solutions and Deputy COO
Christopher Letang
Managing Director, Escrow & Payment Solutions and Deputy COO
Chris is the managing director, escrow & payment solutions and deputy COO. In this capacity, Chris manages our relationship manager, relationship associate, and deal intake teams, and works to ensure that our clients are able to navigate the closing and post-closing escrow and payments process as easily as possible.
Chris also has deep expertise in shareholder representation. For over a decade, Chris worked in the SRS Acquiom Professional Services Group where he led the teams that handled post-closing escrow claims, earnouts, purchase price adjustments, distributions of shareholder proceeds and other activities related to serving as shareholder representative.
Before joining SRS Acquiom, Chris practiced corporate law in the Colorado office of Cooley LLP, where he focused on venture capital transactions and mergers and acquisitions. He began his legal career at Cravath, Swaine & Moore LLP in New York City. At Cravath, he primarily represented underwriters in initial public offerings and high-yield debt offerings and lenders in commercial banking transactions.
Chris is a frequent contributor to M&A thought leadership via work on SRS Acquiom's data studies, articles and speaking presentations. Chris holds a J.D. from Harvard Law School and a B.A. from Rice University.
Contact Information
303.957.2855
Denver, CO