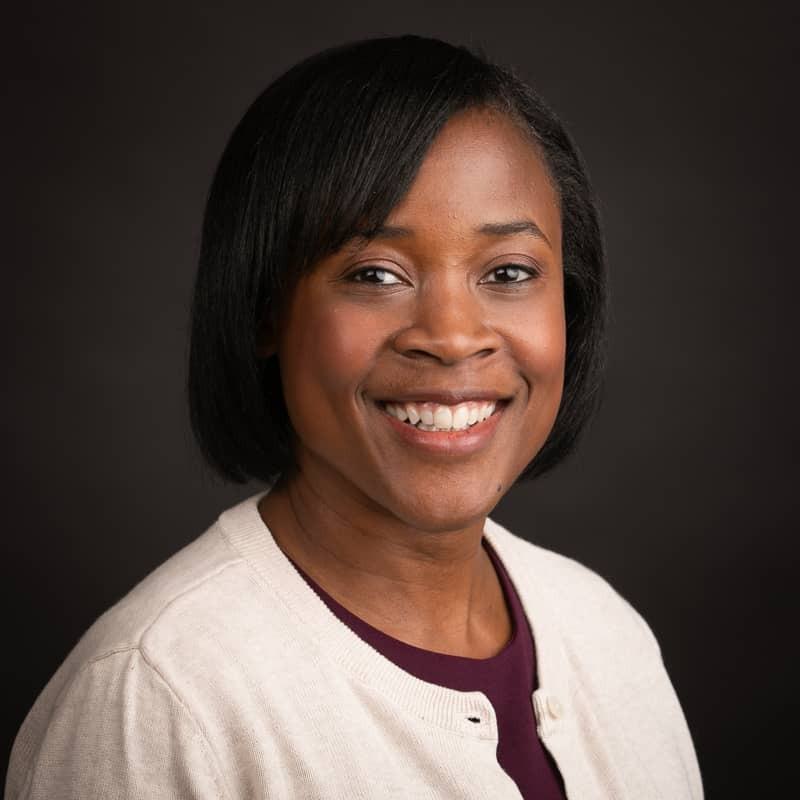 Cora Holland-Koller
Senior Director, Loan Agency Transaction Team
Cora Holland-Koller
Senior Director, Loan Agency Transaction Team
Cora is a transaction team manager for the Loan Agency Group at SRS Acquiom. Cora manages a team that supports the Loan Agency relationship managers and the product.
Before joining SRS Acquiom, Cora was a relationship manager at Wilmington Trust, N.A. from 2013 to 2018 in the loan agency group where she managed a portfolio of loans across various industries. Before that, Cora was an integral member of the middle office team in support of the loan agency product from 2010 to 2013.
Cora received her Juris Doctor from Mitchell Hamline School of Law, and received a B.A. in psychology from the University of North Dakota.
Contact Information
612.509.2309
St. Louis, MO
Insights from Cora Holland-Koller