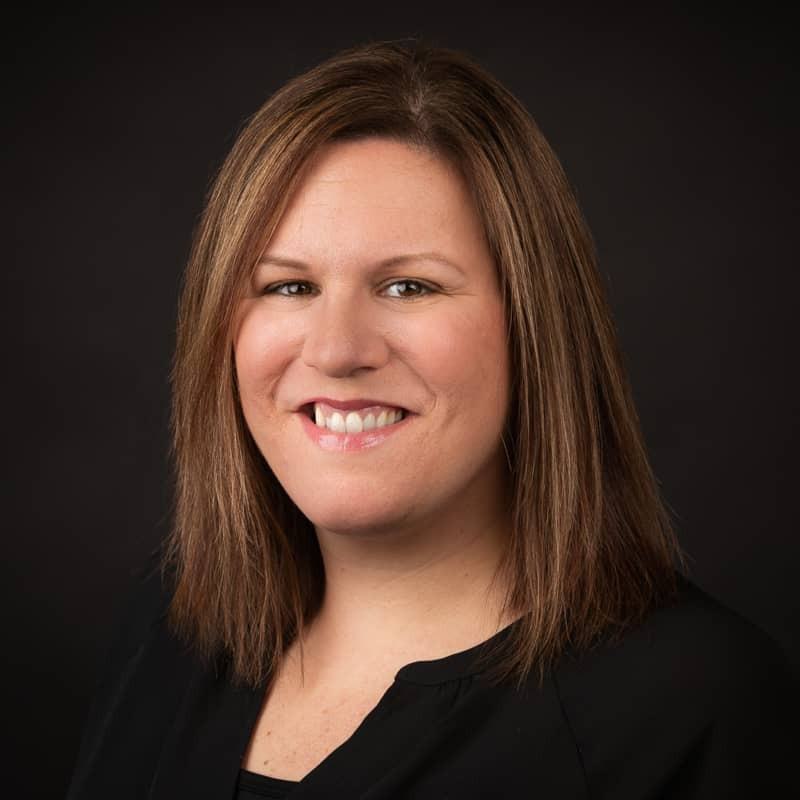 Jennifer Anderson
Senior Director, Loan Agency Relationship Management
Jennifer Anderson
Senior Director, Loan Agency Relationship Management
Jennifer is a relationship manager for the Loan Agency Group for SRS Acquiom. She works on syndicated loan transactions where SRS Acquiom acts as the administrative agent and/or collateral agent for the Loan Agency transactions.
Before joining SRS Acquiom, Jennifer was a relationship manager in the Loan Agency Group with Wilmington Trust, N.A. Jennifer began her 10-year career at Wilmington Trust working in human resources for the first two and a half years. She then transitioned to working as a client associate with the Default Bankruptcy Group, before earning a relationship manager position for the group.
Prior to working at Wilmington Trust, Jennifer worked in various human resources roles with AIG in Wilmington, Philadelphia, and New York City.
Jennifer has her CCTS certification. She received her B.S. in human resources management from Wilmington University in New Castle, Delaware.
Contact Information
612.509.2321
Wilmington, NC
Insights from Jennifer Anderson